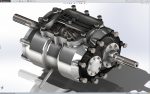 Benchmarks should include a variety of tests to characterize performance across a wide spectrum of applications and use cases.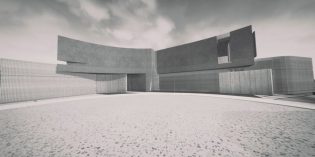 Virtual reality design software offers realtime editing features on fully immersive 3D models.
'VR games development' should be driven by passion, not by an idea of making profits.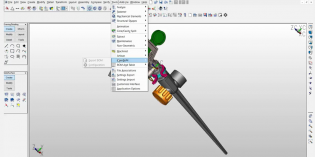 The deal gives KeyCreator users a cloud-based CAD-to-BOM workflow.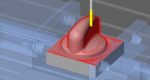 Toolpath improvements and optimization of calculations are also included in the new release.

A new conference will explore how simulation tools help with increased demand for complexity in processes, certification, and deployment.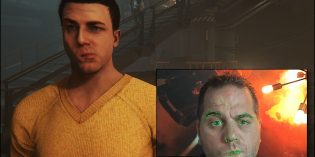 The highly anticipated Star Citizen will use Face Over Internet Protocol to animate game avatars.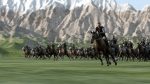 Newest iteration features a universal plugin and unique new creation tools.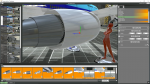 Vizible provides enterprise clients with a professional virtual meeting space.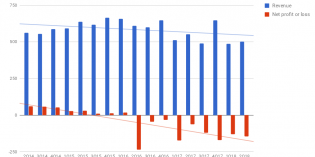 Conventional Metrics says second quarter results point to a third straight year of losses. New Metrics says things are great.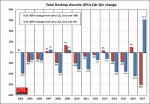 All vendors report strong results for a historically weak quarter.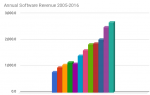 Boeing signs a new long-term deal that expands its use of current-generation software.