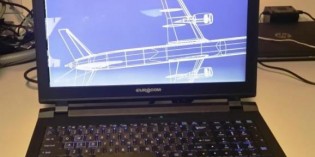 This all-in-one device could even be used for gaming, let alone professional graphics work and server duty.   By C. Robert Dow Earlier this year Eurocom launched the P5 Pro line. This 15.3-inch desktop replacement is quite a versatile platform. Eurocom offers this mobile workstation in multiple forms: A gaming laptop equipped with a Core […]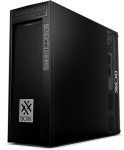 Powerhouse workstation gives excellent, balanced, top-end performance.   By Alex Herrera Boxx may not be a Tier 1 worksta­tion supplier by a measure of unit vol­ume, but Boxx certainly qualifies as top-tier when it comes to the performance and quality of its workstation products. Boxx is a supplier of workstation-class products to professional markets. It's […]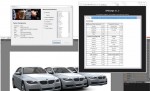 More than 30 potential workload scenarios are tested, including CPU, graphics, and memory bandwidth. The SPEC Workstation Performance Characterization Group (SPECwpc) has released an updated benchmark that extends performance measurement from physical to virtualized workstation configurations. The new SPECwpc V1.2 benchmark measures all key aspects of workstation performance based on diverse professional applications. The ability […]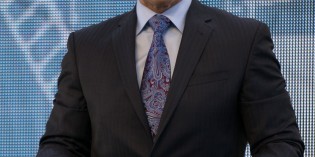 Divergent Microfactories CEO Kevin Czinger unveils the Blade prototype, a car built from 3D printed components. Divergent is selling a process and that process, says Czinger could help save the planet.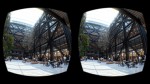 The update also enhances GPU ray tracing and volume rendering. Chaos Group is getting on the virtual reality (VR) bandwagon in a big way, starting with its update of V-Ray for Autodesk 3ds Max. Version 3.2 adds VR rendering capabilities and multiple V-Ray GPU ray tracing enhancements. This free update—now available—also includes improved volume rendering, […]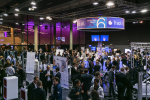 Leading AR tools and app developer Metaio of Germany has been acquired by Apple. The company is now cloaked in darkness but we're waiting for a cloud of AR butterflies to emerge from Apple.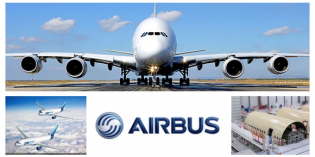 Old PLM systems never die at Airbus; Aras Innovator will connect the past to the future. PLM vendor Aras today announced a strategic partner agreement with Airbus to use the Aras Innovator PLM platform for engineering business processes for up to 30,000 users or more. A key use of Aras Innovator will be in the […]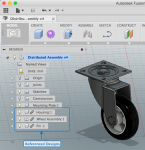 There are also improvements to sketching, 2D drawing, 3D printing prep, and links with new partners. Autodesk continues its rapid pace of innovation for Fusion 360, its cloud-based MCAD software. New this week are a variety of updates topped by new ability to have multiple designers working on a model at the same time. Autodesk […]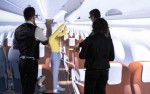 Dassault Systèmes introduces interactive tools for aircraft design, manufacture, and marketing. By Kathleen Maher Dassault Systèmes brought some virtual reality (VR) pizazz to the recent Paris Air Show as part of its Build to Operate package of products and processes. Build to Operate has been developed around Dassault's Delmia Apriso. The company introduced its digital […]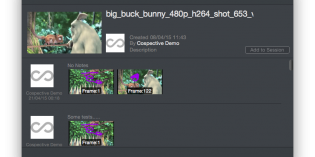 Remote video and animation reviewing in the fast-growing Autodesk Shotgun ecosystem Cospective CineSync Pro is the latest video content editing product to build an extension to the Autodesk Shotgun video production management system. The Academy Award winning synchronized review and approval tool is already in use at several major film production companies. Connecting with the […]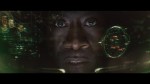 Fictional user interface designs enhance realism and visually explain technically sophisticated story elements. In the blockbuster movie Avengers: Age of Ultron (now in theaters) there are several crucial plot points not centered on dialog or action, but on the appearance of visual elements than can only be created by computer graphics. Two studios separated by […]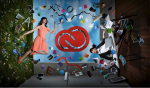 Adobe rolls out its Creative Cloud upgrade which includes Adobe Stock, its new stock service, which is integrated with its Creative Cloud products.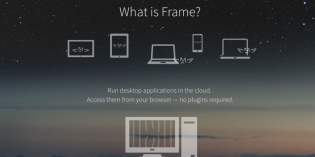 Renamed Frame, the cloud-based hosting service for software is becoming popular with graphics software vendors. Frame (formally known as Mainframe2) an online platform that lets users run any software in a browser, announces securing $10 million in Series A funding from a trio of Silicon Valley venture capital firms. Dr. Nikola Bozinovic started Frame in […]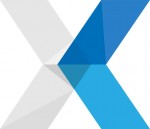 Autodesk's Apps Exchange store reaches the one million download mark.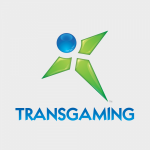 Nvidia pays $3.75 million to speed up the porting of games to its Android Shield environment. Nvidia is acquiring technology assets and related customer lists from Canadian software house TransGaming Inc. (TSX VENTURE: TNG). Nvidia will use the new tech to strengthen its gaming initiatives, including porting existing games for their new line of Android Shield devices. […]