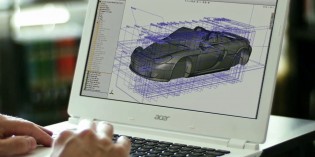 VMware brings more cachet to existing virtualization standards support. Virtualization specialist VMware has joined the SPEC Graphics and Workstation Performance Group (SPEC/GWPG) as a new member. The company is also a member of the SPEC Open Systems Group and the SPEC Research Group. The SPEC Graphics and Workstation Performance Group is a leader in standardized […]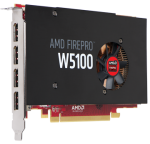 Both Windows and Mac Pro workstations are covered by the new support certification. AMD has announced certification for Avid Media Composer 8.4 on its FirePro workstation-class GPUs. The new support for Avid Media Composer offers FirePro users a 4K environment for media management and editing tasks throughout the video production process. The new certification covers both […]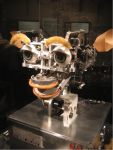 Robots are coming to takes up the slack in human endeavor. What are some of the projects going on that promise to change everything about the way we live and work today.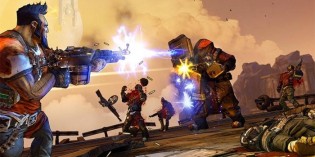 Modo 901 is planned for the end of May 2015. In the meantime, the Foundry's Brad Peebler and Shane Griffith offered a sneak peak of the new features.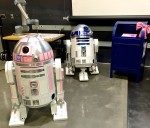 Autodesk inaugurates its new robotics lab at Pier 9 with screening of Artoo in Love by Evan Atherton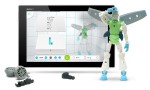 Previously undisclosed acquisition becomes new consumer-class app for 3D design-print of characters. Autodesk has converted a recent acquisition into a new app to expand its line of consumer-class apps for 3D design and printing. Tinkerplay joins Tinkercad in a growing line aimed at younger or inexperienced users of 3D software. Tinkerplay has its origins in […]
Dassault builds out its Modelica toolset with the acquisition of Modelon. Dassault Systèmes has announced the acquisition of Modelon GmbH, a software company specializing in tools for systems modeling and simulation. Modeling builds proprietary, multi-physics modular and reusable content based on the open source Modelica modeling language. Modelon's libraries are being used in the auto industry […]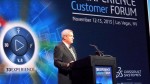 CEO of Simulia Scott Berkey takes on additional duties as Managing Director of Dassault's North American operations.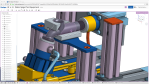 Onshape is the latest entrant to the elite club of professional CAD products. A cloud-based tool designed to foster collaboration, Onshape represents a new approach to design. Will the CAD community accept work flows based in the cloud? This team of veterans from SolidWorks and other CAD and high tech pioneers thinks so.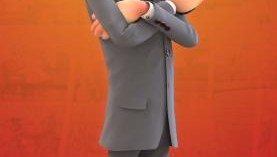 Popular Dutch comic book character Agent 327 will appear on the silver screen for the first time. The Amsterdam-based Blender animation studio and film production company Fu Works will make a feature length animation movie based on Agent 327, a popular Dutch comic book character. Hendrik Ijzerbroot, AKA Agent 327, is a secret agent working […]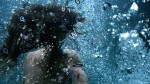 The move increases interoperability at the most technical and demanding levels of color management. Autodesk is providing support for the new ACES 1.0 color management and interchange standard as established by the Academy of Motion Picture Arts and Sciences. The company says Flame Premium creative finishing software, Maya 3D animation software, and Shotgun and RV asset management software will […]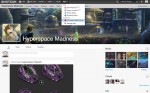 Both the asset management system and the viewer now run without initial user configuration. Shotgun Software has updated its eponymous asset management software with a variety of new features and by including the previously separate RV asset viewer inside the primary product. Shotgun is a cloud-based production tracking, review and asset management software platform for film, […]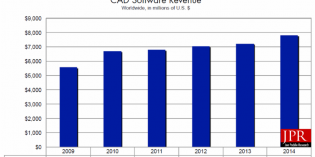 New JPR report says a software giant once dismissed as mature sprouts green shoots. Jon Peddie Research (JPR), the industry's research and consulting firm for graphics and multimedia, announces the new edition of its CAD market study, which includes historical data and forecasts. JPR's CAD Report tracks suppliers of CAD software and related products and […]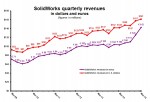 Total revenue is up 17%, net income up 30% from a year ago. By Randall S. Newton Dassault Systèmes today reported a strong first quarter, buoyed by strong sales of SolidWorks and other primary engineering products, and by the changing landscape in world currencies. Total revenue in 1Q15 (ended March 31, 2015) was €651.5 million […]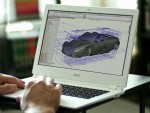 VMware brings more cachet to existing virtualization standards support. Virtualization specialist VMware has joined the SPEC Graphics and Workstation Performance Group (SPEC/GWPG) as a new member. The company is also a member of the SPEC Open Systems Group and the SPEC Research Group. The SPEC Graphics and Workstation Performance Group is a leader in standardized […]