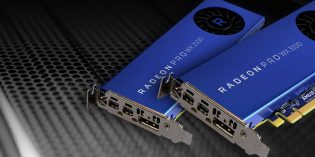 The high-end Vega Frontier Edition as well as the entry-level WX 2100 and WX 3100 professional GPUs are now available.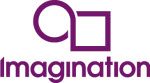 Ongoing dispute with Apple forces Imagination to put itself up for sale.
'VR games development' should be driven by passion, not by an idea of making profits.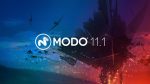 Latest installment of the Modo 11 Series features a client-server bridge to Unreal Engine 4.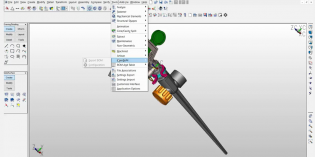 The deal gives KeyCreator users a cloud-based CAD-to-BOM workflow.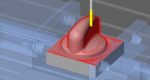 Toolpath improvements and optimization of calculations are also included in the new release.

A new conference will explore how simulation tools help with increased demand for complexity in processes, certification, and deployment.  
The extension to Virtual Studio also adds a virtual workstation service for content creation and game development.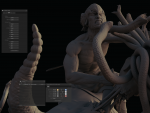 Atom View converts existing scan data into VR scenes; Nu Design allows collaborative editing within the virtual environment.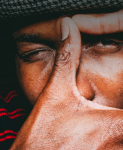 Panelists and attendees at this year's JPR Siggraph Press Luncheon chewed on a wide variety of technology topics while exploring "The Long Road to 3D for All."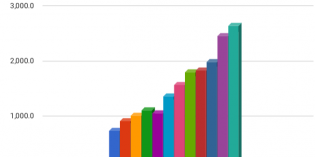 Boeing signs a new long-term deal that expands its use of current-generation software.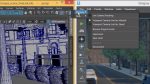 Users are being offered access to source code and limited support until maintenance contracts end. Stingray game engine offers equivalent capabilities in a streamlined workflow.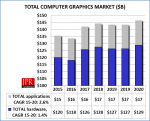 Details from this annual report will be shared at the JPR Press Luncheon at Siggraph.