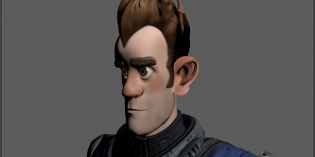 Graphics and workstation vendors have their major interests in performance.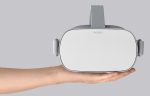 $199 is a proposition that's hard to refuse.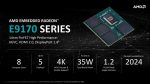 New entry into low-power embedded applications market.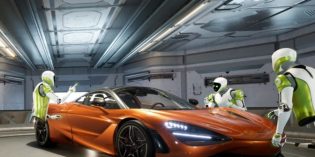 Nvidia wants to know thoughts of experienced 3D designers about Holodeck.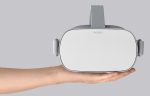 $199 is a proposition that's hard to refuse.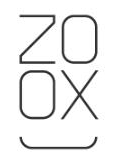 There's a lot of hope behind the widespread adoption of self-driving cars.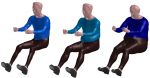 Test virtual prototypes of seats in aeronautics and ground transportation industries for safety and comfort.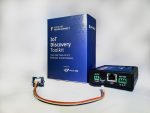 The new Fusion platform seeks to improve cloud-based development, while the IoT Discovery Toolkit enables companies to test the waters of a nascent industry.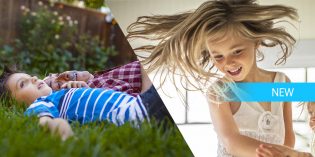 New features are bundled to make Adobe's products more user friendly.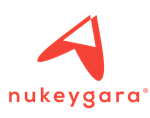 Rigging and animation software, Akeytsu will ship on 25 October 2017.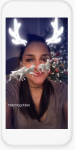 Advertisers may have finally discovered a way to effectively advertise on Snapchat.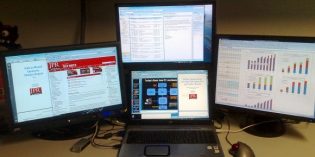 Jon Peddie Research has published "2017 Multi-Monitor Market Study Usage and Trends." Free  summary report with table of contents is available.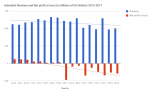 Conventional Metrics says second quarter results point to a third straight year of losses. New Metrics says things are great.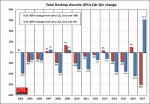 All vendors report strong results for a historically weak quarter.