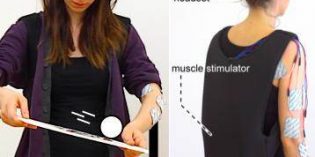 New research shows how haptic feedback can be achieved in augmented and mixed reality.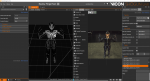 Shogun 1.2 offers SDI video support, custom prop and skeleton solving, and an improved Shogun Post workflow.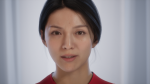 Three-part series covers some of the GDC 2018 highlights: mobile gaming, Epic's move on game development, and gaming at Unity.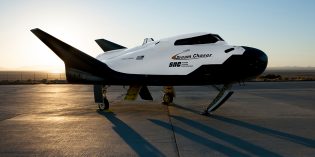 Stress analysis and sizing optimization software HyperSizer is helping Sierra Nevada Corporation improve its multi-mission space utility vehicle for first mission to the ISS.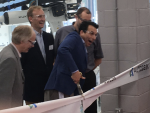 New facility demo's Autodesk's commitment to the next generation of design and manufacture.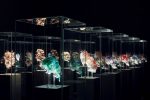 Explorations in sustainability, material science, and fabricating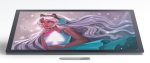 Avail all the features for free now on desktop, mobile, and tablet.

New platform to combat clone apps and mobile gaming exploits while also providing development toolkit and support.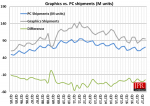 Cryptocurrencing-mining distorts PC market analysis
Over the last year, Apple has built is services revenue while product revenue is stable and even a tad flat in places.