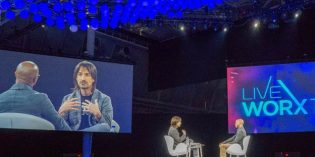 Meanwhile, back in Redmond, Microsoft opens access to HoloLens sensors.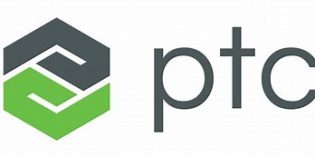 PTC's fights above its weight at annual LiveWorx conference showcasing new products and new alliances.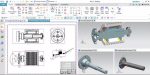 Solid Edge 2019 was launched at the user conference; latest features of NX 12 were showcased.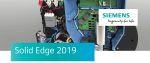 Siemens recently unveiled the newest member in its longstanding 'Solid Edge' family of CAD products.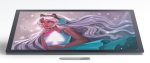 Avail all the features for free now on desktop, mobile, and tablet.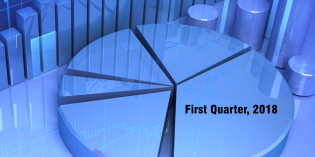 JPR's Q1'18 Market Watch report on PC GPU shipments is now available.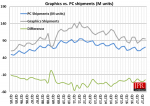 Cryptocurrencing-mining distorts PC market analysis