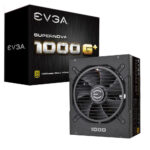 The updated G1+ series promises reduced noise in a smaller package.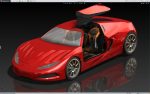 SPECapc benchmark results are available online.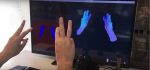 PerceptiveIO showed off impressive AR tracking technology last year, but the company has gone dark in the meantime.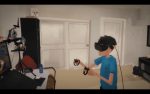 Facebook introduces animation for the Quill VR drawing app. Features include layers, layer nesting, drawing playback, & frame by frame animation.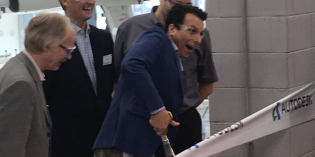 New facility demo's Autodesk's commitment to the next generation of design and manufacture.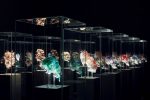 Explorations in sustainability, material science, and fabricating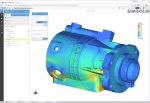 Onshape's new add-ons and tools run on its cloud-based architecture without slowing down the user.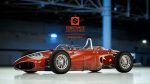 VFX professional cheer up as no more working around the lack of UDIMs workflow in Substance Designer.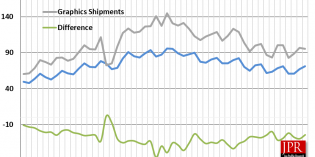 Cryptocurrencing-mining distorts PC market analysis
Over the last year, Apple has built is services revenue while product revenue is stable and even a tad flat in places.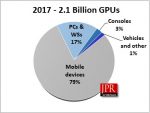 Mobiles devices use more GPUs than all other platforms combined.