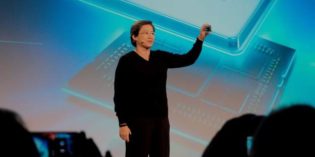 And finds its targets in the places its competitors can't or won't go.
The renamed performance evaluation software features new and updated workloads throughout the suite; it is free of charge to users.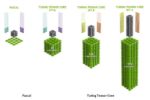 A big-picture look at how Nvidia got to Turing, and how the new architecture signals an inflection point in GPU evolution.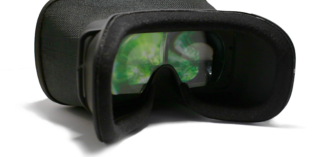 Low-cost mobile AR for developers, content creators, and tech enthusiasts.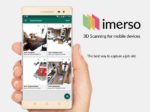 Imerso allows for the scanning and monitoring of a building site through your web browser.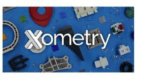 Cloud-based manufacturing services company Xometry acquires MakeTime and raises more money.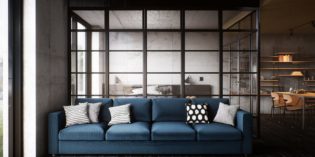 Unreal Engine 4.21 arrives with updated tools and more options for non-gaming applications.

Cloud platforms will erase the lines between content creation tools.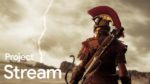 The concept of local processing power may eventually lose its meaning as full software streaming becomes reality.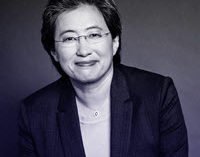 Good but not great quarter, $1.65 billion in sales, $102 million GAAP profit for the quarter, sales and profit up from last quarter.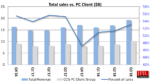 Revenue for the quarter was up 13% from last quarter to $19.2 billion, GAAP profit was $6.4 billion, up 28% .