A new eBook from Jon Peddie Research describes the growing use of GPUs in engineering simulation.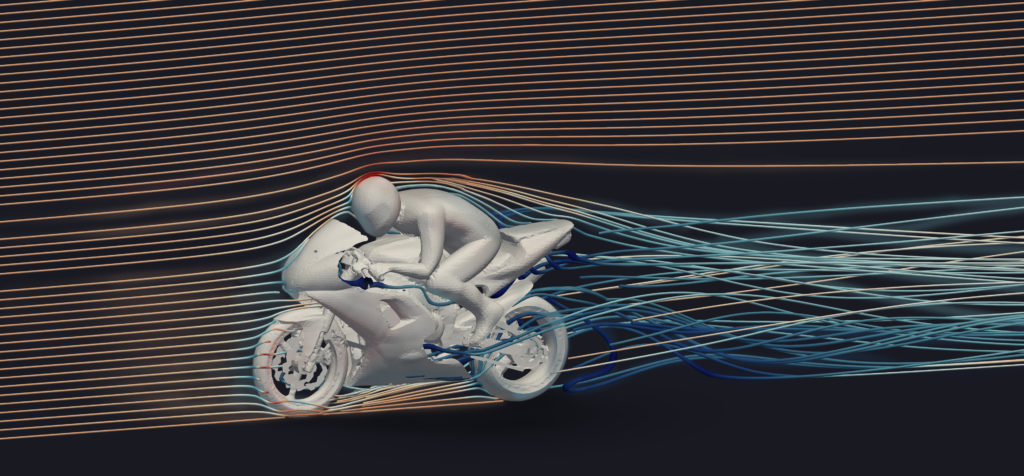 Since the start of the year, Jon Peddie Research and Nvidia have conducted a series of interviews with simulation software companies to understand the role GPUs are playing in computer-aided engineering (CAE). The science and technology of simulation and analysis has played a strong role in the design and manufacturing industries and that role is changing. We wanted to hear from software developers about how they are taking advantage of GPUs and what their plans are for the future. We found that the integration of new approaches and tools has been a long process but that it is gaining speed.
The companies we talked to include Altair, Ansys, Dassault Systèmes, Hexagon, and Siemens. We found that no company has taken the same route to implement GPUs; they all have their own approaches, their own philosophies about the role of analysis and simulation, and their own particular areas of interest but we do see the industry changing rapidly as GPUs come into play.
The result of this work is a JPR's eBook Accelerating and Advancing CAE.