Tag: PTC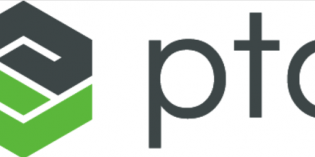 The PTC pivot into an Internet of Things business is part of a larger redefinition of manufacturing.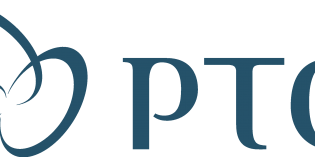 Software subscriptions are rising briskly, but that means a short-term hit in revenue.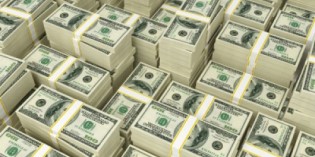 $28.2 million fine imposed for improper spending on clients.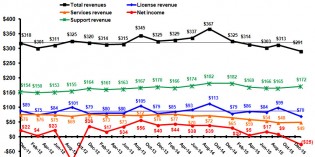 In the first quarter of fiscal 2016 PTC is posting a net loss due to restructuring costs. The silver lining is the rise in subscriptions.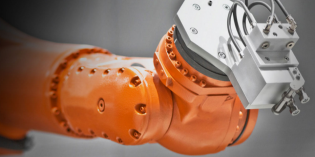 Building another node in an expanding Internet of Things platform.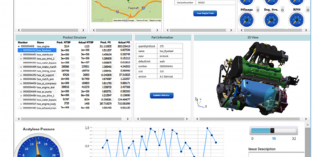 PTC says its major PLM release Windchill 11 is the first smart, connected PLM as the company targets a wider range of customers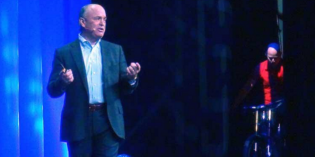 PTC makes the case for merging PLM and the Internet of Things at LiveWorx 2015 Stuttgart.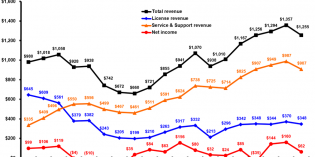 Total revenue was within previous guidance; the transition to subscription revenue and new revenue streams will take time. CAD and PLM are losing steam.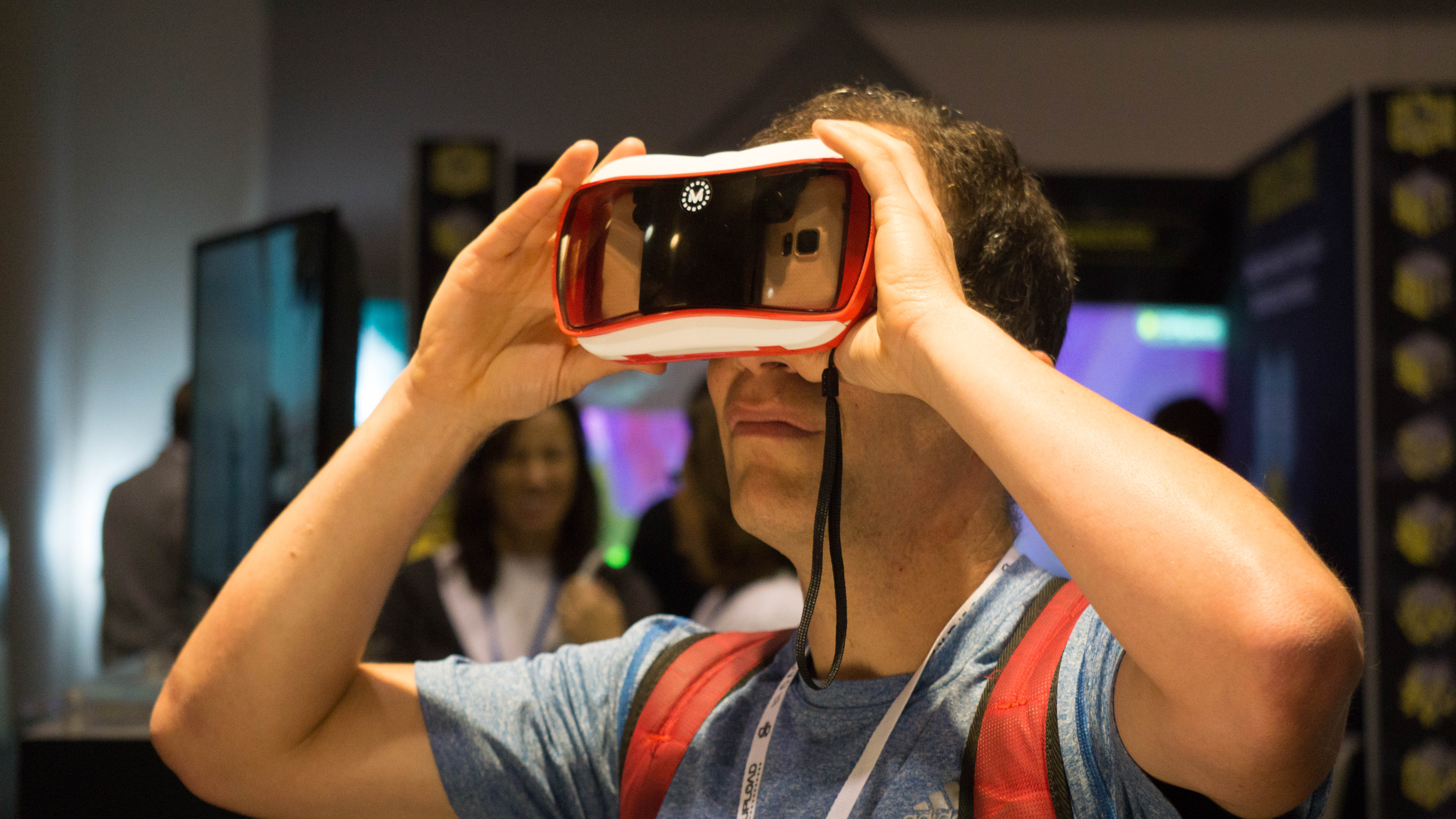 Qualcomm announces the sale of its AR subsidiary Vuforia to PTC. The acquisition will help PTC build its IoT division. Qualcomm is cutting costs.