Arena to become the PLM complement to PTC's Onshape as the core of SaaS family of products.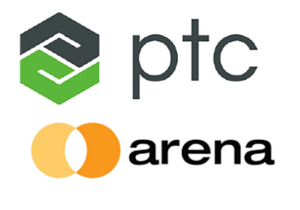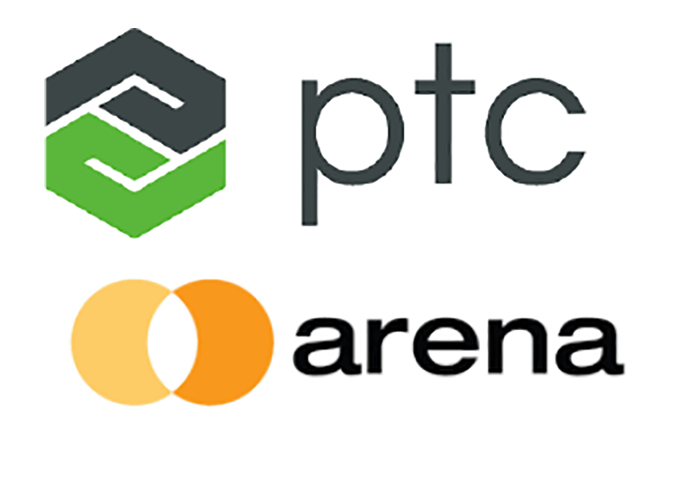 PTC announced plans to acquire SaaS PLM company, Arena Solutions of Foster City, for $715 million in cash. The deal is expected to close in PTC's fiscal Q2 2021. In the announcement, PTC CEO Jim Heppelmann said Arena would become part of PTC's effort to be "the industrial SaaS leader," building on the work that PTC is putting into its Atlas platform for SaaS applications.
PTC says the deal is accretive according to their preliminary accounting and Arena will add $50 million to PTC's revenues when the deal is done. The company is being used by 1200 customers in electronics, high-tech, medical-device industries, with hip, young-company customers such as Nutanix, Peloton, Sonos, and Square.
A year ago, PTC announced plans to acquire Onshape in October 2019 for $470 million. The announcement of the deal surprised many in the design and engineering market sector. On its own, Onshape was a fast-growing challenger and the only company in the CAD field with a true browser-based CAD tool. As such the company had quite a bit of industry mindshare as a SaaS pioneer and an upstart challenging established competitors such as Autodesk, Dassault, and PTC. What was most striking about the company was the speed at which they were able to innovate and add on to the basic Onshape CAD core. That ability to build their airplane while it was in the air is at least one important reason PTC bought Onshape. At the time, PTC CEO Jim Heppelmann said, basically, it's a lot easier to build an online CAD business if you're starting with an online CAD business than it is to build one from the ground up. PTC announced that the work Onshape had done building their SaaS CAD tool and platform for new features and adjacent tools would provide the basis for PTC's future work as the company builds a cloud-based product line for its major product.
So, it comes as much less of a surprise when PTC announced the acquisition of the Arena PLM this month. As he said at the company's analyst meeting, Onshape and Arena have a lot in common. Arena has been around longer than Onshape but it has continuously added on to its basket of data management capabilities for businesses. It marries PLM with QMS (Quality Management Systems) and offers a wealth of options for specific data management tasks.
At PTC's analyst meeting, which coincided with the announcement of the Arena acquisition, Heppelmann described the challenge of cloud-based PLM as a required component for the company's vision for its Onshape and Atlas platform and in fact he suggested the lack of a SaaS PLM component represented a vulnerability for the nascent Atlas platform.
What do we think?
This deal is good news for Arena and its customers. PTC has been able to grow Onshape dramatically in the last year. Onshape's new sales grew 82% compared to Q4 2019 and the group has benefitted from the added sales muscle PTC has added by engaging its channel partners to sell Onshape. There's plenty of synergy here for Onshape and for PTC.
In PTC's analyst call, Heppelmann said that Arena has seen three years of double-digit growth, and he pointed out that in the world of PLM there's nothing but growth for SaaS providers. Most PLM customers are not yet heavily into the cloud.
One of the real attractions for PTC is that Arena extends PTC's presence in the mid-market. He noted that that's where Autodesk and Solidworks live and the combination of Onshape and Arena gives the company a strong calling card within that customer profile.
All three companies, Arena, Onshape, and PTC, are brainy and adventurous. They should get along fine.