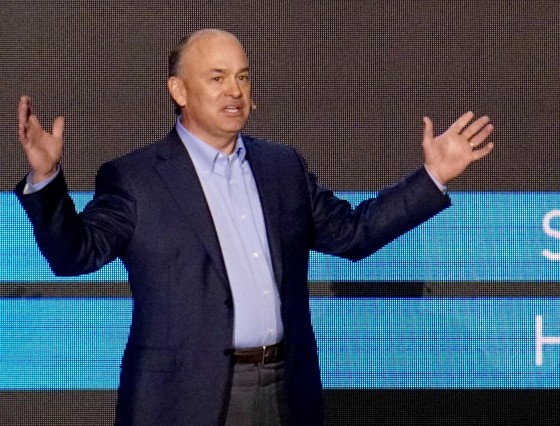 Apart from this year's extreme challenges, PTC achieved an important milestone this year. Jim Heppelmann completed 10 years as PTC's President and CEO. Under his leadership, the company has been through the most transformative years in its history. Now PTC has announced a new employment arrangement with its CEO Jim Heppelmann. The new arrangement includes a three-year executive agreement and a performance-based equity grant that supports the company's growth and profitability objectives through September 2023. As part of the new arrangement, Heppelmann forfeited a five-year performance-based equity award made in June 2018.
The customers have seen that Heppelmann's tenure strengthened PTC's CAD offerings. The company expanded its technology portfolio to PLM, Industrial Internet of Things (IIoT), and AR. Keeping himself ahead of time, Heppelmann had envisioned the strength of new markets like AR and IoT and the potential of connecting it with PLM and CAD.  Strategic alliances with Rockwell Automation, Microsoft, and Ansys formed a greater customer value through joint solutions. On acquisition of Onshape, Heppelmann said the deal is part of a "near era of Software as a Service or SaaS in the product development industry."
During Heppelmann's tenure as CEO, PTC has transformed its business model to a recurring revenue model and significantly improved its financial performance, with total revenue growing more than 40% while recurring revenue and margins roughly doubled, generating a five-fold increase in enterprise value. PTC's Q3'20 financial results reported revenue growth of 19% compared to Q3'19, driven by strength across PTC's Core and Growth businesses, as well as the impact of ASC 606 and related business policy changes.
CEO Jim Heppelmann said, "I couldn't be prouder of what PTC has accomplished over the past ten years. We've built a remarkable company, led by talented people, and serving some of the world's leading companies with cutting edge technology. There's no other company like PTC on the planet, and I'm excited to continue to lead it as we enter our next chapter of growth and innovation."