Author Archive: Johan Keyter
Johan is a journalist, history buff, and tech enthusiast who enjoys writing about science, technology, and gaming. He also scuba dives but that doesn't seem relevant.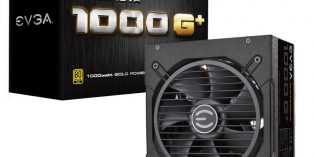 The updated G1+ series promises reduced noise in a smaller package.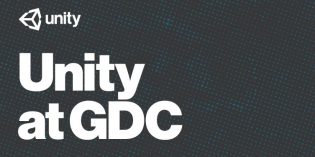 Instead of a traditional booth Unity will open the doors of their headquarters to game developers during GDC 2018.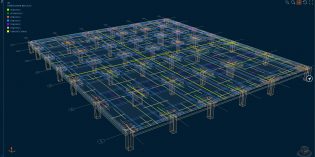 The addition of the Indian building design and documentation company expands Bentley's offerings in new markets.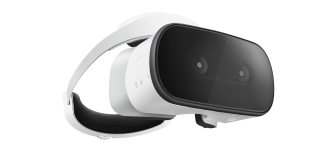 The Mirage Solo will be the first standalone headset to join the Google Daydream platform.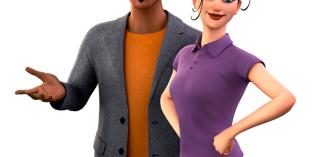 Sumerian allows for simplified mixed reality content creation and editing via your web browser.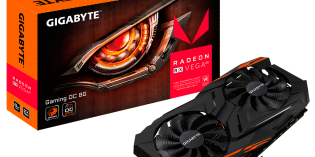 The popular RX Vega line from Radeon is being further fleshed out with powerful new board iterations from Gigabyte.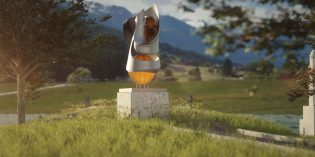 Mirra is attempting to open the world of VR/AR content creation through shared resources and easy-to-use online tools.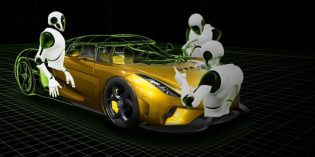 The Holodeck gives CAD professionals a new VR workspace while TensorRT 3 and Pegasus aims to help accelerate practical AI implementation.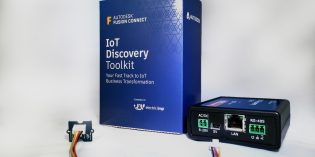 The new Fusion platform seeks to improve cloud-based development, while the IoT Discovery Toolkit enables companies to test the waters of a nascent industry.