New platform to combat clone apps and mobile gaming exploits while also providing development toolkit and support.
The LINE corporation, best known for its LINE mobile messaging app has announced the launch of the LINE GAME platform, a mobile game development service that also offers post-launch management and security services.
According to the company, the Line Game platform equips mobile developers with all the tools they need to run and support the entire mobile game-creation process. This includes aspects such as testing, publishing, post-launch analytics, and security.
The platform is made up of 5 core yet distinct features (so prepare for some acronyms) namely: AIR, FUWA, PION, GROWTHY, and QUATY.  AIR is short for Active Incident Response, and forms the basis of the platform's security suite. AIR offers diagnostic support, malicious entry protection as well as monitoring capabilities.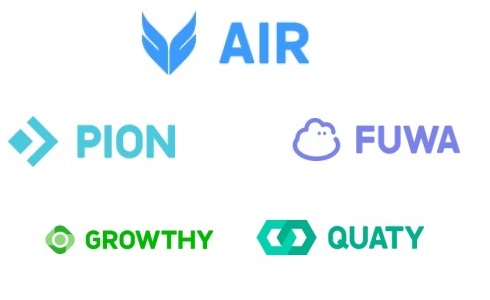 Each of the other core features helps to facilitate mobile game development and distribution. FUWA is the company's cloud-based backbone used to store assets and provide further infrastructure for game development, while PION is an in-app platform that helps drive community engagement while providing user insights and highlighting promotional content. GROWTHY collects, stores, and processes big data allowing developers to check user behaviour or game KPI (key performance indicators) in realtime, and finally QUATY serves as an automated QA and testing platform.
With the recent news of rampant clone apps and other security issues on Apple and Google's mobile stores, LINE is focussed on the additional security which AIR can provide to mobile game developers. According to the company, AIR has been designed to help prevent exploits, system abuse, and other issues which often plague mobile games.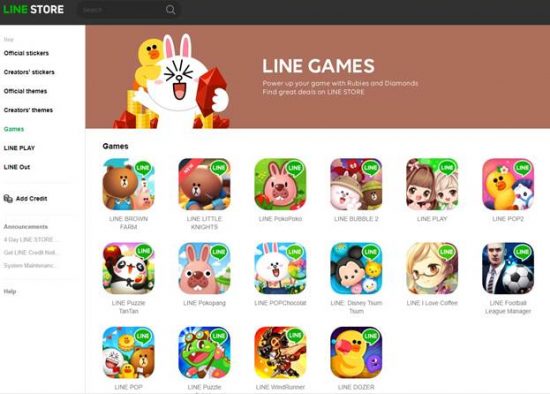 AIR operates using a three-pronged approach, with AIR Go providing analytics regarding potential app vulnerabilities before it goes public. AIR Go actively analyzes mobile apps to identify issues such as malicious URLs, malware, and code integrity among others. The system can reportedly detect if any open-source code is being used in an application and then alert the developers to address the issue (open-source code in a mobile app can bring about far-reaching legal and security concerns).
The second part of the security system is known as AIR Armor, and is responsible for providing multiple levels of protection for LINE Game mobile apps. This includes the ability to detect cheating and emulators, as well as protection against root/jailbreak attacks, module tampering and other security workarounds. AIR Armor provides protection for Java, Native, and DLL code amongst others and supports several popular game engines such as Unity, Unreal Engine, and Cocos.
The third and final part of the security platform comes in the form of AIR Eye, a system which continuously monitors the mobile environment searching for and managing threats, exploits, cheats, or other illegal modifications. According to LINE, AIR Eye discovered more than 14,000 cases of abuse in LINE mobile games during 2017.
"The launch of a robust and effective system like LINE Game Platform is a key part of LINE's global expansion with game developers," said Youngdae Kim, LINE Game Platform lead. "We are focussing on establishing a stable service environment that protects mobile apps and blocks attacks, and we are looking to continue expanding and improving how much our security platforms can do."
It should be noted that mobile games developed with the LINE Game platform can be published both to the Apple and Google mobile stores, but are also tied to and requires the LINE application to be installed on a user's smartphone.
The LINE corporation has slowly been expanding its offerings beyond its core areas of Japan and South Korea, with the LINE Game platform in particular poised to expand the company's influence on mobile gaming by reaching out to developers in Taiwan, Thailand, Indonesia, as well as the United States.
What do we think?
This expansion by LINE represents the end-to-end capabilities opened up by cloud-based workflows. LINE goes beyond game development and adds back end management, which is very ambitious but also an important trend.