The addition of the Indian building design and documentation company expands Bentley's offerings in new markets.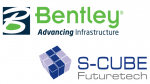 Bentley Systems recently announced its acquisition of Mumbai-based building design experts, S-Cube Futuretech. As one of the engineering sectors' largest software providers, this move is set to expand Bentley's influence in the Indian, South East Asian, and Middle Eastern markets.
In particular, the addition of S-Cube Futuretech sees the expansion of Bentley's offerings in the realm of concrete engineering design and automated documentation software. S-Cube Futuretech applications such as RCDC, RCDC FE, RCDC Plan, and Steel Autodrafter provide tools for structural concrete building engineers and designers.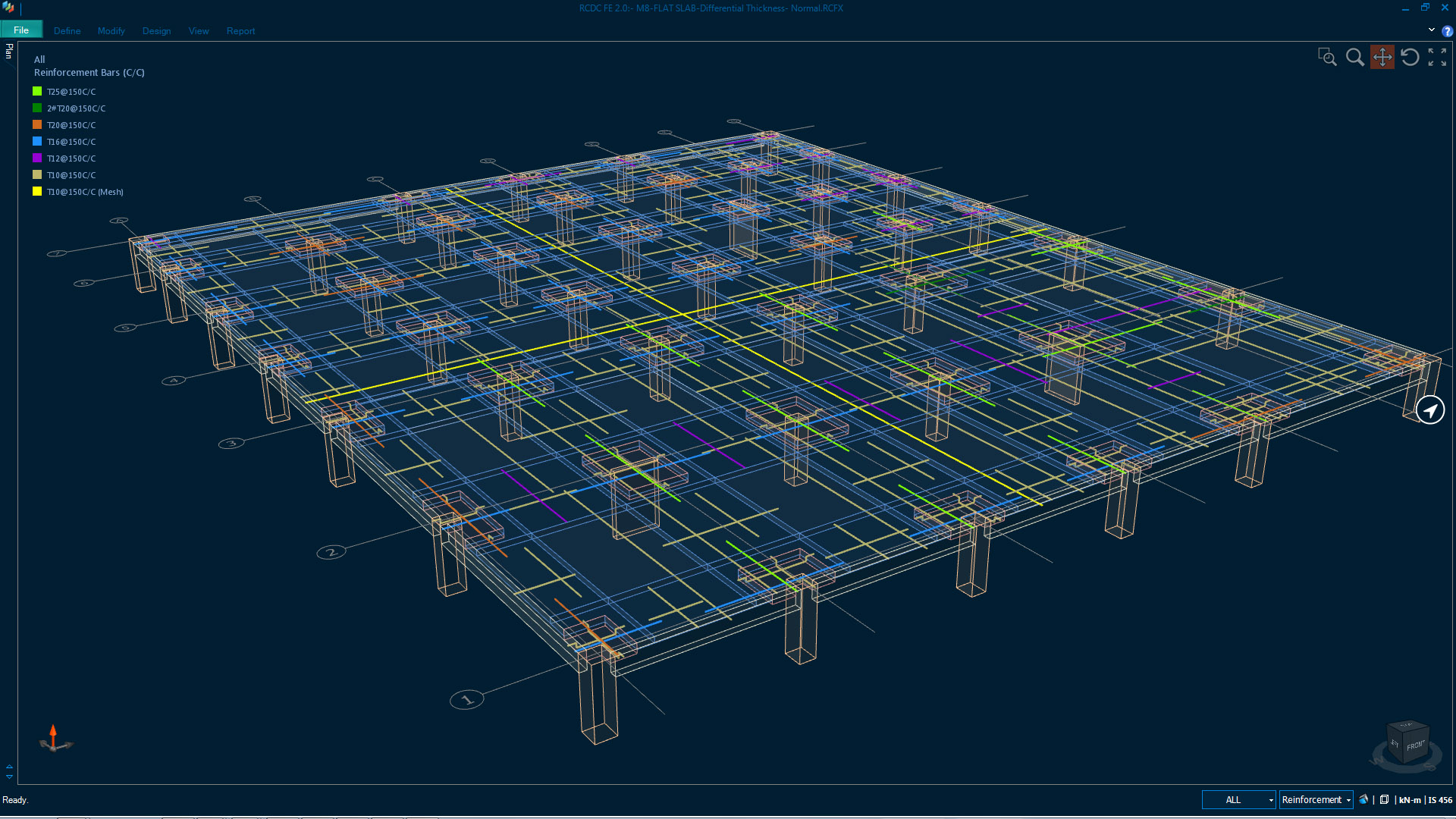 S-Cube Futuretech's automated concrete documentation is localized to regional requirements and provides users with significant value and capabilities. These capabilities can be used in conjunction with other popular Bentley applications such as STAAD, RAM, and AECOsim Building Designer.
According to Bentley's vice president of design engineering analysis, Raoul Karp, the population of the world's cities will increase by more than 2 billion people over the next 30 years. "This growth will continue to be concentrated in the developing markets of Asia, particularly India, China, and South East Asian countries. Efficient, automated, concrete design and detailing tools will be instrumental to every nation's ability to address this demand", stated Karp.
The two companies have been collaborating on projects in concrete design and analysis since 2014. S-Cube Futuretech CEO, Sajit Nair commented, "as a global leader in the structural analysis and design space, Bentley brings state-of-the-art BIM and structural analysis technology, a strong user-centric ethos, and global market experience that will help scale our solutions to a much broader market."