Author Archive: Kathleen Maher
Kathleen is the editor-in-chief of GraphicSpeak and a senior analyst at Jon Peddie Research. She has been writing about design, movies, music, art, and technology for almost all of her working life.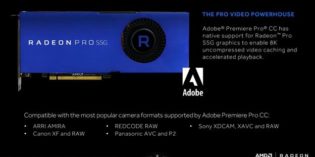 At IBC, digitalization is a done deal and 4K becoming the norm; 8K is coming in with new screens, cameras, transmission systems, CODECS, and lenses all built to satisfy increasing demand. UHD is at home in living rooms around the world and the discussion now is around HDR. All of that adds to the heavy […]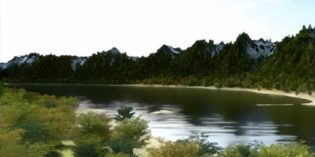 Chaos Group presents photorealistic computer graphics rendering at up to 90 frames per second on Nvidia Turing-based Quadro RTX GPUs.
Siemens has announced the acquisition of Lightwork Design of Sheffield, England. Lightwork began life as an OEM provider of rendering software to many CAD companies including Autodesk, PTC, Siemens, and Dassault at one time or another. The company did not make products that sold directly to customers. Lightwork Design supplied rendering technology to Siemens for […]
Add on camera simplifies the proposition of 3D capture for a larger customer base.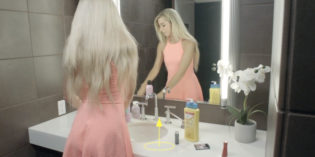 Take a little bit of AI, mix it with 3D technology, add marketing advertising experience and you might come up with something like Ryff, a new company with the ability to seamlessly add products in video content after the content has been published. Ryff is built around its new technology called Placer. Using Placer, content […]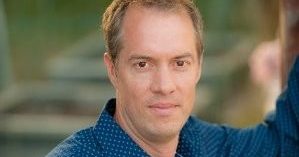 Maxon's parent company Nemetschek has always been an interesting company, more a group of independent companies with a layer of infrastructure on top to provide some management and bookkeeping. The structure has served the company well since its founding in 1986. The individual companies were motivated to excel on their own. But, in some instances, […]