Systematic growth expands Shapr3D's role in CAD workflows. New opportunities open with each platform leap.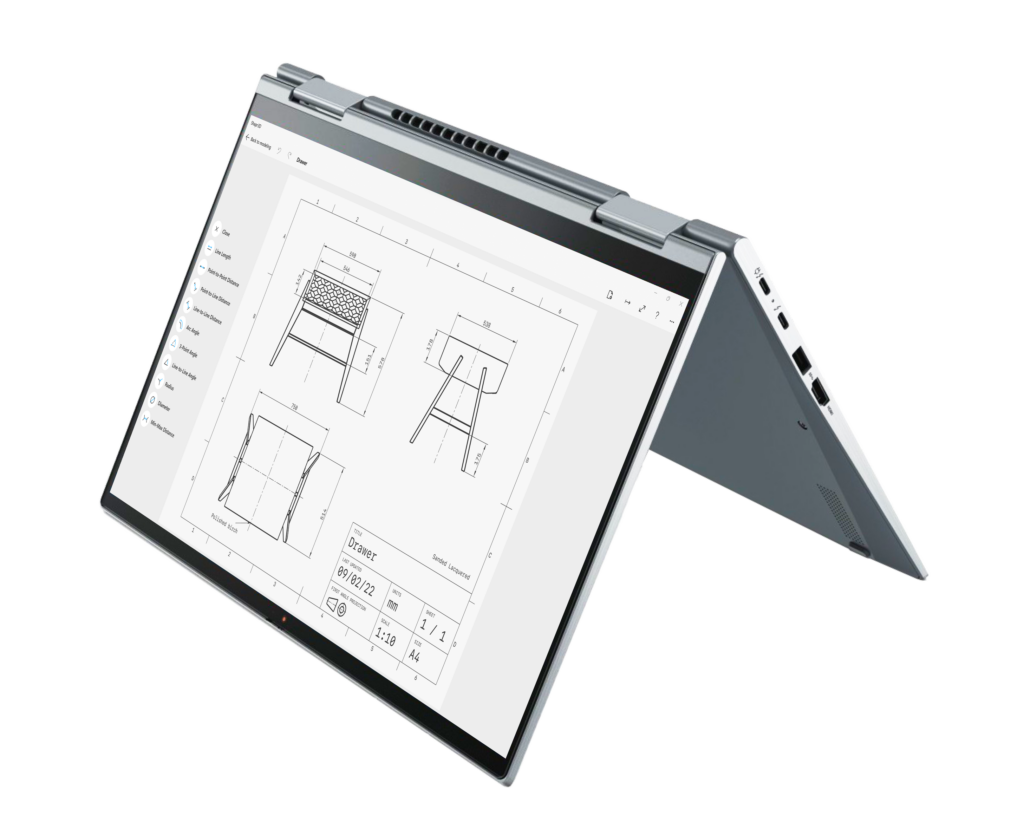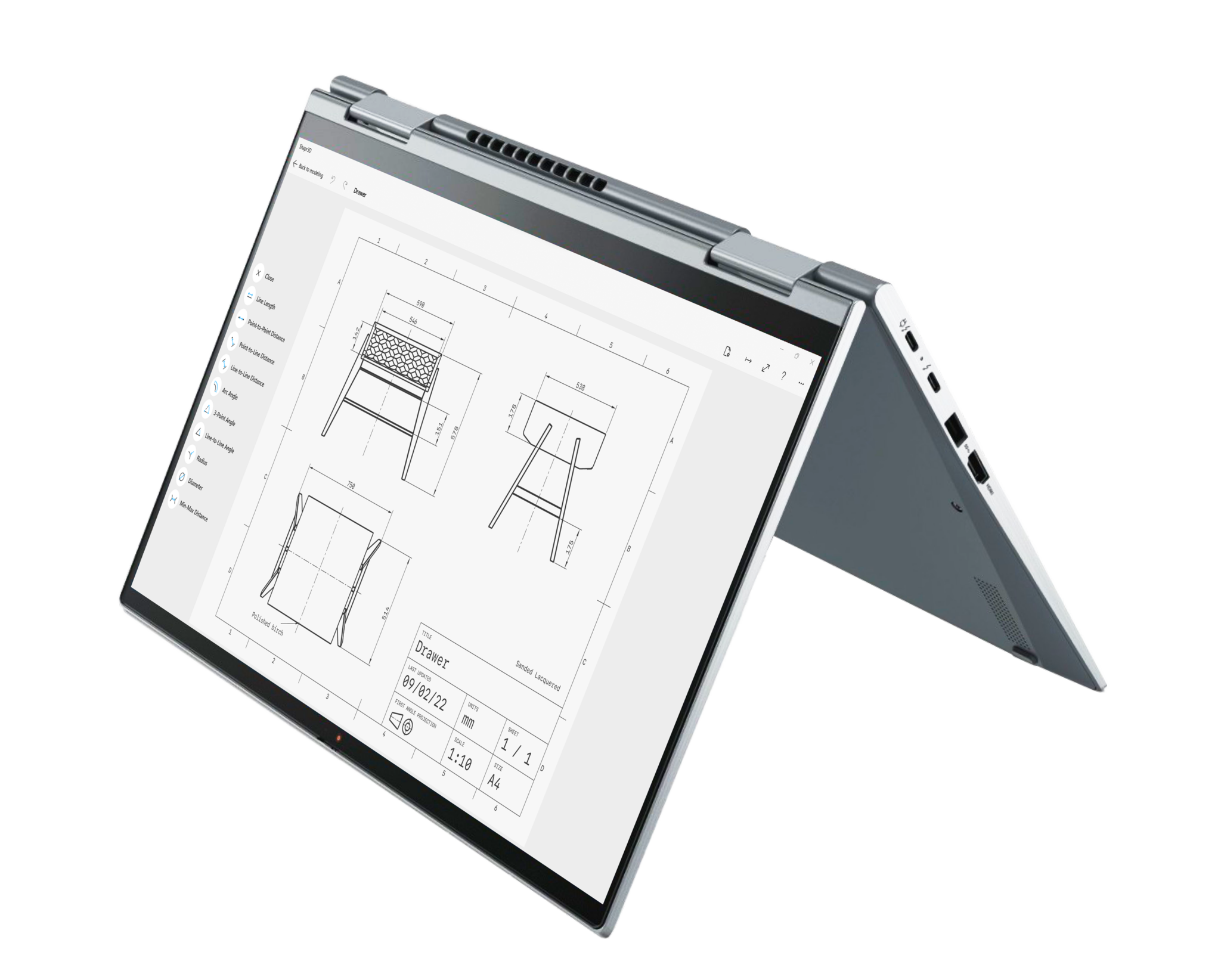 The Shapr3D team, headquartered in Budapest, Hungary, has made one of their planned big leaps this month as they announced Shapr3D for Windows, the Shapr3D Cloud, Sync, and a new Webviewer (follow the link to see a demo). The Shapr3D team rolls out advances regularly, and they're pretty proud of all of them, but company founder and CEO István Csanády told us in a prerelease call that this version represents a significant advance in that it brings Shapr3D into the world where engineers live, workstations, and it gets power, flexibility, and connectivity through its access to the cloud.
As Shapr3D expands to different platforms, its role expands in design workflows and designers gain new options. It started out as a creative tool for designers using pen and iPad, with PC-supported mouse and keyboard coming on board as well. From inception, Shapr3D wanted to be the first tool a designer reaches for when bringing an idea to life. Subsequent advances are designed to keep designers and teams working with Shapr3D throughout the life of a design to realization.
As Csanády said, Shapr3D was iPad-first, but from now on, it's a multi-device tool that can integrate into the existing design to manufacture ecosystems. In addition to Windows PCs and Macs, the company has also added support for products with strong design followings such as 3DConnexion SpaceMouse, and Wacom tablets. And, he added, now that they're building a multi-device tool, they're working on more partnerships.
For Shaper3D, multi-device doesn't just mean that it works across all devices. The new addition of cloud is the linchpin to making multi-device a strategy for cross-platform collaboration and always up-to-date data. Shapr3D's new sync enables users to jump from device to device without worry about access to their work and provides a routine backup. However, Csanády said he's very aware some companies won't allow their employees to use cloud resources, or they have restrictions on how they can be used, so he emphasized that the feature is strictly optional.
However, for now at least, Cloud and Sync are free—and there's a bonus. The new cloud features also include Shapr3D's Web viewer, which takes advantage of the new Visualization PBR (physically based rendering) tool added to the Shapr3D portfolio last March. With the Webviewer and the Visualization tool, designers can see a rendered version of their design in real-world settings, they can use the Webviewer share button to create a private link for show, tell, and collaborate.
Visualization works in macOS, iPadOS, and Windows.

So, where is Shapr3D now? According to Csanády, as the company adds features, their user base is maturing. Whereas they started out with a strong core of industrial designers, freelance professionals, one-man companies, and manufacturing shops, they're now seeing an increase in the level of professional users—a dramatic uptick with the addition of Windows support.
The Shapr3D team has grown to 130 employees, and their user base has surpassed 40,000 paying customers. They've been at this for six years now, adding capabilities to become a full-featured tool for manufacturing design, which they're approaching systematically. Through the steps of ideation, design, modeling, and documentation, Csanády said they're modernizing the process as they advance.
What do we think?
Shapr3D doesn't really do surprises. The company communicates closely with their community and shares their plans early. They didn't suddenly appear as a fully formed, full-featured CAD tool for all markets because no CAD product ever did, but they have been able to move faster since they arrived at the time of powerful processors, mature geometric kernels, and better memory management and compression.
Csanády and his troop have taken a deep-dive immersion class in CAD, and like any group of ambitious young developers, they approach problems with the conviction they can do it better.