Author Archive: Kathleen Maher
Kathleen is the editor-in-chief of GraphicSpeak and a senior analyst at Jon Peddie Research. She has been writing about design, movies, music, art, and technology for almost all of her working life.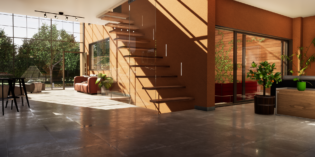 Interactive rendering gets easier for Unreal customers with the arrival of Twinmotion, a game-engine based tool for rendering and animation.