Dassault's recent acquisition will become part of the Catia family of applications.
In June, Dassault announced the acquisition of No Magic, a company specializing in model-based systems engineering (MBSE). No Magic will become part of the Catia family of applications. No Magic's tools are cloud based, and, as the name suggests, direct, logical, and easy to use, but it's also a true MBSE tool in that it attempts to enable all methods of visualizing all aspects of complex systems design. Because No Magic's tools are cloud based, everyone involved in complex projects, such as for aerospace, transportation, manufacturing, and AEC can understand how all the parts of the puzzle come together and what process drives what.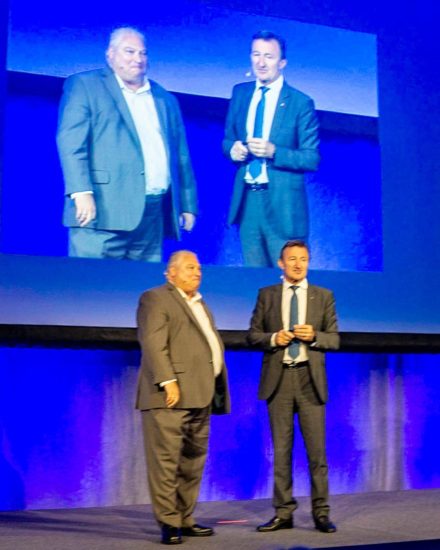 MagicDraw, the company's core product enables business process, architecture, software, and system modeling.  No Magic is basically a sophisticated diagramming tool, but the fact that it has very broad capabilities, is very flexible in terms of what can be modeled, includes the ability to add requirements, and 3D modeling simulations means that it's applicable for a wide variety of uses for Dassault's key customers and in fact completes the vision of model based engineering that Dassault and its competitors have been peddling for a while now.
In fact, many of Dassault customers are already using MagicDraw and that fact probably has a lot to do with its acquisition. Just as important many of Siemens' customers have been using MagicDraw presumably because the company released a plug-in for Teamcenter last year.
Dassault has confirmed that the company will continue to support No Magic's tools including plug-ins for all customers.
No Magic's customers include NASA/JPR, Boeing, Lockheed Martin, Ford, Renault, Honda, BMW Nissan, Sony, Panasonic, John Deere, GE Healthcare, Pfizer, J.P. Morgan, and PayPal. In other words, their customer base goes beyond product design and into systems, including software and Internet of Things. No Magic also gives Dassault support for systems engineering standards such as UML-SysML, DoDAF, MODAF, UPDM, or UAF.
No Magic is sold as a company or group license. A search of older product pitches revealed that it has been available as a standalone product from $400, a price in line with sophisticated competitors. But clearly, it doesn't make much sense to use a product like Magic Draw as a standalone tool.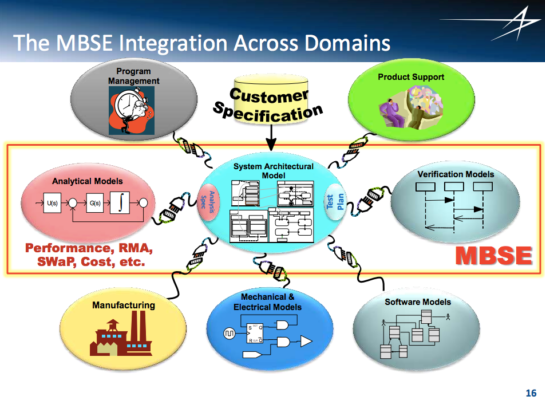 How will No Magic fit into Dassault? According to the provided quote from Philippe Laufer, CEO Catia, the company is stressing No Magic for software development. He says that the acquisition gives Dassault an edge "for all systems embedding software and establish an environment where building, testing and releasing software can happen rapidly, frequently and more reliably."