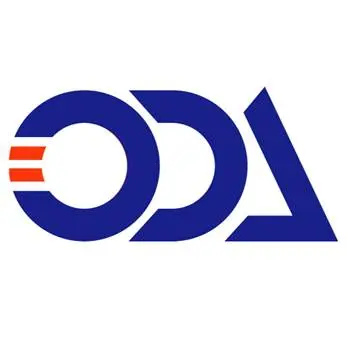 The Open Design Alliance (ODA) is developing the MCAD SDK, the industry's first open exchange platform for 3D mechanical CAD. The work is being done under the ODA Strategic Interoperability Group program.
MCAD SDK will support proprietary 3D mechanical formats including Dassault Systèmes' Solidworks and Catia, Siemens' Solid Edge, PTC's Creo, JT, and more. The cross-platform SDK will provide visualization and data access on all major desktop, mobile, and Web platforms.
MCAD SDK development is being funded by a coalition of prominent ODA members, but the alliance is looking for additional partners. Said Neil Peterson, ODA president, "The industry sorely needs open and affordable access to 3D design data. With our long-term focus and broad industry support, ODA is uniquely and ideally suited to develop this key technology."
ODA is operating the MCAD SDK project at cost as a service to the industry. More details can be found on the ODA website.