Engineering and design giant invites the masses to meet their own digital twin at Dassault's CES booth.
Dassault is not exactly a common brand in the halls of CES though the giant company has always put effort into establishing its brand throughout the world. Aficionados of the company will remember their wonderful, totally crazy, expensive TV ads about solving drought problems by rounding up a stray iceberg from the ocean and helicoptering it over to the desert, to create what? A giant mud puddle?
Dassault's Simulia division has never been satisfied with analyzing and visualizing a sprocket or valve, years ago they set their sights on creating a virtual human. Their dream? Every human has a digital twin, which maintains a record of its health and simulates the many systems running in our bodies like the many subsystems in an automobile.
In addition to its CAD/PLM tools, the company has a growing health care segment that includes Medidata, cloud-based drug testing tools that were heavily used in the race to develop a vaccine for Covid-19. The company's Life Sciences product line reported €787 million in 2020. That's a healthy percentage of the company's total €4.5 billion revenue for the year.
So, to kick off 2022, Dassault took its ongoing work to build a true digital twin for humans to CES. The company presented three interactive experiences to demonstrate the potential of the digital twins. The company says digital twins can enable doctors to visualize, test, and predict health challenges or changes in a patient before they are treated.
To create a large virtual number of twins, Dassault created models of the heads of visitors to Dassault's stand. The mirror image becomes translucent until it reveals a rotatable brain that "could" be your brain, and the image pulsates and changes colors with patterns that might describe different disease states. In other words, it's still kind of a party trick.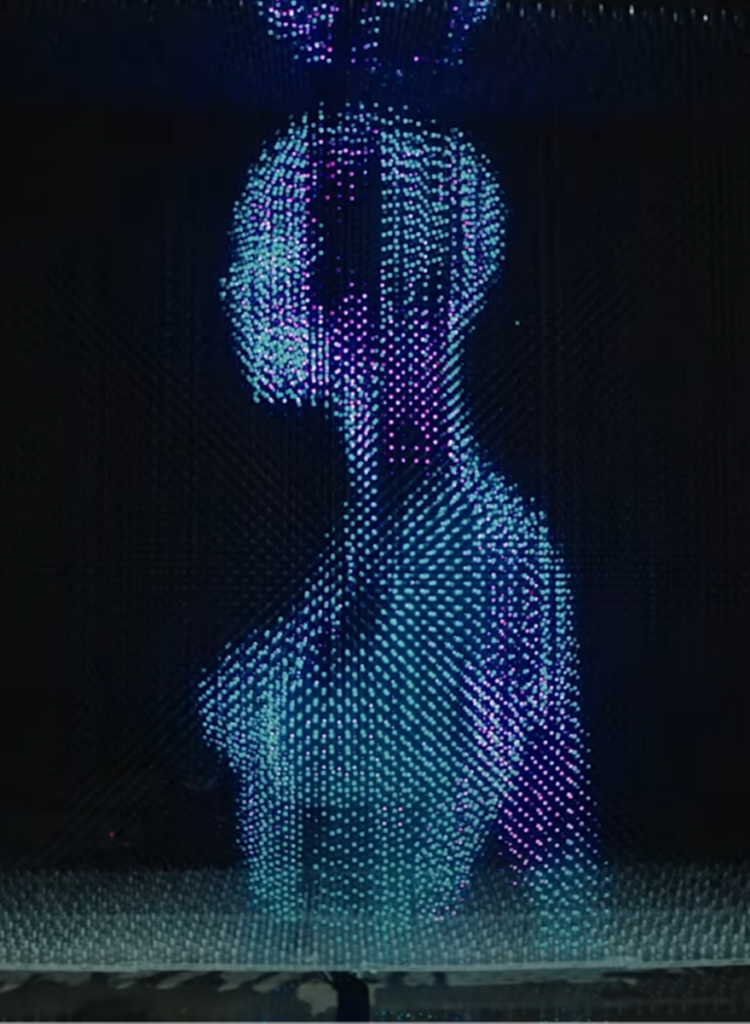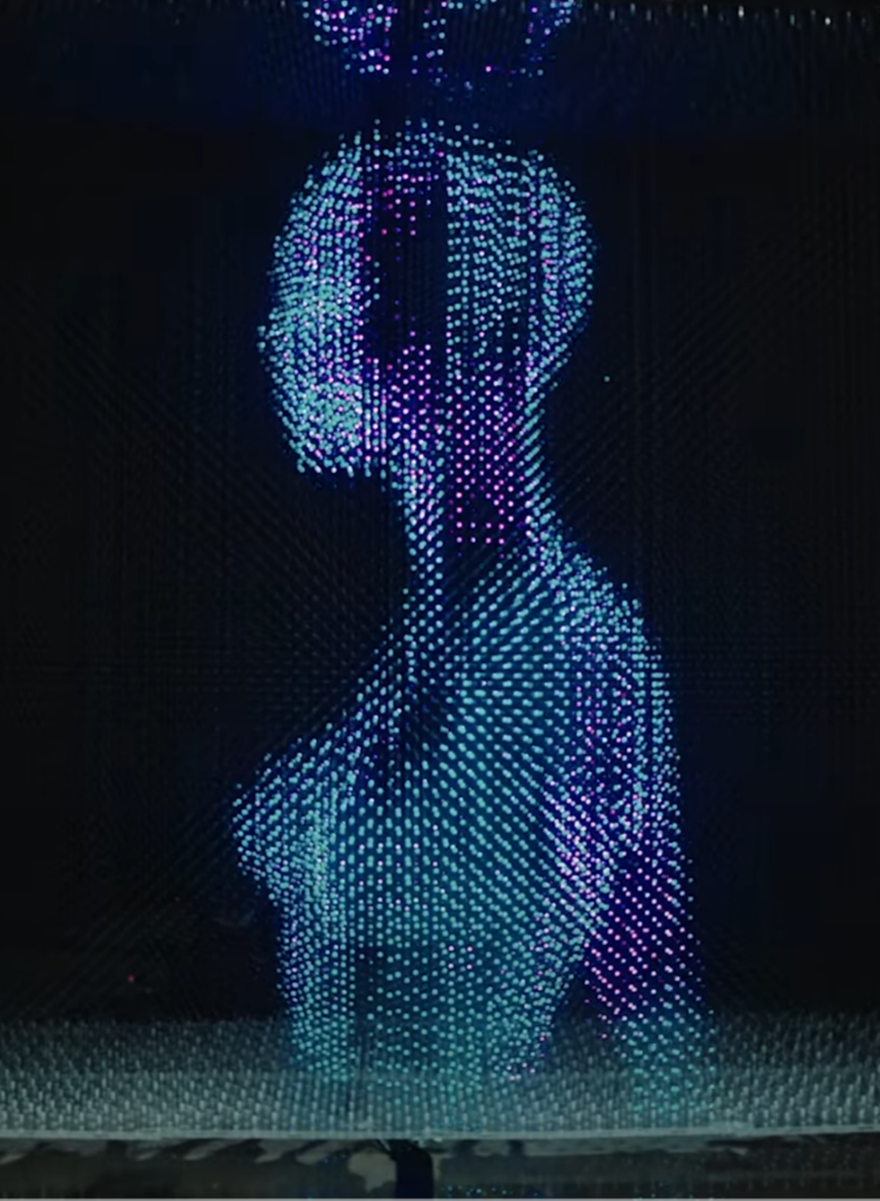 Dassault's human heart is much further along. Through its Living Heart program, Dassault has succeeded in modeling the hearts of real people to inform surgeons before an operation. In this case, though Dassault again resorted to entertainment. In this case, the virtual human heart increases in size until it becomes a particle-based echo of the visitor who can move and dance around with the vision before it dissolves into a data cloud.
Dassault demonstrated its ongoing Living Heart and Living Brain projects, which are coalitions that include scientists, doctors, researchers, medical device makers to build working models of the human organs. At CES visitors could handle and examine 3D printed replicas of the heart and brain. Both models included embedded sensors and processing components to enable an onscreen visualization of what was happening to the 3D models in real life.
The physical heart model measured the visitors' heart rate and the digital version onscreen pulsed in the same rhythm as the visitor subject. The physical brain model enabled visitors to see the hemispheres of the human brain and learn about their functions.
What do we think?
I'll tell you what. If I had a digital twin, I'd send it to CES.
Even before the Living Heart Project was launched in 2014, Dassault Systemes helped develop the Mr. and Mrs. Dream VR dance experiment in France in 2013. Dancer Marie-Claude Pietragalla and Julien Derouault and their Compagnie Pietragall-Derouault partnered with Dassault to create a dance, which combined the dancers and their digital counterparts. Interestingly, the group hoped to bring their project to SXSW this year in 2022 but as far as I can tell it didn't get through SXSW's very difficult, idiosyncratic, and opaque selection process, which is too bad, I have always wanted to see it.
Dassault's CEO Bernard Charlès' vision has always included a shadowland that might be digital twins for industry or health and might also be the imaginative realm where creative thinking can lead to miraculous discoveries. The company's Life Sciences is an example of Dassault's willingness to push the boundaries of the possible.