Foundry, the developer of creative software for the Digital Design, Media and Entertainment industries, will be hosting its 3rd All Stars event and six exhibitor sessions at Siggraph 2019, taking place at Los Angeles Convention Center, CA, from July 28 to August 1.
Foundry's Head of Research, Dan Ring will be speaking at the DigiPro 2019 Symposium on Saturday, July 27th. Ring will talk about how to experiment with machine learning in post-production software.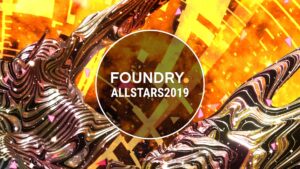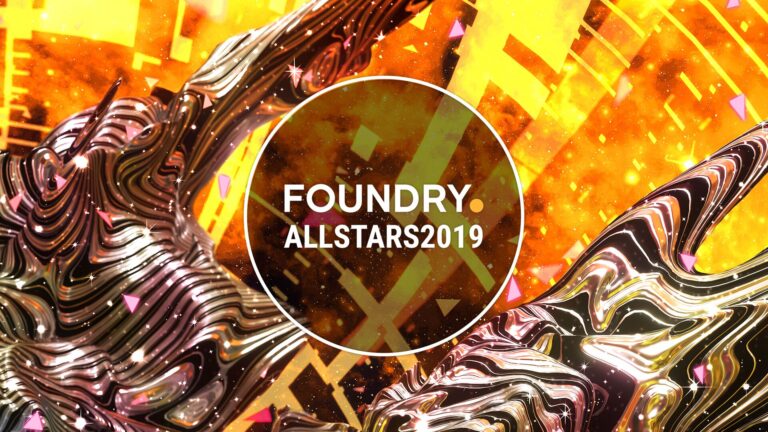 All Stars event by Foundry will take place on Sunday, July 28th. The speakers are from the most innovative companies from around the world including Digital Domain, DNEG, Nike, More VFX, LAIKA, Method Studios, Framestore, and Weta Digital. There will be an inspirational keynote from Marvel Studios and opening remarks from Mikki Rose, Siggraph 2019 conference chair. She said, "I am very excited to be speaking at Foundry's All Stars event this year, where I plan to address how our industry can continue to thrive and foster creativity by creating a more diverse and inclusive future for artists. Foundry's All Stars speakers this year truly show how powerful software can inspire creativity in artists and studios from all around the world."
Foundry's Exhibitor Sessions will take place on July 29th and July 30th. The sessions will focus on education, look development and lighting, cloud-based solutions, solving creative challenges with Nuke and Modo in 3D design.
Foundry is also supporting the Siggraph Student Volunteer Program, the annual JPR Siggraph Luncheon, and the new Pipeline Conference.
Jon Peddie Research has been hosting its annual Siggraph luncheon for press and analysts since 2002. This year JPR Siggraph Luncheon is being held at JW Marriott LA LIVE on July 31, 2019. The panel includes Hank Driskill, CTO, Clue Sky Studios; Danielle Costa, VP Visual Effects, Marvel; Jon Wadelton, CTO, Foundry. The topic for the panel discussion this year will be "The revolutionary effect of open source software for creative applications."
Detailed information on Foundry's Siggraph activity can be found on the official page at https://www.foundry.com/events/siggraph-2019.