Foundry has transitioned its Nuke family of products to subscription pricing, which provides customers with a more flexible way to purchase. As a result, new customers will need to purchase either an annual subscription or quarterly rental.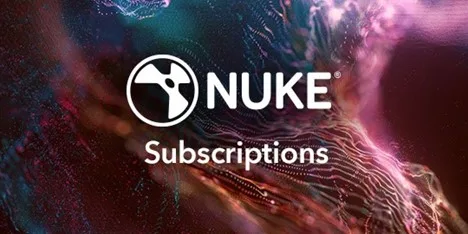 The Nuke family comprises Nuke, NukeX, Nuke Studio, Hiero, HieroPlayer, and Nuke Render. However, new perpetual licenses for the Nuke family will be available for existing Nuke customers until December 31, 2023. After that, they will no longer be sold. Those who purchased perpetual Nuke family licenses prior to December 31, 2023, can continue to use and maintain those licenses. Customers on active maintenance will continue to receive product updates and technical support.
Subscription customers will continue to receive the same benefits as perpetual license owners. Each new subscription purchase of NukeX and Nuke Studio will now include two free Nuke Render subscriptions to help new customers with provisioning render farms, and existing customers looking to expand render farms as workloads increase.