Expanded site and SDK gives examples.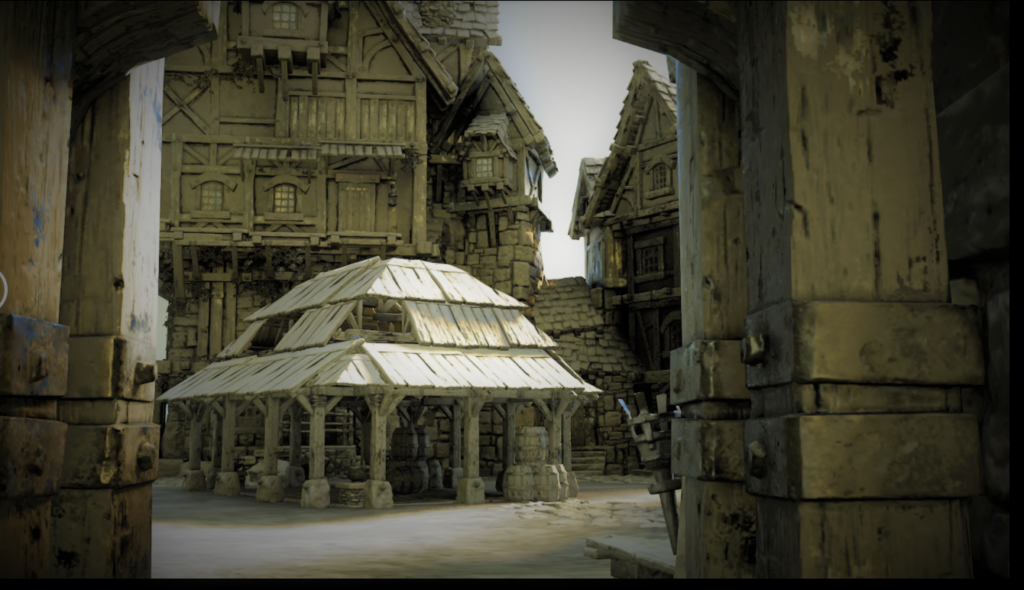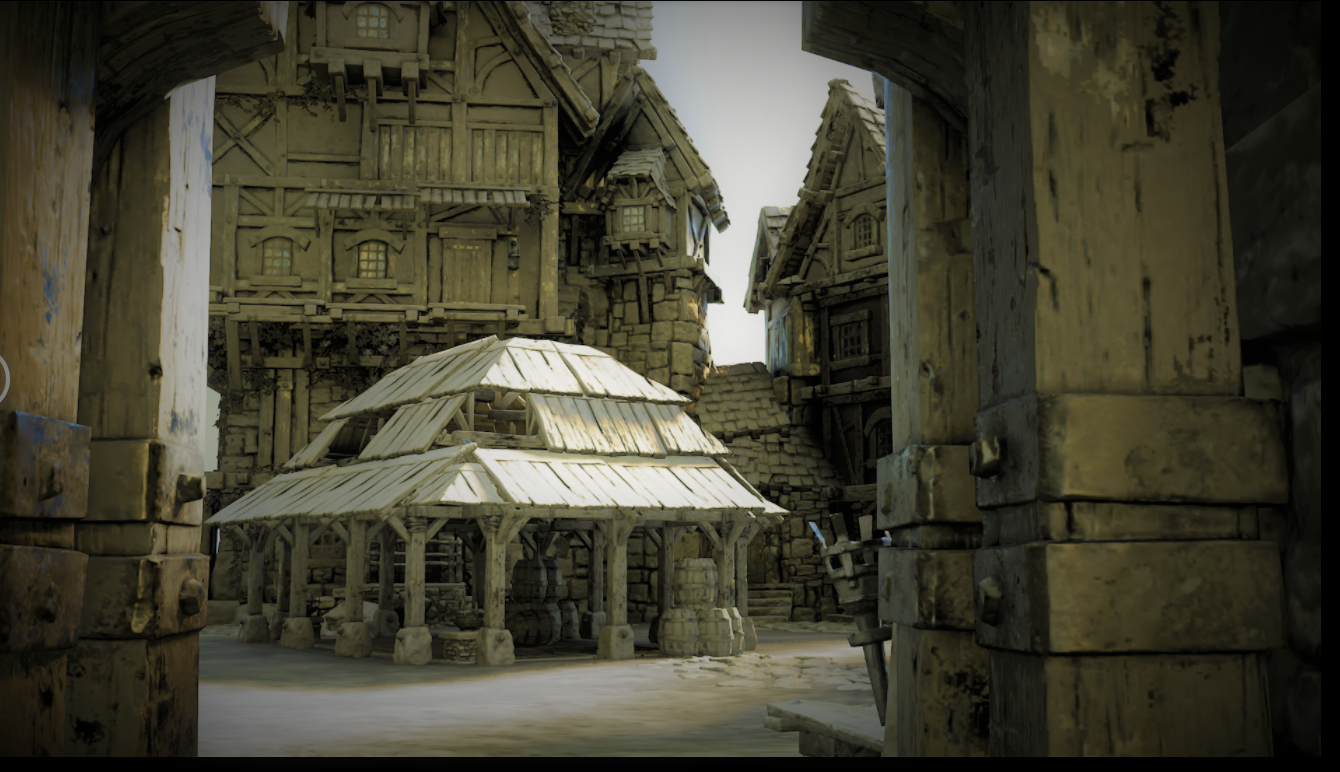 Imagination has had ray tracing capabilities since 2010 when they acquired the boutique ray tracing company Caustic. Caustic had developed a hardware accelerator which Imagination turned into an RTL core and added to their stable of IP accelerators.
The company has built out their ray tracing SDK and, in the words of David Harold, Imagination's VP of Marketing, "there have been some huge additions." The SDK now has more support than ever for developers looking to take advantage of the visual power of ray tracing. Offering four complete examples of ray tracing setups, Imagination, who has been running a GPU design school, says developers can now dig into, understand, and iterate upon, the techniques for their own projects. The update is live on Imagination's new Developer Portal. The portal hosts a dedicated space for discussions with like-minded developers and a raft of educational materials to help one get the most out of the PowerVR SDK and their projects.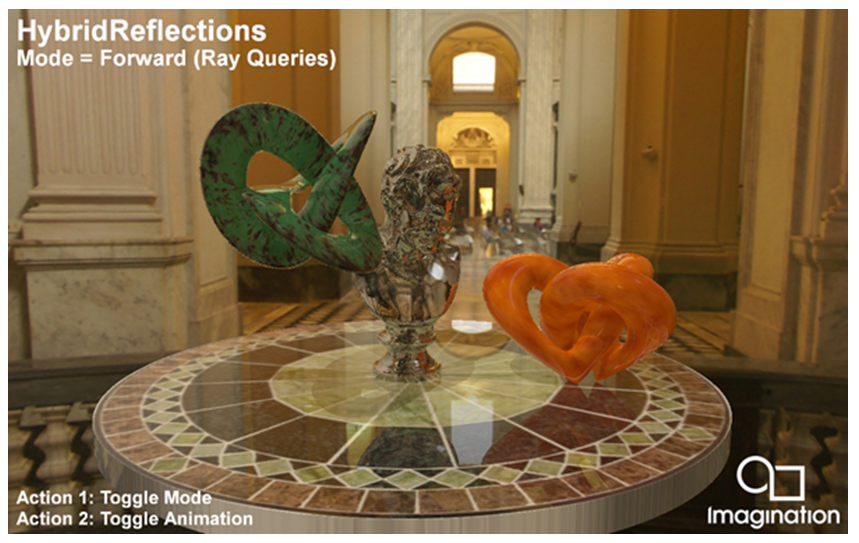 Imagination will be taking the stage at GDC alongside other big names in the industry to discuss if a mobile game can truly be considered a triple-A experience. Imagination will also explain how ray tracing can work on a mobile phone platform.
Imagination has begun working closely with Perfect World Games to help implement ray tracing into their current and future mobile gaming titles. With a slate of 30 newly announced gaming titles, covering popular IPs such as Star Trek, Final Fantasy, and more.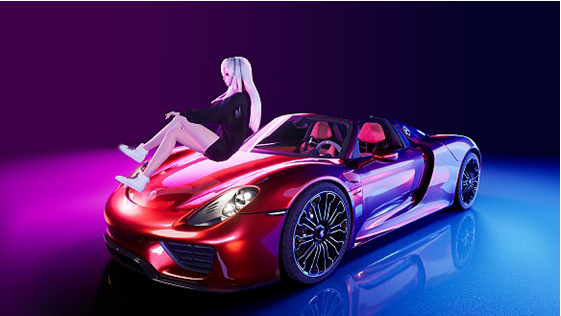 In December of 2020, the company launched Imagination Originals, a 3D art competition designed to test the skills of artists' ability to create ray traced art within the tight confines of mobile development. With over 50 sign-ups from more than a dozen countries, the competition was tough. After deliberation from Imagination's internal and guest judges, says the company, they found a winner: Weijin Hu from Shanghai, China. Weijin is a 3D artist who has worked with studios including Ubisoft and is now working on an unannounced indie project. The ombré effect is nice and very up-to-date, but we're not so sure about the woman who fell from the sky, apparently.
The judges praised Weijin Hu first for the fidelity of his modeling and texturing skill, which despite strict limits both on the size of the textures and the number of polygons, looks great (in the judge's opinion), but also for the "use of ray tracing to provide high-fidelity reflections."