The founder and current CEO of Epic Games "has led the trajectory of the game industry."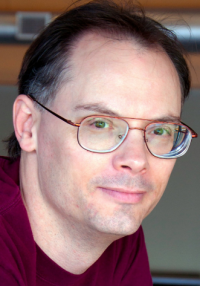 Jon Peddie Research (JPR) announces Tim Sweeney as the latest recipient of the JPR Technology Advancement Award. The founder and current CEO of Epic Games will be presented at JPR's Annual Siggraph Luncheon for press and analysts on July 27, 2016.
In announcing the award, JPR President Dr. Jon Peddie says Sweeney's career in game development has "led the trajectory of the game industry from shareware and bulletin boards, to first person shooters to VR and new experiences." Sweeney's company, Epic Games, "has been able to anticipate the many shifts in technology and consumer interests and adapt when change comes at them."
Sweeney has been known as an outspoken commentator on the course of technology evolution—always pushing for better hardware, open platforms, and faster innovation from suppliers and industry colleagues. "Not always patient, and not a big compromiser, but Sweeney is what the industry has needed to keep moving forward," notes Peddie.
Game engines are rapidly becoming real-time content creation tools for a wide range of industries, mediums, and genres. The shift is being enabled by the innovations of several companies including Autodesk, Crytek, Epic, and Unity to name the companies most aggressively moving to new markets.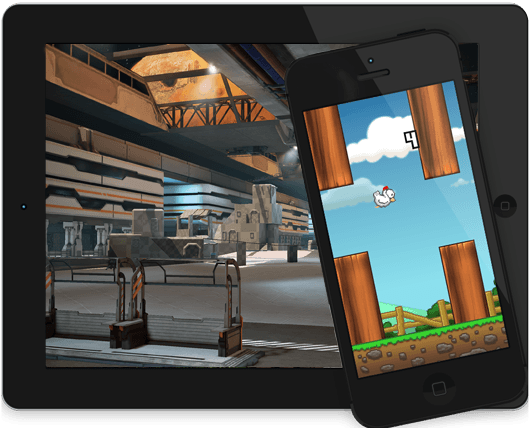 Epic's Unreal Engine was an early alternative for game developers who wanted a supported, stable platform for development; it has inspired a generation of game developers to create unique, imaginative and compelling games. Going forward, Tim Sweeney and the Unreal Engine team promise to push the the grand experiment of interactive 3D content to enable new kinds of games, and beyond games to add 3D interactivity to digital applications in all fields including marketing, filmmaking, TV production, manufacture, design and more. "Along the way, we fully expect Tim Sweeney to continue to be an outspoken advocate for better technology, open platforms, and full opportunities for developers," says Peddie.
The JPR Technology Advancement Award celebrates people, individuals, and organizations that have helped nurture and  protect new technologies enabling further development. The first JPR Technology Award was given this year to the Laval Virtual Conference and the City of Laval, France on March 24, 2016 for their longstanding support and advocacy for 3D visualization.