At GDC 2023, Adobe revealed a partnership with Epic Games related to some of Epic's newly unveiled features. Epic Games announced Fab, a next-generation marketplace launching later this year that unites communities of artists and developers to help make experiences in Unreal Engine. And, thanks to the new relationship with Adobe, versions of Adobe's Substance Modeler and Painter will be available on Fab.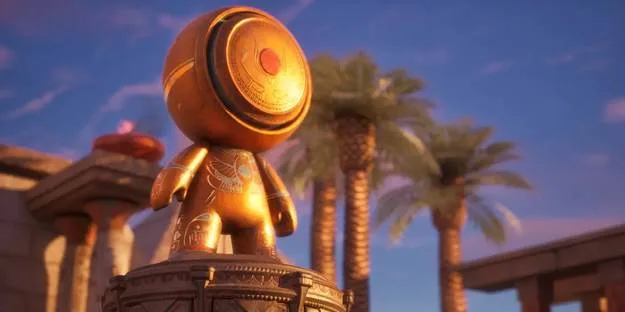 Adobe also is linking Adobe's Substance 3D with Epic's newly announced Unreal Editor for Fortnite (UEFN). UEFN will allow users to create experiences in Unreal Engine and make them available in Fortnite. Adobe is creating seamless integrations between the software that will be available on Fab as well. This also opens the door for Substance artists to sell their creations on Fab for others to use in both Unreal and Substance.
In another relationship, Adobe is collaborating with Autodesk to jointly create an open-source definition for 3D material models. This streamlines the user experience for anyone working in Autodesk and Adobe products, as interoperable files mean less work for developers. Other members of the industry can adopt the same standard and help establish and support interoperability in the 3D industry.