Hollywood GFX house Hammerhead used the GPU-based biased renderer in the new film Aloha.
Founded in 1994, Hammerhead Productions is no stranger to the demands of crafting digital content. Recent assignments from Hollywood include special effects for 42, Fury, The Hangover, Godzilla, and Prometheus. Their most recent feature film work was Aloha, a comedy-drama directed by Cameron Crowe.
Set-predominantly in Hawaii, Aloha tells a story surrounding the construction of a space centre on the island. Hammerhead's shots included the creation of a satellite orbiting high above the peaceful, blue planet Earth below.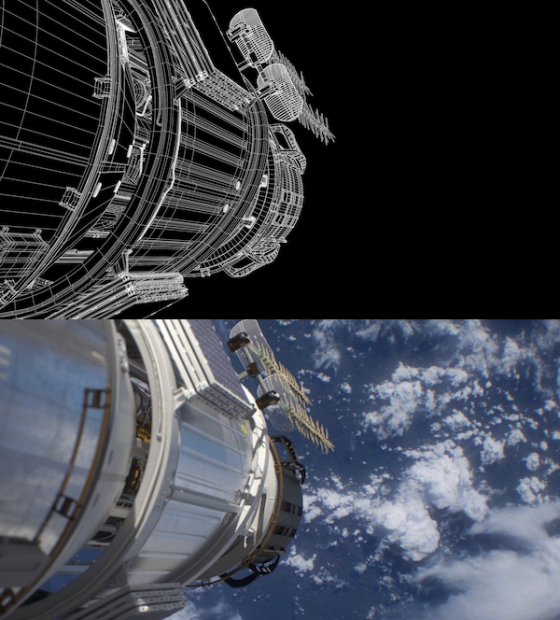 Has it for several recent films, Hammerhead used Redshift as its rendering software for Aloha. Redshift is a GPU-accelerated biased renderer. This means it uses approximation techniques to achieve noise-free results with few samples, making it faster than the more common unbiased approach to rendering.
Redshift uses out-of-core architecture, which means it can work on scenes larger than would fit in video memory. It also uses geometry instancing (reuse of repeating objects to save memory overhead) and render proxies (place previously exported geometry into a scene by loading it only at render time, not during scene development).
"Redshift lets us turn out gorgeous frames at a fraction of the time of traditional renders," says Hammerhead's CG supervisor Ken Pellegrino. "As a small company, we cannot afford a 400-CPU farm to push as many frames as a project would require. We were able to finish our shots, but on a fraction of the machine power normally needed, and with no loss of visual quality."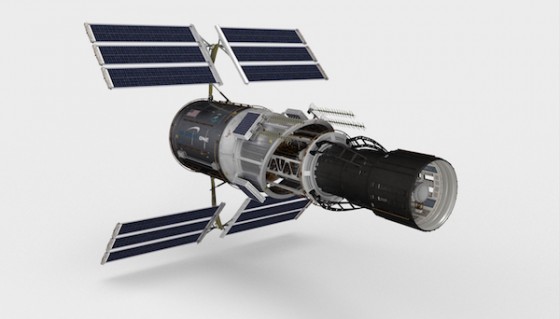 Changing the workflow
For the Aloha project, rendering speed gave Hammerhead more than a shortcut to meet deadlines. It defined the workflow of the production team and the creative relationship with the project's director.
"My supervisor would sit next to me when I was final lighting a scene, and we could make changes on the fly instead of having to wait until the 4:00pm review time for other shots being worked on," says Pellegrino. "We also did our pre-vis using Redshift, and I would say it was almost 70% final quality from the off. That better gave the director an idea of what the shot was going to look like. It was really useful to have elements like dynamic lighting and textures in that early. We could lay out a scene in such a way that we weren't getting hammered with notes on updates to the look later in production."
Rendering with bias
The Hammerhead team has found Redshift's biased rendering approach to be ideally suited for work that straddles various degrees of realism. "When doing VFX, '100% physically accurate' is not necessarily what the client wants," says Pellegrino. "They want what 'looks' right. On top of that we need to be able to quickly turn around shots, so being able to optimise render times saves us down the line."
"With Redshift we can get the highest quality images in a fraction of the time," adds Pellegrino. "I'm able to iterate at a much higher rate when lighting a scene, because I can get near-instant feedback when a frame is only five minutes, compared to 50-minutes plus on traditional renderers."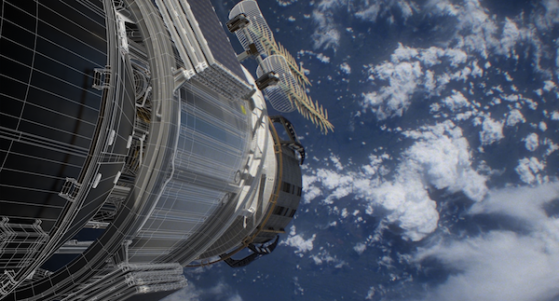 "We can, in real-time, make lighting and camera adjustments, and get a fairly good idea of how it will affect the look of the shot," adds Pellegrino. "That means we can more creative upfront, make decisions earlier, and deliver better work."
"The speed is obviously a huge improvement, but there's also the ability to cheaply—comparatively—upgrade our render farm compared to CPU farms," says Pellegrino. "When a new, faster GPU comes out we can just swap it out with an older one, instead of having to build a full new computer."