In March, Maxon released the Spring 2023 Maxon One product bundle, a significant upgrade packed with optimizations and enhancements, mainly to Cinema 4D. A month ago, the company released an expansion update to Redshift 3.5.15. Maxon has returned with yet another round of continual planned updates across its tool sets, with many of these pertaining to Redshift.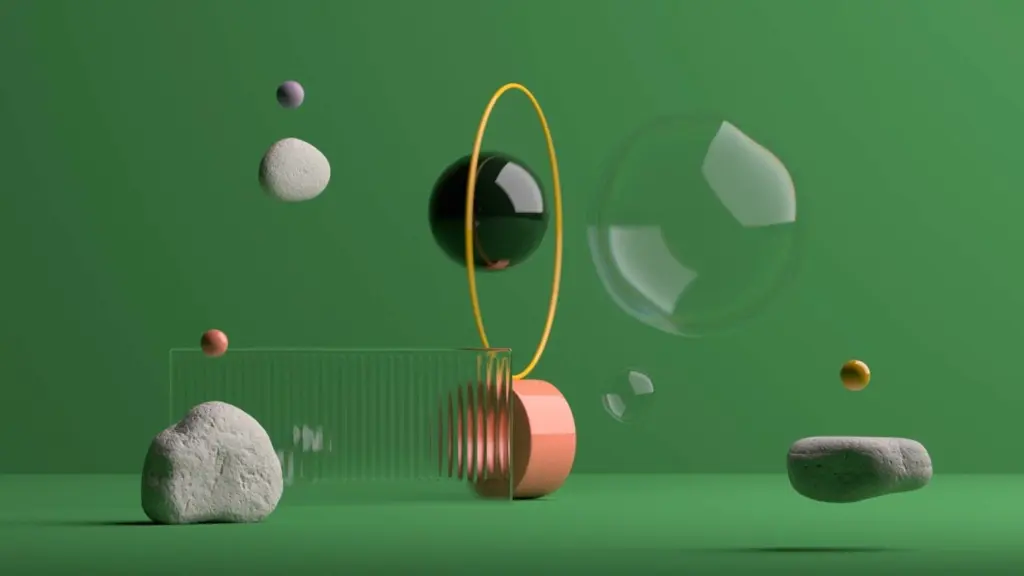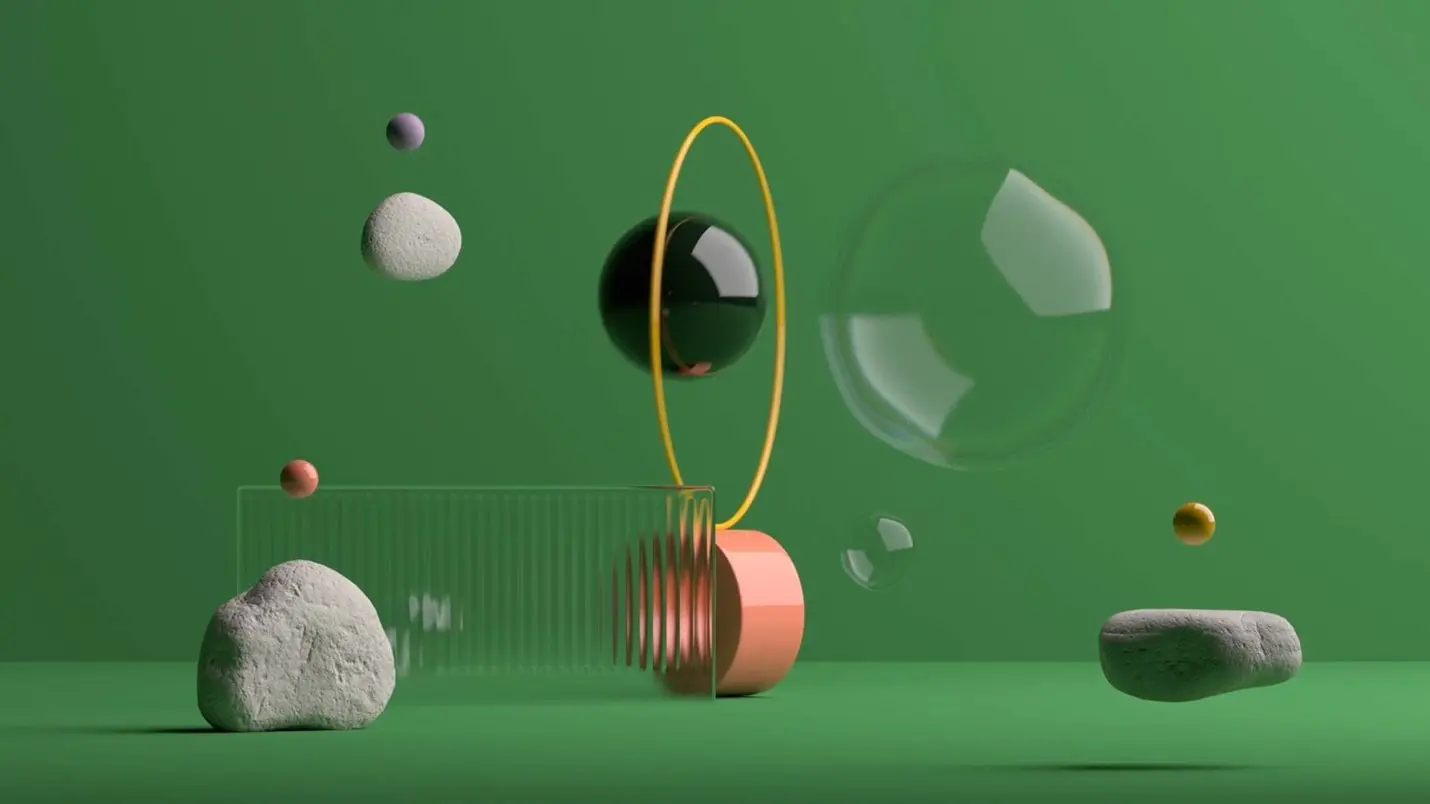 Redshift 3.5.16 extends DCC support and runs faster in all host software packages, as well as features substantial improvements to memory management in the Redshift CPU—with lower memory requirements of 50% on average. This latest release also includes Redshift support for Autodesk Maya 2024 on Windows (with support for other operating systems coming soon), camera and backplates for 3ds Max, new material preset for principled hair for Cinema 4D, and more. There's also added support for animated vertex deformation with motion blur in Redshift for Blender.
In terms of VFX, editors can now add real lens flares to any footage within Adobe Premiere Pro, and supercomp now offers a more natural simulation of light, allowing editors to quickly match the specific conditions of a shot.
With Maxon's Capsules, artists can use tailor-made assets to enhance their projects—the first 12 plant assets created by vegetation expert Laubwerk including trees like maple and cherry, to bushes like lavender and Dutch garlic, to tropical standouts like the Kentia palm. Also, a collection of 28 new Redshift ArchViz materials now makes it easy to render plastic objects.