New Datasmith plugin and Alembic-pipeline promises increased compatibility and efficiency.
Epic Games used Siggraph 2017 to show off new real-time workflow advancements coming to the latest iteration of Unreal Engine (UE). These new features are aimed at making UE more accommodating for non-gaming applications for enterprise users, simplifying the process of transferring data from other software (3ds Max for example) into the Unreal Engine.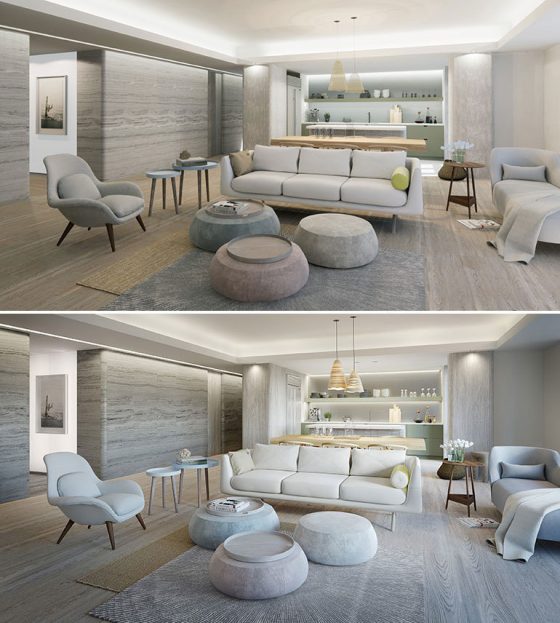 While the Unreal Engine is most famous for its role in game development, it is also finding increased acceptance as a tool for architectural and product design visualizations. To improve its standing as an enterprise tool, the new Datasmith plugin will allow for the import of data from more than 20 different CAD applications. The feature can help translate elements including geometry, textures, materials, lighting, and camera angles into the Unreal Engine without the need for artists to recreate anything.
Being a real-time engine, UE also allows clients to edit and change aspects of a visualization build, something that would require hours of additional rendering in most CAD applications. The Datasmith plugin allows artists to transfer complex scenes consisting of thousands of objects and millions of polygons directly from 3ds Max or Rhino (for example) into the Unreal Engine. The project is still in the beta phase, with more features and formats planned to be added in future. A full breakdown of the technical and support aspects can be found here.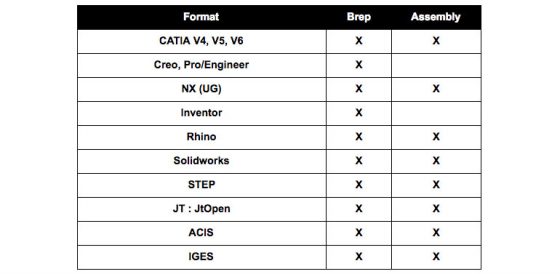 "We are committed to simplifying the integration of Unreal Engine in content creation workflows across animation production, AR/VR and visualization," says Enterprise GM for Unreal Engine Marc Petit. "Real-time production—with the ability to iterate interactively without render farm delays — is the future of content creation."
In addition to the Datasmith plugin, a new Alembic-based creation pipeline allows for the real-time creation of animated content which can easily be added to existing production pipelines. These enhancements allow artists to integrate animated mesh transformations alongside skeletal deformations directly in-engine and in real time. The Alembic features will be available in Unreal Engine v4.17 (available now), and the Datasmith plugin is currently available as a private beta.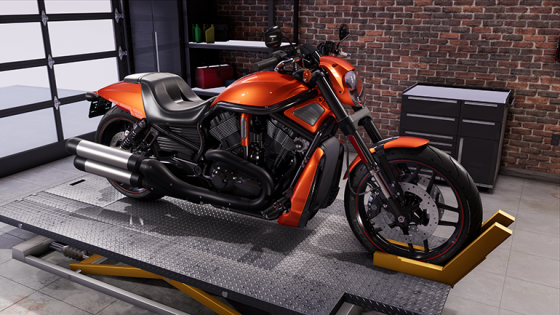 Epic Games also revealed the new cinematic trailer for its upcoming game Fortnite (made using the new Alembic-based pipeline), as well as hosting several VR/AR events during the show. These included the VR Film Jam where animation teams worked to turn animated shorts into interactive virtual reality experiences, as well as a full-sized VR version of Michelangelo's David, temporarily transporting attendees to the floor of the Galleria della Accademia in Florence.
Cinematic trailer for Epic Games' upcoming title Fortnite.