X-Rite's new Appearance Exchange Format (AxF) to feature native support for Substance Designer.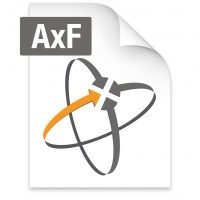 Among the many companies showing off innovations at Siggraph 2017, Allegorithmic and X-Rite unveiled AxF integration for the popular Substance Designer content creation and rendering software. Developed by X-Rite, the 'Appearance Exchange Format' (AxF) aims to become a vendor-neutral format that can store a physical object's appearance and spectral properties in a single editable file.
With the increasing popularity of Substance Designer, it provides a good test-bed for the AxF format. AxF is itself a part of X-Rite's 'Total Appearance Capture' (TAC) ecosystem, a set of tools intended to easily capture and render physical objects in the virtual world through precision scanning.
Siggraph 2017 attendees were treated to a demonstration of the TAC ecosystem being used in unison with Substance Designer and the new AxF format. Utilizing the TAC7 scanner, Pantora Material Hub application, and Virtual Light Booth (VLB), the TAC system allows artists to scan and capture high fidelity samples of physical materials or objects. These are then saved as AxF files that can be stored, viewed, and shared with popular rendering applications such as Substance Designer.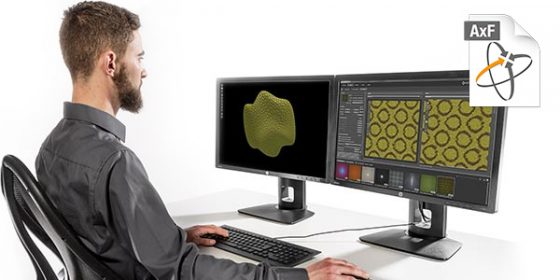 This means that instead of recreating every tiny detail of an object virtually, designers can use AxF and TAC to capture all aspects of a physical object's appearance, including color, gloss, refraction, translucency, and more. After scanning is complete the image can be saved and shared with other applications and artists, greatly reducing design time and increasing inter-artist consistency.
"Integration of real world materials has always been the missing link in virtual design", says Dr. Francis Lamy, CTO and executive VP at X-Rite. "The TAC ecosystem and AxF give designers an entirely new way to achieve this goal."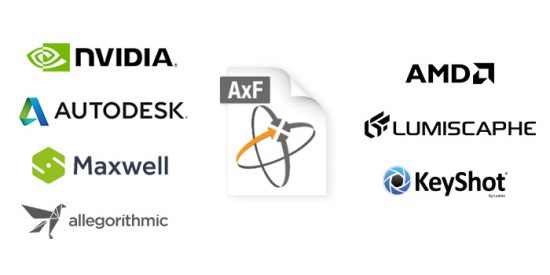 A short video outlining how the TAC ecosystem functions.