The Canadian vendor of desktop and field software is both an Autodesk and IntelliCAD developer.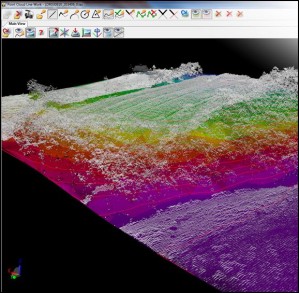 Swedish technology conglomerate Hexagon has agreed to acquire MicroSurvey Software Inc., a Canadian developer of surveying and mapping software for the land surveying, construction, and forensic markets. The price was not given.
Based in Kelowna, British Columbia, MicroSurvey currently employs 30 people, and recorded 2010 sales of approximately €2 million ($2.6 million).
The MicroSurvey acquisition expands Hexagon's product offerings and software development capabilities in existing key markets, including land surveying, construction and public safety. Hexagon acquired Intergraph in 2010 and has focused subsequent acquisitions on expanding and supporting Intergraph.
MicroSurvey has worked in partnership with Hexagon's Leica Geosystems for several years, selling software compatible with their various terrestrial scanners. MicroSurvey software also is a good match for Hexagon's other instrument products, giving the company opportunities for joint development synergy.
MicroSurvey products for the desktop include mapping and 2D visualization tools based on both the AutoCAD platform and the IntelliCAD engine for third-party compatibility with AutoCAD. Given the complicated set of business and technology agreements between Hexagon and its various subsidiaries and Autodesk, there is no way to know immediately if Hexagon will continue the IntelliCAD products.