Hexagon strengthens its construction management services with a solution that combines various design models into a single source.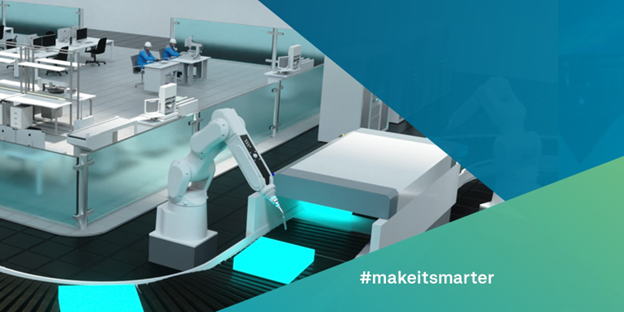 Hexagon acquired iConstruct, whose software iConstruct Pro construction automation tool offers customers BIM for different levels of the construction market. The tool offers integration, accessibility, and construction/design information within the different BIM models, and integrates the data into one 3D model that customers can use. The model can then be configured with the data that suits the user's needs.
The platform creates many choices for customers, and the cloud-based structure allows employees of every team to view the single-source model. This fits perfectly with Hexagon, which specializes in digital realities. Acquiring iConstruct strengthens their hold in construction.
"The addition of iConstruct's offerings and expertise opens up immediate opportunities for our Asset Lifecycle Intelligence and Geosystems divisions. With iConstruct, both can deliver greater data management, project planning, and communication efficiencies to more customers, segments, and disciplines involved in the construction process," said Hexagon CEO Ola Rollén. "In addition, iConstruct's customer base will benefit from richer content and improved work processes when combining Hexagon's industry-leading construction automation solutions with iConstruct's tools."