The reality analysis company to strengthen Hexagon's construction management services.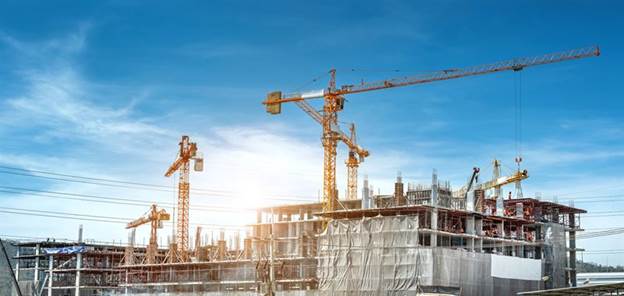 Hexagon continues to shore up and expand its Smart Digital Reality capabilities across the construction sector with another acquisition, this one of Avvir, whose BIM-based analysis platform gives construction teams greater project insights into schedule tracking, cost analysis, installation issue detection, and more.
Avvir, which will operate as a stand-alone group, will join Hexagon's Geosystems division.
Hexagon offers digital reality solutions by combining sensor, software, and autonomous technologies. Avvir's AI-powered technology stack will be integrated into Hexagon's solutions portfolio addressing construction lifecycle challenges.
Avvir's reality analysis solution provides the necessary data to keep construction jobs on schedule and on budget by leveraging on-site reality-capture data, fortified BIM models, and AI. With the acquisition, Avvir will be able to access Hexagon's reality-capture tools and services, as well as the company's BIM and virtual design and construction (VDC) solutions, thereby boosting the Avvir platform's autonomous workflow approach to construction.
In early September, Hexagon acquired iConstruct, whose iConstruct automation tool combines various design models into a single source.