Tag: SpaceClaim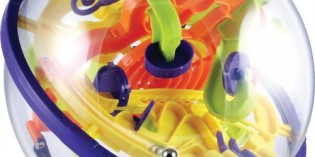 New features will appeal to both designers and those preparing models for analysis or 3D printing.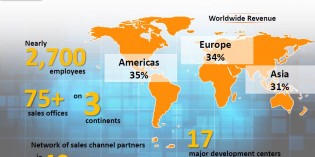 Net income up 12.6%; revenue up 8%; Russia, Brazil, and India are slow, while United Kingdom revenue was up 15%.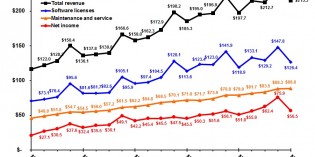 Geopolitical tension slowed sales in Europe. Big industrial equipment makers were among the biggest buyers in the quarter.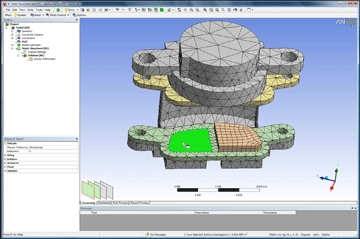 The broad appeal of SpaceClaim to part-time CAD users matches well with the CAD-neutral approach of Ansys.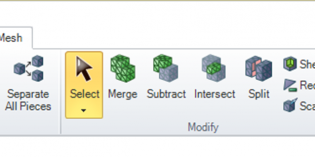 SpaceClaim just rolled out its service pack which includes two utilities: LiveReview for collaboration and STL Prep for 3D print.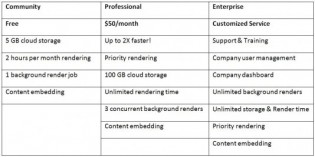 The Montreal-based cloud rendering company has been making friends in varied places.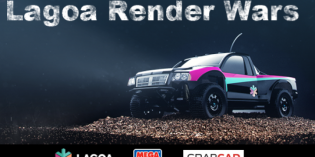 Users of both products can offer browser-based photorealistic 3D product views to their users.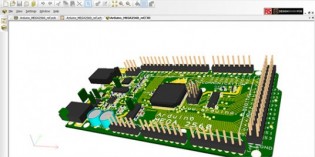 Will other parts vendors also offer free CAD tied to their parts catalogs?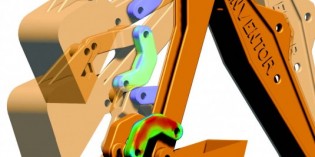 SimWise 4D offers mainstream simulation for motion analysis. The new interface transfers SpaceClaim geometry and assembly constraints to SimWise.