New features will appeal to both designers and those preparing models for analysis or 3D printing.
Ansys today released the first update to SpaceClaim since it acquired the software earlier this year. Most new features continue the trend of editing and repairing existing models, although some new features are also suited for initial design work.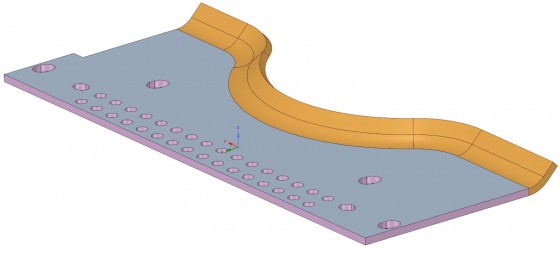 Key new features in this release include:
Facet repair: Several new commands improve working with facets, including smoothing a more efficient editing
Swept walls: 3D walls with curves are easier to create, edit, and unfold
Trace wrapping: Improved working with wiring in 3D, especially in preparing a model for analysis.
Toolpaths: There is new functionality in the toolpath feature, in preparing a model for automated milling
CFD preparation: Extract the fluid volume of designs directly
Edit meshes: There is now direct editing of meshes, using SpaceClaim's push-pull modality to prepare models for analysis or 3D printing.
A full list of new features may be found here.
"The new enhancements in SpaceClaim have allowed me to design the most complex version of my award-winning Perplexus 3-D Labyrinth games in record time," said Mike McGinnis, originator of Perplexus. "The tools are significantly upgraded. In particular is the Relief tool, which has saved me days in preparing files for CAM."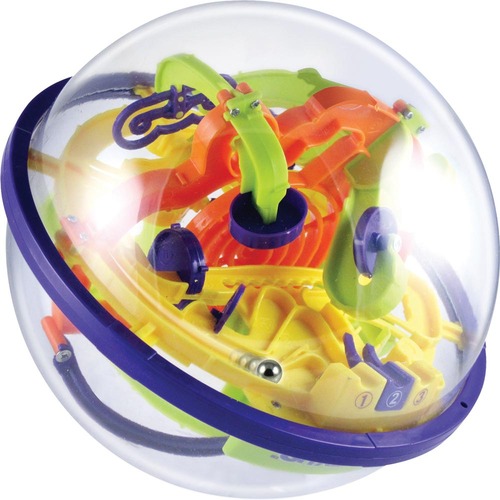 Two videos are embedded below, highlighting new features for mechanical design (top) and CAE preparation.