SimWise 4D offers mainstream simulation for motion analysis. The new interface transfers SpaceClaim geometry and assembly constraints to SimWise.
Engineering simulation software developer DST and engineering direct modeling vendor SpaceClaim have announced an integration that allows users of DST's SimWise 4D mechanical analysis software to import SpaceClaim models.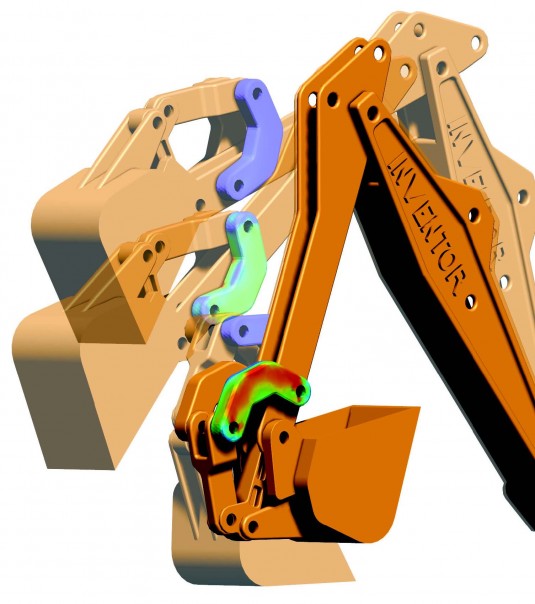 The integration takes the form of an add-on to SimWise 4D. Once a SpaceClaim model has been transferred to SimWise, users are able to:
Perform dynamic motion simulation
Perform FEA analysis on the model using dynamic motion loads
Integrate motion simulation with control systems for co-simulation
Conduct keyframe animation for simulation results review
DST has posted a video to their website that shows how the integration between the two products works.
Our take
One of SpaceClaim's first relationships was with Ansys, the market leading simulation vendor. Now, several vendor relationships, bundling deals, and software integrations later, things come full circle with DST, the budget option for mechanical simulation. It is both the willingness of ownership and the flexibility of the SpaceClaim API that makes all these deals possible. Bit by bit, SpaceClaim is infiltrating mechanical design, from top to bottom.