Author Archive: Ruchika Saini
Ruchika Saini is the Managing Editor of GraphicSpeak. She followed CAD, CAM, and CAE industry for 11 years while working as technical editor at TenLinks.com and Engineering.com.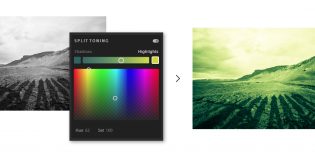 Latest version rolls out new features and enhancements to the photo editing app including support for new cameras and lenses, bug fixes, etc.