The Game Developers Choice Awards (GDCA) are known for recognizing and celebrating the creativity, artistry, and technical expertise of the developers who created outstanding games in the previous year. The winners of these annual awards are announced during a ceremony at the annual Game Developers Conference (GDC), with the exception of two special awards recognizing long-term commitment and contribution to the craft, which are announced prior to the conference.
This year, Mabel Addis, recognized as the first female game designer, will posthumously receive the Pioneer Award, which honors breakthrough business, tech, and game design milestones. The award-winning game designer, level designer, and programmer John Romero will receive the Lifetime Achievement Award for his work on such iconic and genre-defining first-person shooters like Wolfenstein 3D, Doom, and Quake.
The awards ceremony will be held during 37th GDC at San Francisco's Moscone Convention Center on March 22, 2023.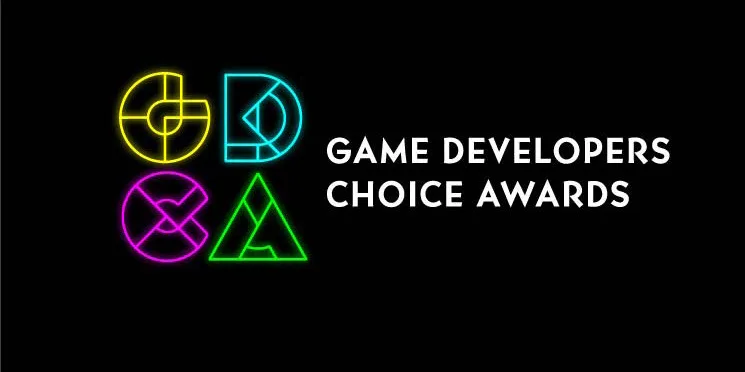 Recipients of the Pioneer and Lifetime Achievement Awards were chosen by this year's Game Developers Choice Special Awards Jury, following suggestions from the International Choice Awards Network (ICAN) and GDC Editorial Committee.
According to the awards committee, Addis is recognized as the first female game designer, but the title alone does not convey the breadth of her pioneering work. Working as the lead designer of 1964's The Sumerian Game, she helped pave the way for game elements that wouldn't become mainstream for decades. Among the innovations she helped conceive were game updates, in-game narrative experiences, and early iterations of what would become known as cutscenes, which, in 1964, took the form of photo slideshows accompanied by synchronized audio. The Sumerian Game itself predates modern display technology and instead used a computer printer to express dialogue and prompts, which took the form of an in-game narrator/character who conveyed game information and asked questions of the player.
Working as an elementary school teacher and developing The Sumerian Game on the side, Addis turned to her degree in ancient history from Barnard College for inspiration, crafting a game narrative about ancient Mesopotamia and helping to create the genre that we now call edutainment games.
The Pioneer Award will be given to Addis as a posthumous honor to recognize the innovation, creativity, and dedication to education that she maintained through her professional life up until her passing on August 13, 2004.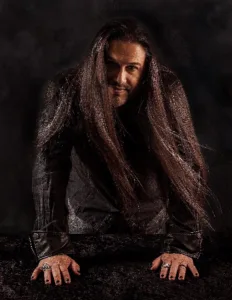 John Romero will be honored with the Lifetime Achievement Award for developing more than 100 published games, which include such genre-defining classics as Wolfenstein 3D, Doom, and Quake. As an early indie game developer, Romero's first game development experience started in 1979 on a computer mainframe before moving to the Apple II in 1982, working as a completely self-taught programmer, designer, and artist. He is considered to be among the world's top game designers, with previous works that have won over 100 industry awards, and a range of development experience in the PC, console, mobile, and mod space.
Romero is an advocate and supports diversity in the game industry, particularly among indigenous and Latine youth. He has co-founded 10 game companies, including id Software and Romero Games, which celebrated its seventh anniversary in 2022.
For more information about the 23rd annual Game Developers Choice Awards, visit http://www.gamechoiceawards.com.
GDC will take place March 20–24, 2023, in San Francisco. The conference now includes consoles, mobile and handheld devices, tablets, online, and computer games and has recently started to expand into the world of VR and AR.