The new service makes it easier to process file data, no matter where it is stored.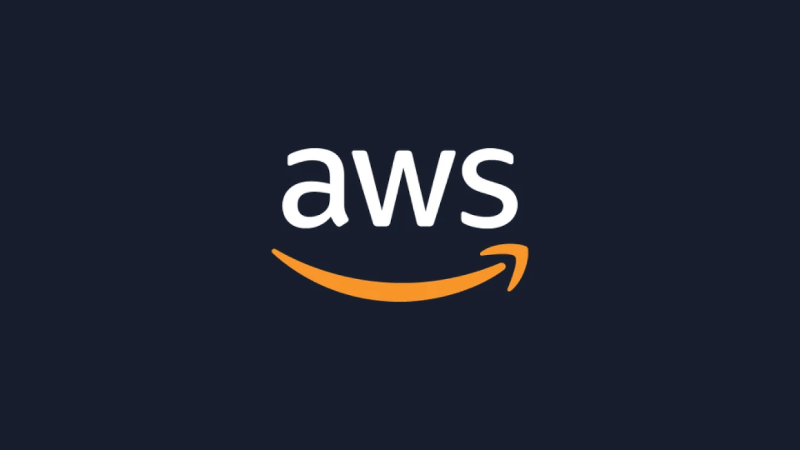 At its 4th Storage Day virtual event recently, AWS made announcements addressing customers' need to reduce and optimize storage costs while building cloud storage skills. AWS says customers want to protect their data and put it to work.
AWS is helping customers in that regard. At the event, AWS announced a new service, Amazon File Cache, that provides a high-speed cache on AWS that eases the processing of file data, regardless of data storage location. According to AWS, Amazon File Cache accelerates and simplifies hybrid cloud workloads. It serves as a temporary, high-performance storage location for data stored in on-premises file servers or in file systems or object stores in AWS.
Amazon File Cache helps customers make dispersed datasets available to file-based applications on AWS with a unified view and at high speeds with sub-millisecond latencies and up to hundreds of GB/s of throughput, says AWS. Amazon File Cache finds use in a wide variety of cloud bursting workloads and hybrid workflows, ranging from media rendering and transcoding, to electronic design automation (EDA), to big data analytics, etc.
Amazon File Cache will be generally available later this year.