UE 5.1 might be a point update, but it is packed with major changes including new lighting and animation/rigging features.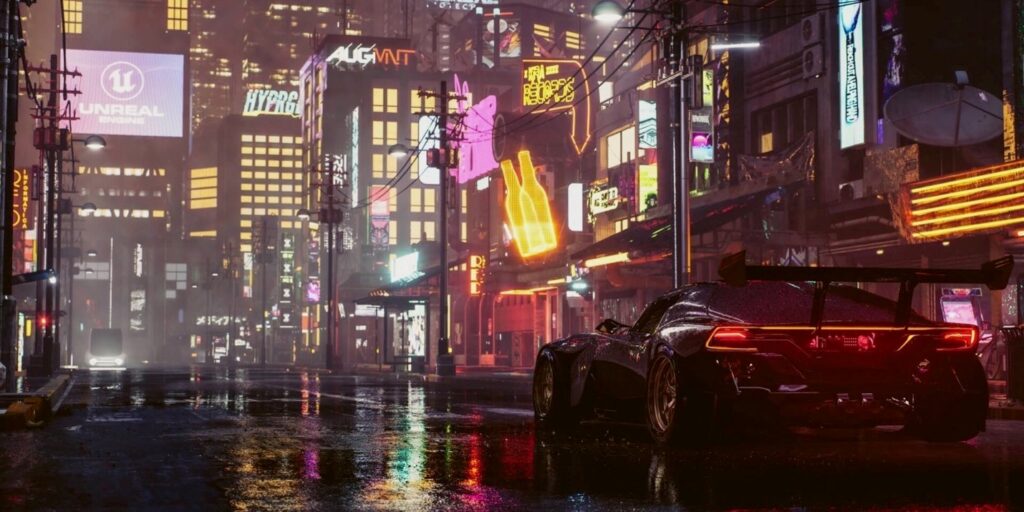 Epic Games is known for packing a punch in every release, even point releases, and its latest, version 5.1 of its Unreal Engine, continues that tradition. The company has made big improvements to the Lumen system and the Nanite system to make the engine more efficient across multiple genres. With on-demand shader compilation, the Unreal Editor will only render necessary shaders, saving developers time and increasing intractability.
Unreal Engine 5.0 was a groundbreaking release, bringing a whole slate of new tools to users, according to Epic. Version 5.1 is building upon the framework of 5.0, delivering updates and improvements to facilitate the creation of next-generation, real-time 3D content and experiences even further. The company said its focus was on making its feature set robust, workflow-friendly, and versatile, with the needs of different sectors in mind.

Lumen, Unreal Engine's real-time global illumination solution, now offers initial support for nDisplay, if you're using a manageable number of lights for your GPU. Indirect lighting can adapt to how the developer can change the sun's angle, lights, or position bounce cards without adding an extra baking step. This time-saver enhances lighting workflow. Version 5.1 also improves hardware ray-traced shadows, closing the gap between real-time lighting and offline path tracing. RTX Direct Illumination uses the same algorithm for direct lighting as the offline path tracer and can drastically increase the number of dynamic lights.
Animators will enjoy the notable advancements to Unreal Engine's built-in animation and rigging tools as well. The Machine Learning Deformer is now in beta and allows users to simulate film-quality deformations such as bulging veins by using a custom Maya plug-in. The Control Rig is moving towards fully procedural rigging, which increases the scale of rigging teams.
Epic has also enhanced the tools for building massive open worlds. For instance, World Partition now supports large world coordinates for creating massive open worlds without loss of precision.