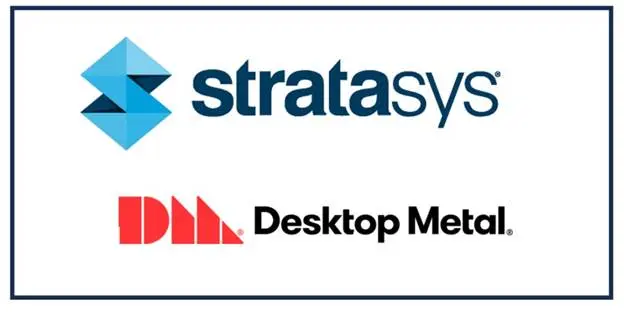 Two titans of the 3D printing industry are about to shake things up, as Stratasys and Desktop Metal have announced plans to merge and have entered into a definitive agreement whereby the companies will combine in an all-stock transaction valued at about $1.8 billion.
According to the companies, the transaction unites the polymer strengths of Stratasys with the complementary industrial mass production leadership of Desktop Metal's brands, creating an additive manufacturing company that is expected to be well-positioned to serve the evolving needs of customers in manufacturing. The deal is expected to close in the fourth quarter of 2023.
Yoav Zeif, CEO of Stratasys, will lead the combined company as chief executive officer, together with Ric Fulop, co-founder, chairman, and CEO of Desktop Metal, serving as chairman of the board.
Upon completion of the transaction, the combined company's board of directors will comprise 11 members, five of whom will be selected by Stratasys and five by Desktop Metal, plus Zeif as CEO.