TrustRadius awards are based on the high standards set by reviewers and peer-based research.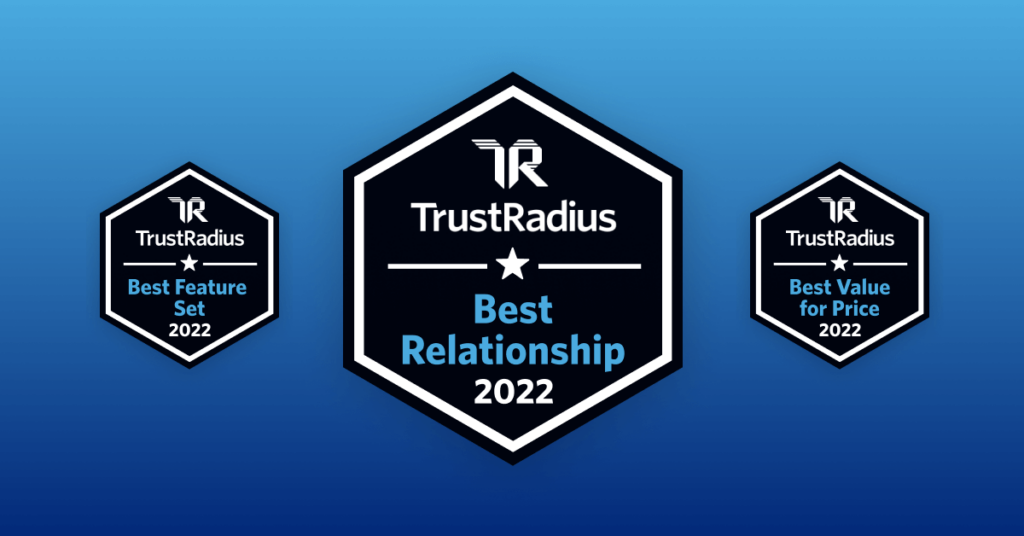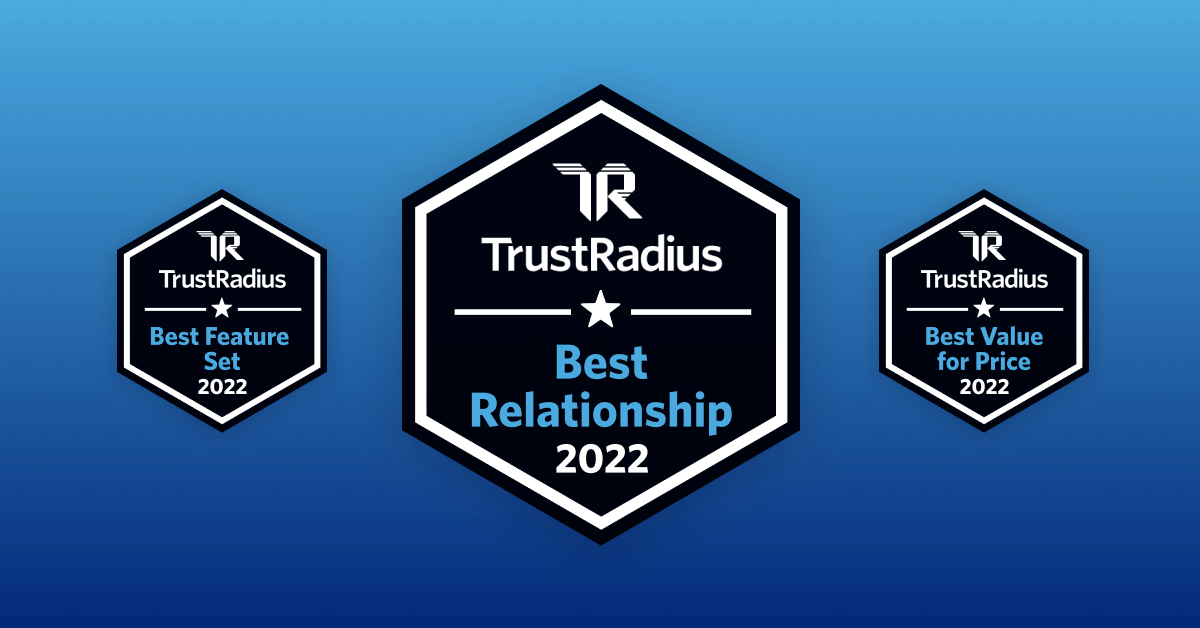 Onshape has announced that it has begged top spots in three categories of the TrustRadius 2022 Best of Awards: CAD, 3D modeling, and 3D printing. Megan Headley, VP of Research at TrustRadius, says Onshape took the top spot in the
CAD category because of the software's cloud capabilities, frequent feature updates, and best-in-class support team;
3D modeling category for Onshape's speed, easy file sharing and collaboration features, and sandbox design capabilities; and
3D printing category for the platform's low cost, ability to work remotely from any device and browser, and component mating system.
TrustRadius announces 413 Best of Awards for 106 software product categories. Headquartered in Austin, TX, TrustRadius claims to be the most trusted research and review platform. According to the company, the TrustRadius 2022 Best of Awards focus on recognizing products with badges for Best Value for Price, Best Feature Set, and Best Relationship. Launched last year, the Best of Awards are meant to highlight exceptional software products based on trusted reviews and the features buyers care about most.
TrustRadius CEO Vinay Bhagat tells that TrustRadius has helped buyers sift through crowded lists of options, and helped worthy software vendors stand out authentically. He says that the awards "showcase elite products in the market" and are based on the high standards set by reviewers and peer-based research.
Some other interesting Best of Award categories include animation, graphics, construction, etc.  Adobe After Effects won in 2022 Top Rated Animation Software category. Adobe Photoshop begged 2022 Top Rated Graphics Software award. Procore received the highest TrustRadius rating in 2022 Top Rated Construction Software category.
To check out the complete list of Best of Award categories, click here.