A hybrid renderer, RenderMan XPU, impressive material layering system developed at Industrial Light & Magic, toolset for creating non-photorealistic renders and more for VFX and animation artists in this release.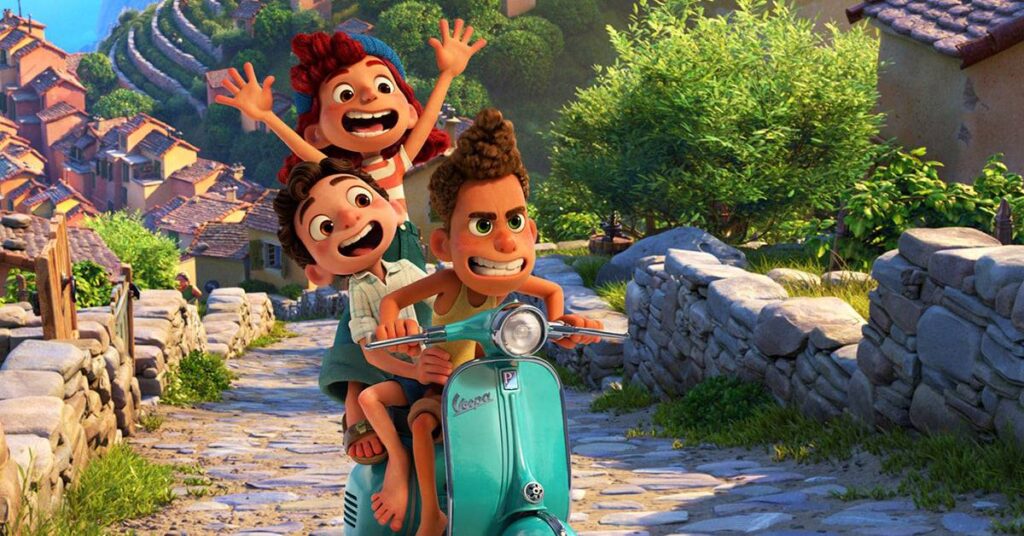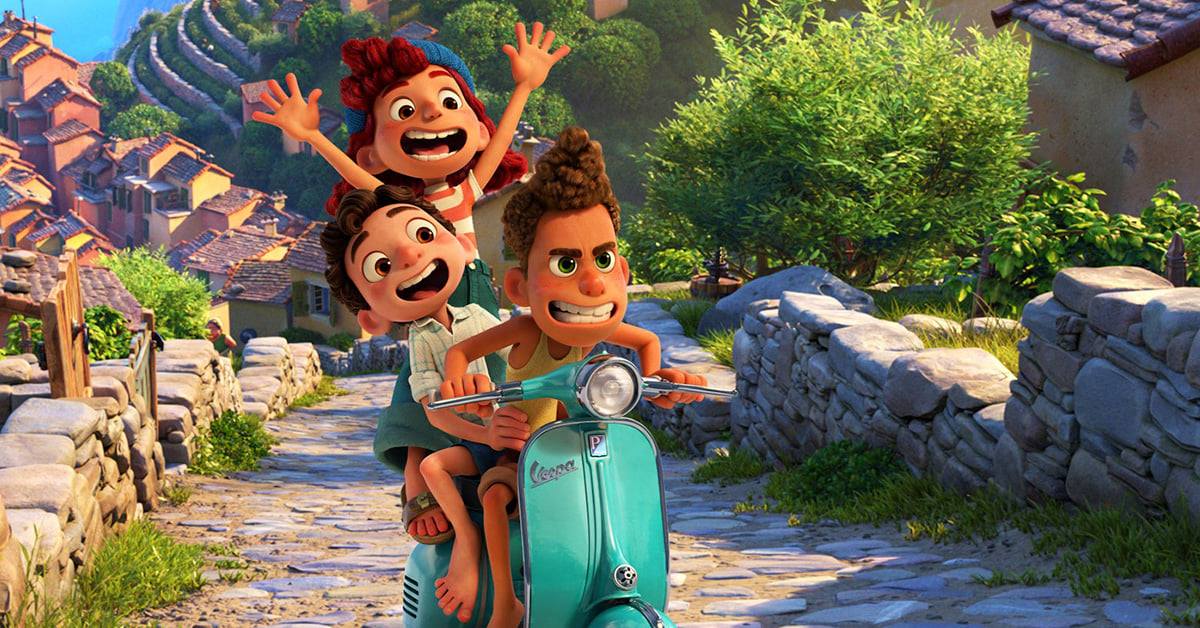 Pixar recently released RenderMan version 24. The highlight of this release is a new CPU + GPU hybrid renderer called RenderMan XPU. Pixar says that XPU has been designed for look development and to provide a good match to RenderMan's production pathtracer, RIS. XPU can handle the scale and complexity of Pixar's feature animation projects.
Pixar's next-gen rendering engine can take advantage of both CPU and GPU. (Source: Vimeo)
RenderMan 24 also features a shading system for layered materials called MaterialX Lama. Developed by Industrial Light & Magic originally, Lama is short for "Layered Materials." Pixar says it provides a robust framework for layering different material properties together, using higher level artist-friendly building blocks.
Another highlight of this release is RenderMan Stylized Looks, a toolset for generating non-photorealistic renders. It is available only in the commercial version of RenderMan. RenderMan Stylized Looks helps artist go beyond the photorealism. The art can be directed towards non-photorealistic rendering—a rendering that looks like a cartoon, illustration, painting, anime, etc.  However, light still behaves realistically.
Major features in RenderMan 24 include:
XPU — Pixar's hybrid CPU + GPU rendering technology is Pixar's next-generation rendering engine, rewritten, says the company, for speed and efficiency on film production assets. This first phase of XPU is focused on accelerating look development for shading artists.  XPU is only available in the commercial version of RenderMan.
MaterialX Lama — A state-of-the-art material layering system developed at Industrial Light & Magic introduces a modular approach to building material networks and includes new work on dispersion and energy conservation.
Stylized Looks — This feature allows an artist to move beyond physically based shading and lighting into a world where they can create a variety of styles for their projects.  One can use non-destructively control outlines, create sketch patterns, and develop a wide range of unique looks, including anime, by using the same familiar toolset, says Pixar. Stylized Looks is also only available in the commercial version of RenderMan.
OpenColorIO — This feature provides support for the industry standard ACES color management system and other color spaces in all bridge products, including the interactive RenderMan Image Tool.
Live Statistics — Allows the user to watch the rendering resource usage live, thanks to a redesigned statistics system that prioritizes interactivity and extensibility.
New Patterns — We are continually working to provide more artistic options for your look development, says Pixar. With this release, says the company, production-proven technologies Hex Tiling Manifold and Phasor Noise are new features.
Light Baking — Pixar says this feature enhances one's realtime and VR rendering needs by baking lighting to 2D texture maps or Point Clouds.
OSL Patterns — We have converted the great majority of C++ patterns to OSL, says the company. This conversion allows the sharing of code between RIS and XPU, which provides confidence that the renders from RenderMan XPU are representative of what one will see in RenderMan RIS. C++ patterns are still supported, but they will only work in RIS.
Better Sampling — Blue noise dithering results in a perceptually cleaner image sooner, claims the company.
Updates to Artist Tools — Support is provided for Autodesk's Maya, Foundry's Katana, and SideFX's Houdini and Solaris (including support for LPEs and AOVs in Solaris).
Preset Browser — Now supports Presets for MaterialX Lama and Stylized Looks and ships with examples for both.
RenderMan for Blender — And last but not least, a new plugin for RenderMan features in the open source content creation tool. Rewritten, says the company, to take full advantage of the architecture of version 24.
For more details, see the release notes.
RenderMan 24 was announced at a virtual RenderMan Art & Science Fair 2020 in September 2020. Pixar gave a sneak peak of version 24 and answered the queries of enthusiastic and eager users. Pixar has put up an elaborated FAQ page about RenderMan 24 on their website.
To get artists started, Pixar will update the RenderMan Fundamentals with new training materials on http://renderman.pixar.com.
Pricing
RenderMan version 24 is available for download today at renderman.pixar.com for customers on maintenance. Individual licenses of RenderMan are available for $595, and $250 for yearly maintenance. Quantity discounts are available. Researchers, individual artists, and students creating non-commercial projects will have access to free non-commercial RenderMan the same day as the commercial release.