Foundry has been busier than Santa's elves this month as it continues to enhance a number of its M&E software offerings. The latest to be presented is Katana 6.0, its look development and lighting tool. Just days ago, Foundry released Mari 6.0 and Nuke 14.0.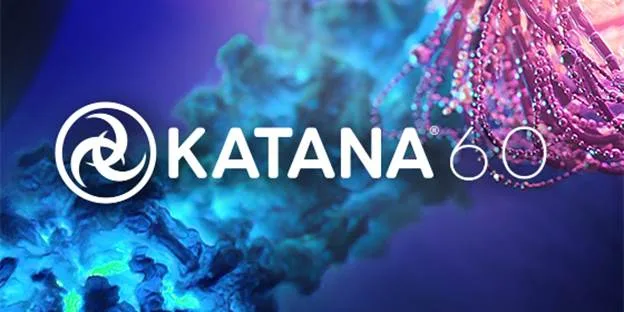 Foundry's gift to artists is Katana that is easier and more efficient to use. Version 6.0 offers new features, among them a Performance tab for tracking the scale of a scene so it can be debugged more effectively. A customizable color-coded heat map indicates where bottlenecks may be, making troubleshooting much easier.
Also new to Katana is Material Solo for previewing an artist's lookdev; this leads to a better understanding of the impact each node has on the final result. The feature provides a picture of the components in the material setups, enabling artists to isolate and debug complex material networks independently, without having to rewire the node network.
In addition, Katana 6.0 introduces LiveShadingGroups, which enable users to share and reuse their work. When a change is made in a LiveShadingGroup, it is automatically applied to other scenes using it, thus eliminating the need for a manual update when the file is reopened. And with the added NetworkMaterialEdit Material Interface, artists can easily change and manage the material interface within the NetworkMaterialEdit node. As a result, they are no longer restricted to working in a linear way and have more freedom to modify their setups downstream.