The lens simulation tool for out-of-focus effects will be integrated into upcoming Nuke releases.
Peregrine Labs' Bokeh plug-in tool for simulating real-world camera lenses has been popular among Foundry Nuke compositors for years—so popular, in fact, that Foundry has just acquired the software. The pgBokeh node will be integrated within the Nuke line starting with the next releases.
What is so special about Bokeh? It is the only commercially available tool for defocus of deep data and has become an essential tool for artists using deep compositing in Nuke, Foundry said. The tool also can simulate real lens attributes, enabling artists to achieve highly cinematic depth-of-field effects.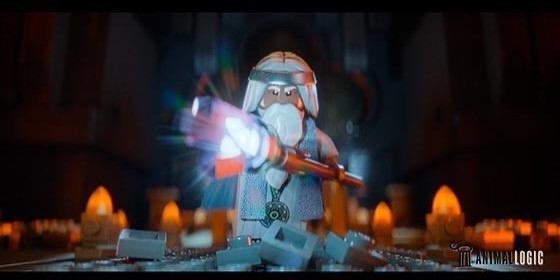 Bokeh and its current functionality will be integrated into Nuke starting with Nuke 13.2v6 and Nuke 14.0v2 and will extend across the product range to NukeX, Nuke Studio, Nuke Indie, and Nuke Non-commercial to those with active licenses, starting in 2023. Foundry plans to continue developing and improving Bokeh.
So, here's how the changeover will go. Peregrine will support Nuke 13.2 and earlier until the end of 2023. Those with an active license or a license that expired after November 1, 2022, can get a free, one-time extension until December 31, 2023. This can be achieved by filling out a form on Peregrine Labs' website. Peregrine is also making a bridging site license available through the end of 2023 that can be purchased from the former owners of the software for anyone needing access to legacy releases.