Continuing its march toward open source, Autodesk has now open-sourced Bifrost for USD, allowing Bifrost users to create and author USD scenes. Bifrost enables users to create physically accurate and detailed simulations in a single visual programming environment within Maya.
This new Bifrost-USD integration is one feature in the giant Bifrost 2.6 update.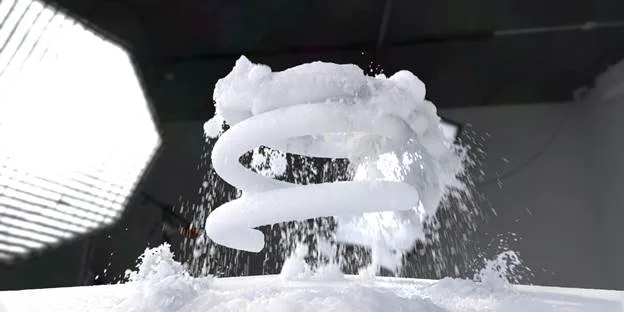 "With Bifrost-USD open sourced, our users can build the whole Maya-USD ecosystem, including Arnold-USD and Maya-USD, to make them work with their own USD core," said Bifrost Senior Product Manager Jonah Friedman. "They can use it as a code example—more than a code example, as it's an example of a real production project. They could even implement their own features."
Customers can find Bifrost-USD available as a stand-alone project on GitHub or download the ecosystem within Maya.
The plug-in also received other improvements such as redesigned backdrops and sticky notes for annotation, enhanced UI editing, upgraded MPM simulation, streamlined diagnostics and scopes, Alembic improvements, and more.