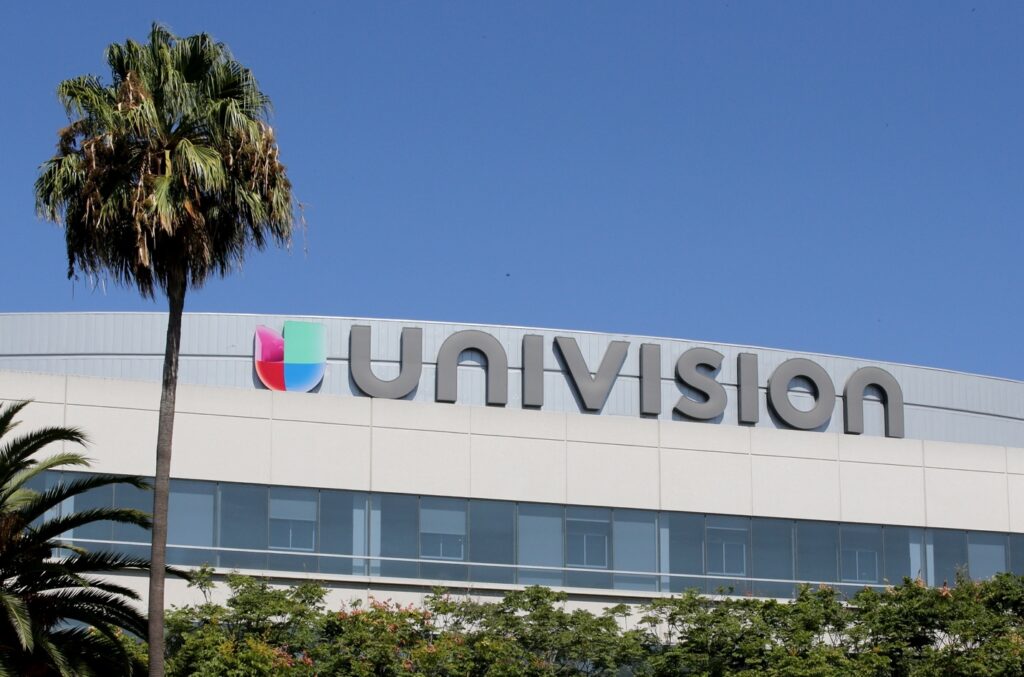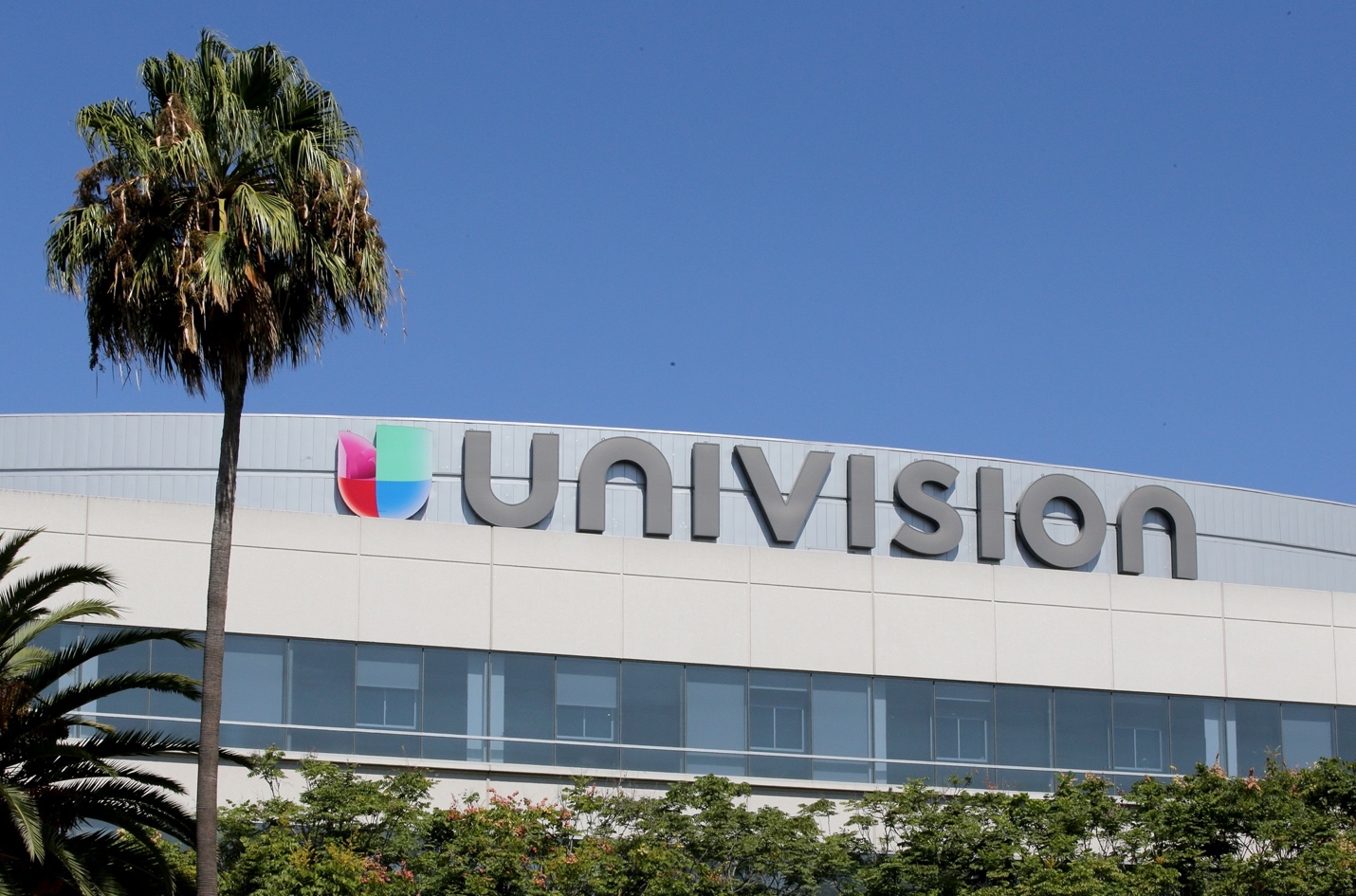 Blackbird's cloud-based video editing and distribution tools are designed to enable fast turnaround from capture to broadcast. The company is announcing a multi-year deal with Univision, the leading Spanish-language media and content company in the United States for large-scale video production.
Univision selected Blackbird to enable efficient video production across its streaming and digital media operations. The companies say Univision's multi-site production team will use Blackbird remotely and in the office for high-volume video to satisfy the increasing demand for news, entertainment, and sports content for TV, audio, digital, and streaming platforms.
Blackbird will be deployed within Univision's Google Cloud Platform infrastructure to enable editors to seamlessly publish short, medium, and long form content to multiple digital end points including social, web, over the top (OTT), and video on demand (VOD) platforms for millions of viewers. Univision's content offerings span a wide range of genres.
"We're simply thrilled to add Univision, another large and influential media company, to Blackbird's growing U.S. based client list."
Blackbird's customer list includes Tata Communications, EVS, BT, IMG, Deltatre, Sky News Arabia, A+E Networks, NHL, Eleven Sports, Riot Games, the U.S Department of State and 69 local US news stations with TownNews. The company becomes something of a silent partner for content providers enabling them to manage and create professional content across all platforms.