Adds voice-based field automation to construction workflows.
The construction industry has emerged as a major opportunity within the AEC segment of design and engineering tools. There has been a pent up demand for new construction for affordable housing, new commercial projects, and above all infrastructure. The CAD companies serving the segment have been building just as enthusiastically enabling better communications between the home office and the trailer and from the trailer to the field. New tools have concentrated on analysis, collaboration, cost estimation, scheduling, and visualization.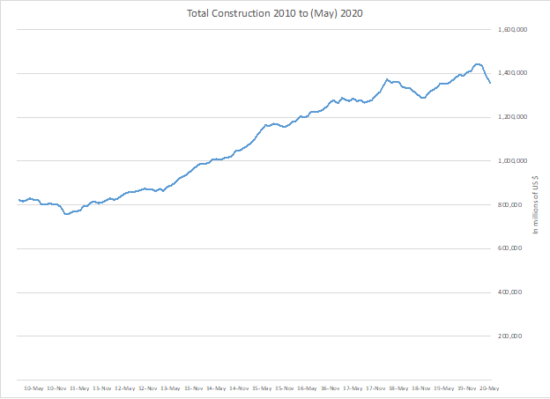 BIM software company Bentley Systems is a champion of the digital twin in the design, construction, and operations of infrastructure. They have announced the acquisition of San Diego-based NoteVault builders of field automation tools for construction management. NoteVault's differentiation is the addition of voice-based field automation for construction. Bentley says it's acquiring NoteVault for its Synchro digital construction toolset.
NoteVault is a SaaS program that enables people in the field to record notes in the field using their mobile phones and attach them to images. The tool's machine learning capability enables transcription but the company adds a human translation component to ensure accuracy. It recognizes construction-specific language and supports automatic translation for non-English speakers. Bentley says the ability to easily record status in realtime saves time, money, and reduces the risk of contractual disputes.
For more information, see Bentley's press release here.