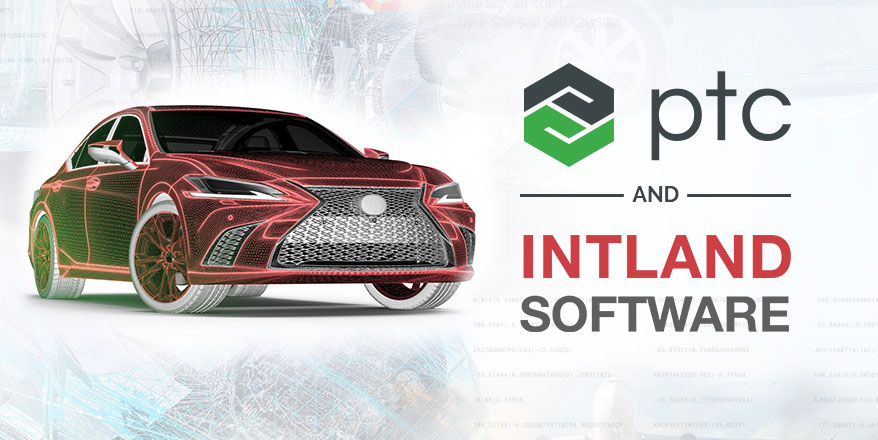 PTC has acquired Intland Software, an application lifecycle management (ALM) company headquartered in Stuttgart, Germany, for approximately $280 million. Intland Software develops Codebeamer ALM family of products, which includes a next-generation, cloud-based offering that supports agile development and DevOps practices.
Acquisitions and embracing SaaS are important parts of PTC's business strategy. With the acquisition, PTC is looking forward to strengthening its ALM portfolio and support customers in safety-critical and -regulated industries including automotive, life sciences, consumer electronics, and aerospace and defense, especially in the large automotive industries where products are increasingly differentiated by the software.
PTC entered the ALM market with the acquisition of MKS Inc. and their Integrity suite (later rebranded to Windchill) in 2011. Explaining the need to acquire Intland, PTC's CEO Jim Heppelmann said that Integrity is much older technology with no path to being a SaaS solution, as it had its own built-in source code management tools. It is difficult to sell this kind of product against those developed and available for free on GitHub, for instance. Codebeamer, on the other hand, offers a flexible and easy-to-use interface, and it can work with modern tools like GitHub. Heppelmann describes the Intland acquisition as a next-generation leapfrog move within PTC's ALM and PLM strategies.
In a move to further embrace the SaaS model, PTC also announced plans to sell a portion of its PLM implementation services business to its longtime partner ITC Infotech. The India-based company will create a new business unit, DxP Services, that will help accelerate customer digital transformation initiatives. It will focus on the adoption of PTC's Windchill PLM as SaaS.