Power can come in a smaller package.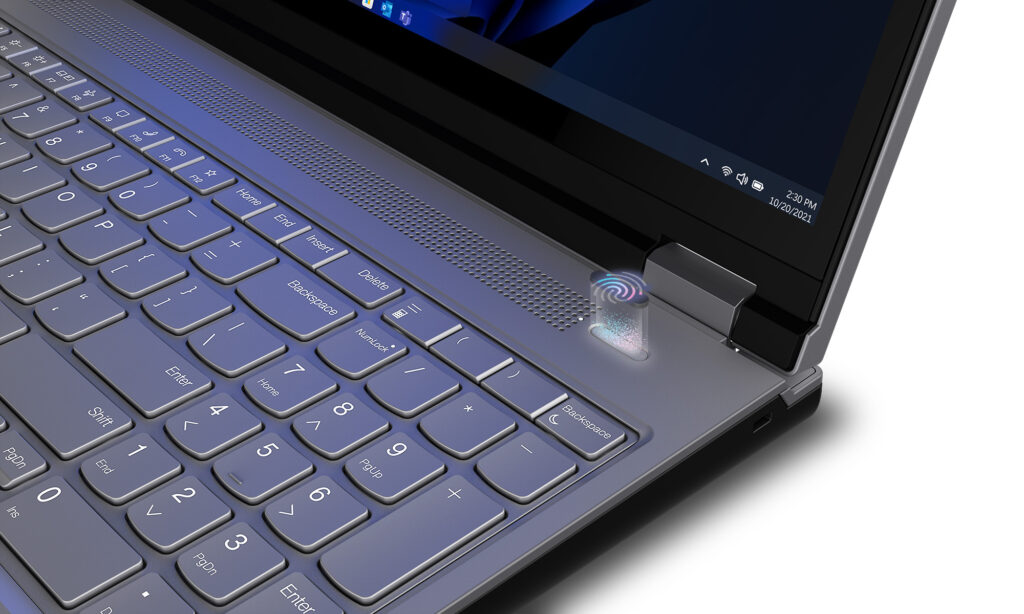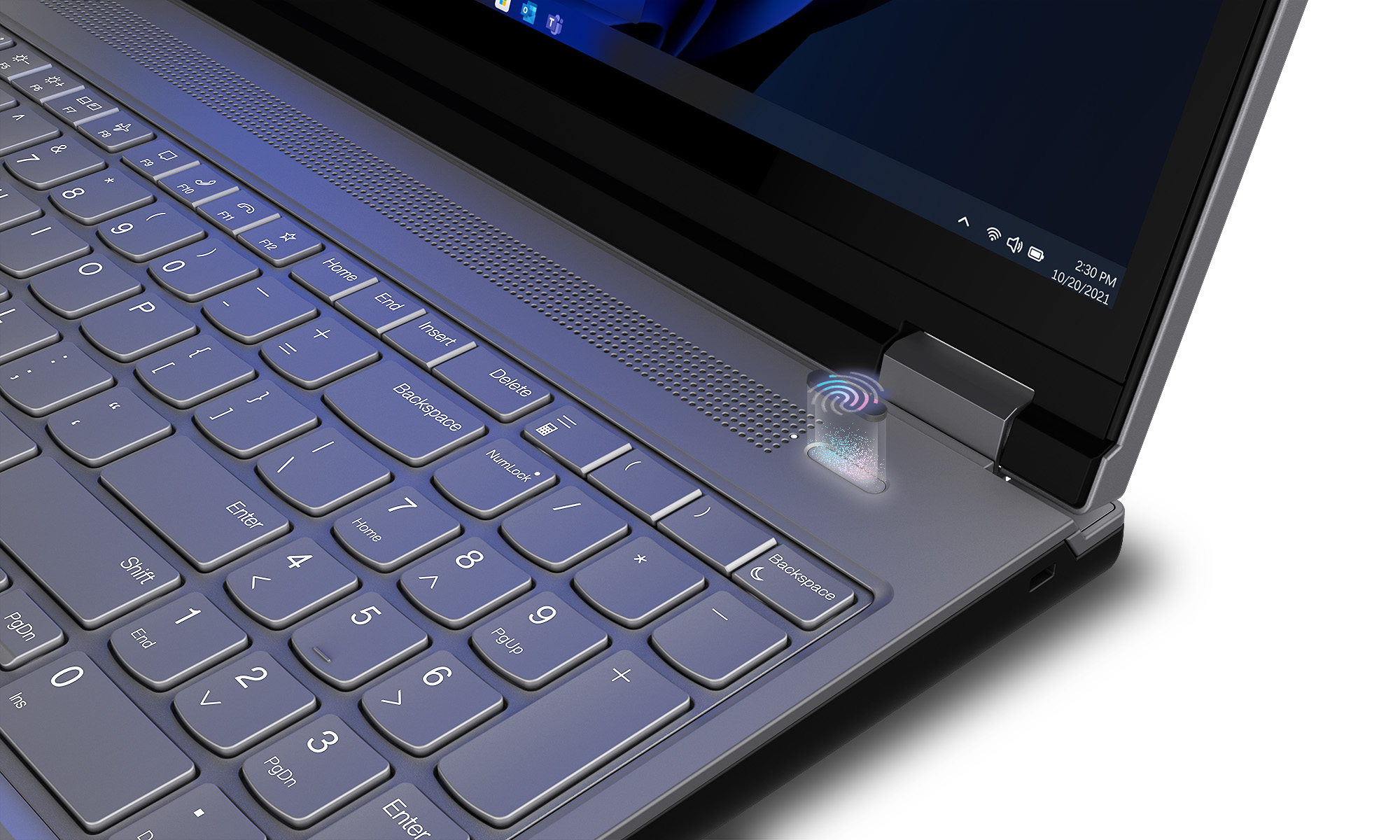 The ThinkPad P16 mobile workstation is Lenovo's all-new power offering, delivering the highest levels of support of any ThinkPad P series mobile workstation. Inside is a new class of Intel Core processors with support for up to Nvidia RTX A5500 professional graphics card, giving the mobile workstation the power needed to perform complex applications; outside is a bold, modern, stylized package that is thinner and lighter for true on-the-go work.
"Our customers want the best of both worlds—a mobile workstation with top-of-the-line performance in a portable system that looks as good as it performs," says Rob Herman, vice president of Lenovo's Workstation and Client AI Business Unit. "The elevated external appearance of the new ThinkPad P16 better aligns with the extreme power found inside for a complete package."
According to Lenovo, with this new offering, users no longer need to sacrifice performance for mobility, as it is designed for the ultimate professional user. This includes engineers and designers generating sophisticated renderings to those working on virtual and mixed reality simulations.
The ThinkPad P16 is built with the best features of the high-end P17 in mind, all in a new compact and improved form factor measuring 14.3 inches (width) × 10.5 inches (depth) × 1.2 inches (height) with a weight starting at 6.5 pounds. Accomplishing that meant taking advantage of recent advances in CPU and GPU performance, along with thermal capacity engineering and display innovations. The machine contains an all-new cooling solution with dual fans, heat pipes, a dual vapor chamber, keyboard air intake, and dual by-pass design to reduce skin temperatures. This allows for more airflow through the chassis and keeps the P16 cooler and quieter.
Inside, the machine contains the new Intel 12th Gen HX 5CPUs, the industry's first 55 W processor. The new hybrid Intel architecture increases compute efficiency while delivering workload optimization and power efficiency. It also supports up to the Nvidia RTX A5500 professional graphics card with 16GB of dedicated memory for accelerated graphics workflow. It also has the latest DDR5 memory technology supporting up to 128GB capacity, and a maximum of 8TB storage capacity.
The ThinkPad P16 comes with a 16-inch low blue-light 16:10 display. An OLED Touch option with pen support is also available. Other features include a wider touchpad and integrated fingerprint reader in the power button, and an FHD camera for better picture quality. Improved connectivity is achieved with new Wi-Fi 6E and optional 4G LTE.
The ThinkPad P16 mobile workstation will be available later this month at a starting price of $1,979.