Epic previews new tools for creating and using digital human models in Unreal Engine.
Epic has revealed the ongoing work it has been doing on digital humans. It released a video to show off the MetaHuman Creator tools for creating and animating digital humans and it looks like almost anyone can create anyone! Of course, that's the demo, but the MetaHuman toolset does deliver people with all their controls included and ready to be put to work in the Unreal Engine. Epic has combined its tools from its acquisitions 3Lateral and CubicMotion to build Creator.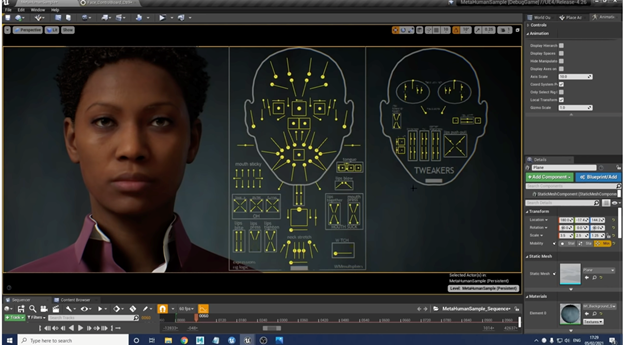 In addition, Epic says, once you have created your asset you can use a range of performance capture tools including Unreal's Live Link Face iOS app and Cubic motion. In addition, the Unreal team is building in support for ARKit, DI4D, Digital Domain, Dynamixyz, Faceware, JALI, Speech Graphics. Animation work done for one MetaHuman will work for others reducing the amount of work that may be needed to be done.
MetaHuman Creator is coming soon and here's the demo to whet your appetite. (Source: Unreal)
The Live Link support has thrilled gamers and especially hobbyists because it allows them to perform facial capture using their phone. What also is inspiring is the clear interest Unreal has for democratizing character creation, as well they should. It opens the doors to plenty of new use cases.
As we were seeing what Unreal has been up to as it works on digital characters, we wondered about the ecosystem. In a call with Peter Busch of Faceware, he noted that the people doing this kind of work belong to a very small club; so, he says his team at Faceware has often worked with Cubic Media and even 3Lateral, which does similar work. He says the companies Epic has been working with have been meeting, and in meetings with Unreal's Kim Libreri and 3Lateral's Vlad Mastilovic, he says, "we've laid out our vision and we see MetaHuman as a key part of that." They've been working on the test assets together and in lockstep to prepare for the official rollout out of MetaHuman Creator, which is coming soon. He notes that there's plenty of work to go around even in pandemic days.
Faceware also creates the hardware for facial capture. Busch notes that they've completely re-engineered their helmet from the ground up (or maybe the neck up). He notes Faceware VP Chris Jones has gone through the entire system to redesign a helmet with better fit, stability, performance, and battery life, and an improved lighting system for even lighting. Faceware's facial capture devices are another reason why the competitors have reason to frequently work together.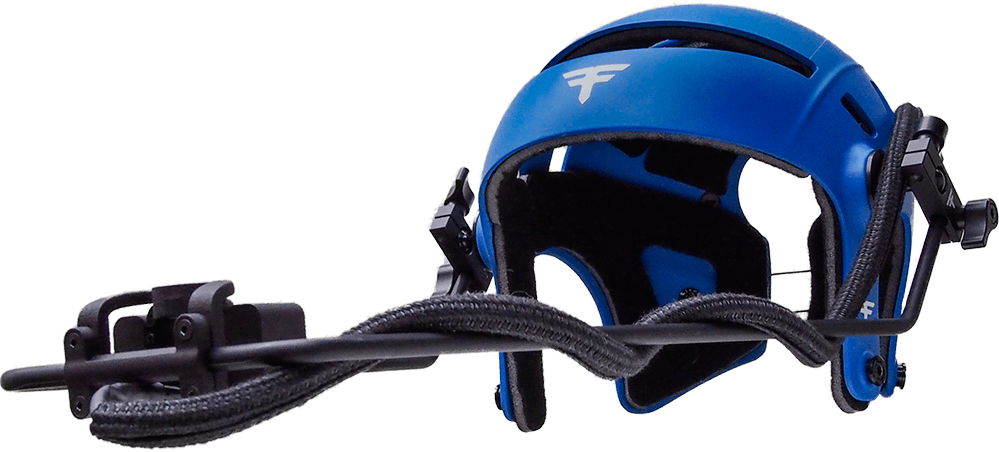 Speaking of pandemics, Busch notes that the tools they're all creating support remote working. As we have been hearing from other professionals, the pandemic caused a quick lockdown, but he said his team saw people get up and working after about 2 months. He notes that some of his customers are doing facial capture at home and their Faceware Studio content creation tools can work remotely as the need for that capability has become obvious.
Suitably enough, MetaHuman is a cloud-based application. They claim they can take real-time digital human creation from weeks or months to less than an hour, without compromising on quality. Creator is offering a library of variants of human appearance and motion which acts as starting points for the content people can ultimately create.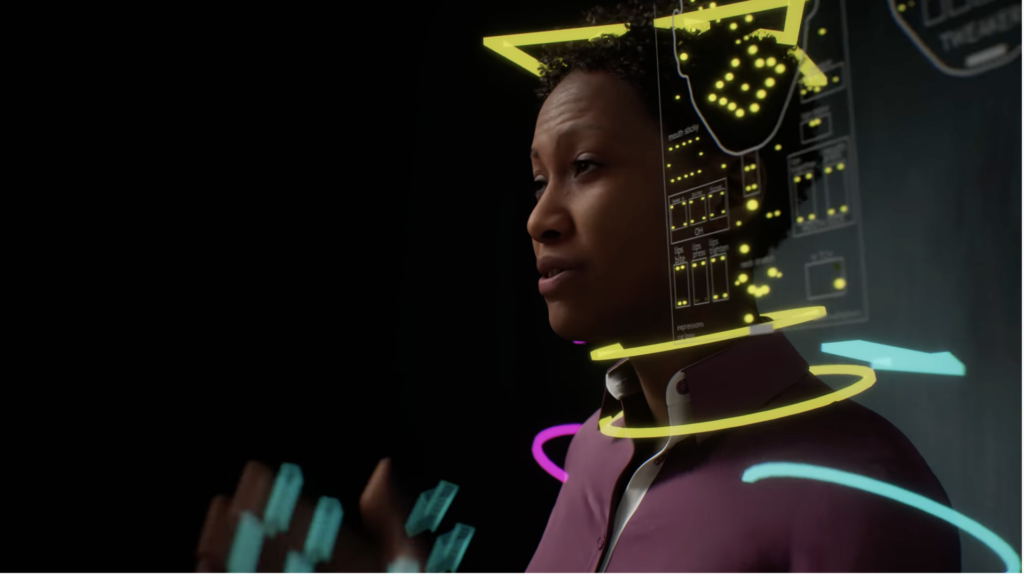 Unreal and their partners are preparing to show off their hard work at the upcoming GDC Showcase which is coming up in March.
What do we think?
We've already met plenty of these people. The 3Lateral and Cubic Motion teams have already created Senua and Siren, and also recreated Andy Serkis and Mike Seymour. It's really fascinating to think about what comes next.
So what is coming next? Maybe a virtual you to sit on Zoom calls when you just can't be bothered, risky, but for some of those huge cattle calls, you might be able to pull it off. More realistically, the Faceware and Unreal people bring up Little Miquela as an example of a virtual human that's already getting work. As robots get more lifelike and everyday life becomes more virtual, robots will probably have a much easier time getting work.