The Museum of Art and Digital Entertainment is preparing them.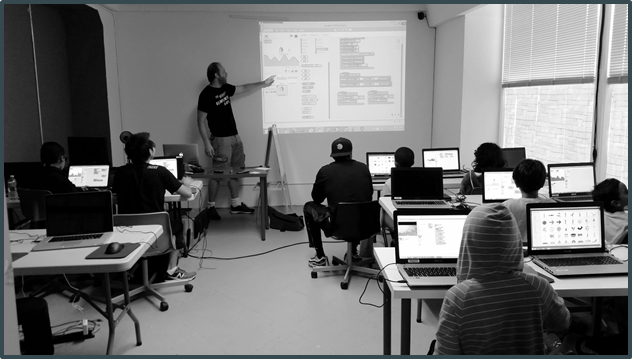 The Museum of Art and Digital Entertainment—the MADE was founded in 2011 by Alex Handy and is the first dedicated, playable videogame museum in the US. The museum got started when Handy realized old game consoles and games were being thrown out. He feared that era of gaming would be lost and set out to gather up as much of it as possible. He put the word out to his network of friends in early 2000, and during the next few years, he found his wishes were being realized—maybe more than he anticipated or could deal with.
They also had people offering them donations, and in 2011 decided to formalize the effort, name it, and fill for 501c3 non-profit status. With donations and free labor, the MADE moved into an almost abandoned space near downtown Oakland and set up shop. All the collection was moved there. The now growing network of kids, many of them underprivileged, flocked to the new facility.
They carried on there until gentrification started to make the property valuable, rents were rising, and in 2015 moved to a new space, 4000+ square feet in an art deco building also in downtown Oakland.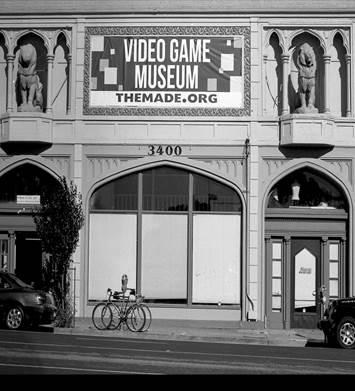 Since 2015, the MADE has trained over 1200 children in game development for free, specializing in kids on the other side of the digital divide. They've hosted thousands of paying visitors and can show 12,000 games across 40 systems. The MADE is also the host to the GamePro Collection.
And then the pandemic hit. Everyone stayed home. In September 2020, the entire collection was moved into a storage space in West Oakland. This current space is only feasible until 2022.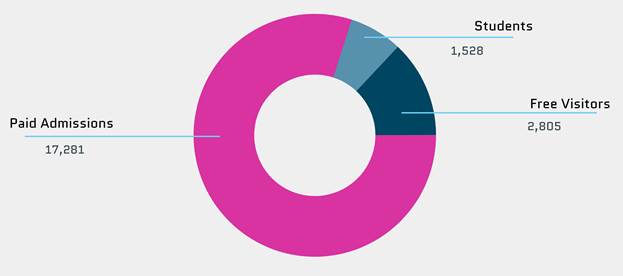 And now the MADE is looking for a new permanent home and some donations to make that possible.
Call to action
If you can spare some money, say $100, how about contacting themade.org and make a tax-deductible gift.
Additionally, the developers there have written a PICO 8 game to track their fundraising efforts. Just click the play button next to the Donate/Patreon buttons.
The MADE has proven that there is a need to help kids and that the kids have a thirst for learning how to do it. A donation to the MADE sounds like a win-win situation to me.
And if you've got any old gaming gear you don't want, let him know about that too.