Capcom has recently completed the acquisition of Swordcanes Studio, a 3D and 2D computer graphics powerhouse. This strategic move has rendered Swordcanes Studio a wholly owned subsidiary of Capcom, solidifying its position in the market. There is a tremendous level of activity in the digital content creation market right now.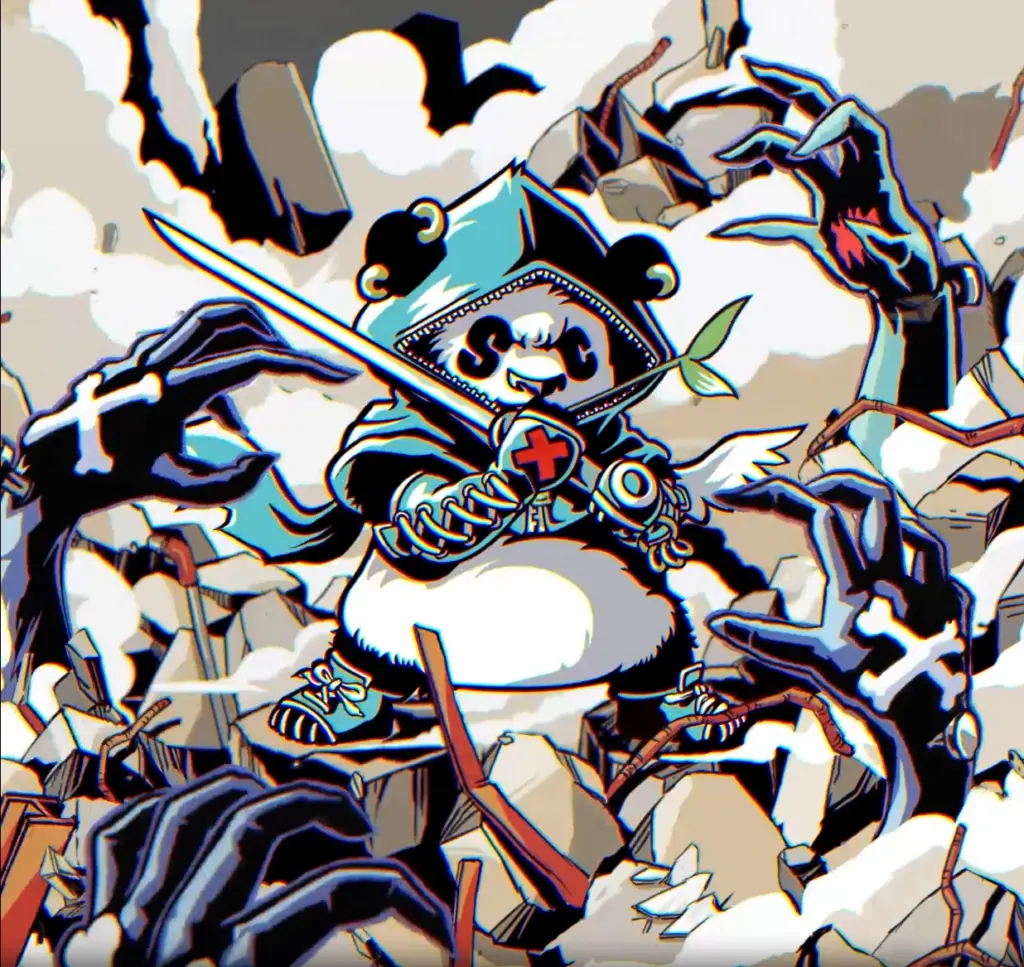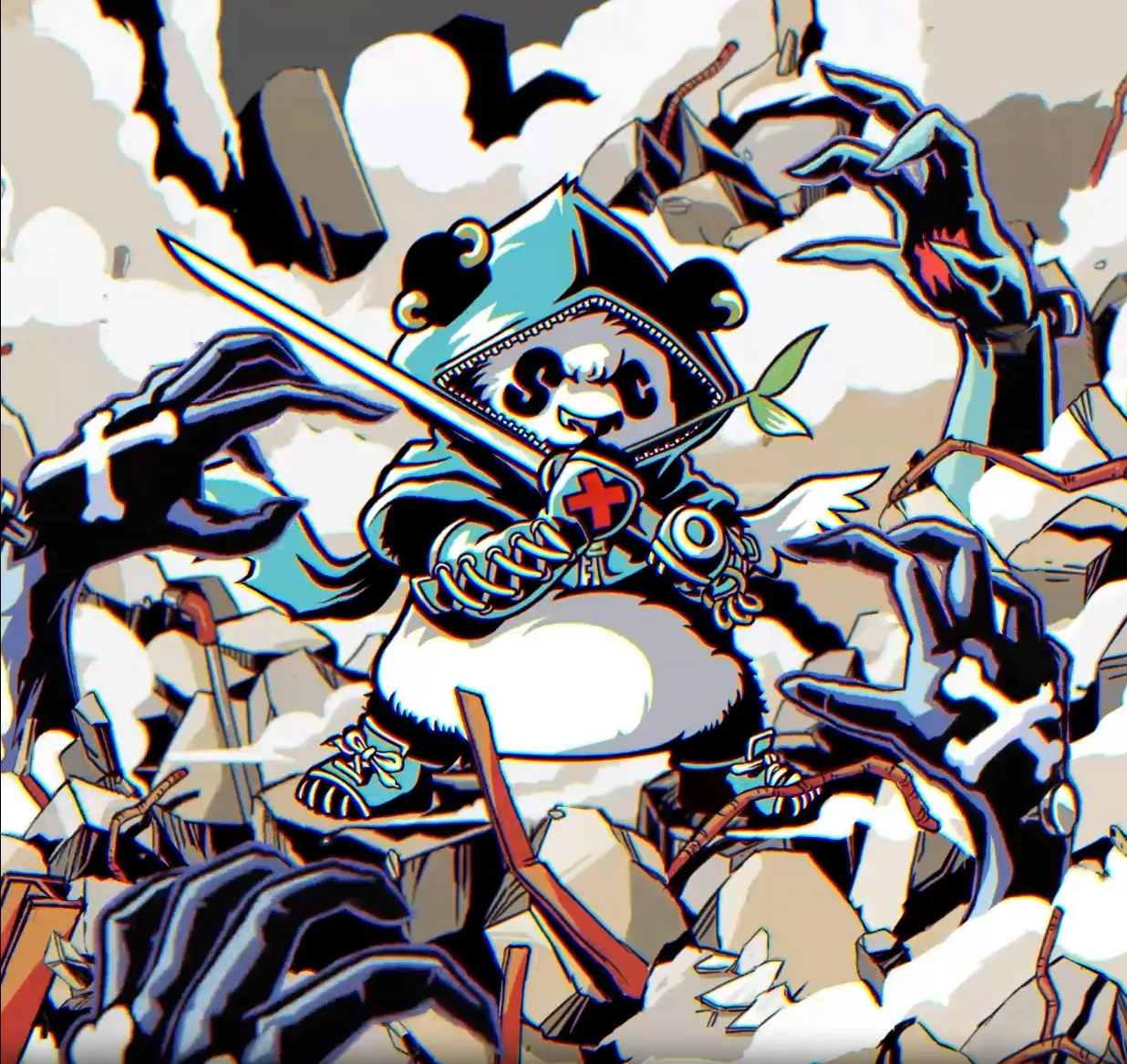 The primary motive behind this share acquisition is Swordcanes Studio's proficiency in 3D computer graphics production, particularly in the realm of consumer home video game development. The studio's remarkable work on several major Capcom titles, including Street Fighter 6, Final Fantasy XVI, Hi-Fi RUSH, Monster Hunter Rise: Sunbreak, and Monster Hunter Rise, has caught the attention of Capcom's management. As a result, Capcom decided to bring Swordcanes Studio under its umbrella to augment its developmental and technological capabilities.
Swordcanes Studio was founded in May 2018 and operates out of its headquarters located in Tokyo, Japan. Under the leadership of Tetsuya Takeda, the studio specializes in the production of 3D and 2D computer graphics primarily focused on game development.
As for the financial implications of this acquisition, Capcom anticipates minimal impact on its consolidated business results for the current fiscal year. It looks like it is an acquihire type of deal.