Portal is a first-person puzzle game developed by Valve. The game was released in 2007, and it was a critical and commercial success. Portal is known for its innovative gameplay, which involves using portals to solve puzzles. Nvidia has released Portal: Prelude RTX, a stunning remaster of the popular Portal mod Portal: Prelude. The remaster was created using the RTX Remix modding platform, which enables modders to quickly and easily add ray tracing, DLSS, and other cutting-edge graphics technologies to classic games.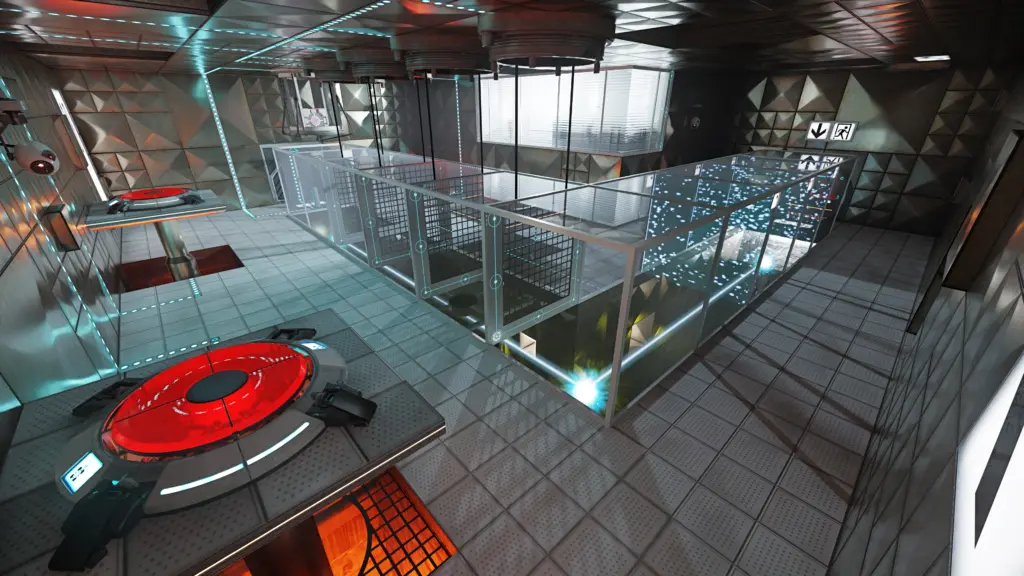 Nvidia RTX is a suite of technologies that enables real-time ray tracing and other advanced graphics features in games and applications. RTX is available on GeForce RTX GPUs and as a result of this mode, Portal: Prelude RTX features full ray tracing, DLSS 3, Reflex, and RTX IO. The new ray tracing implementation provides more realistic lighting and shadows, while DLSS 3 improves performance and image quality. Reflex reduces input latency, making the game feel more responsive, and RTX IO loads levels faster.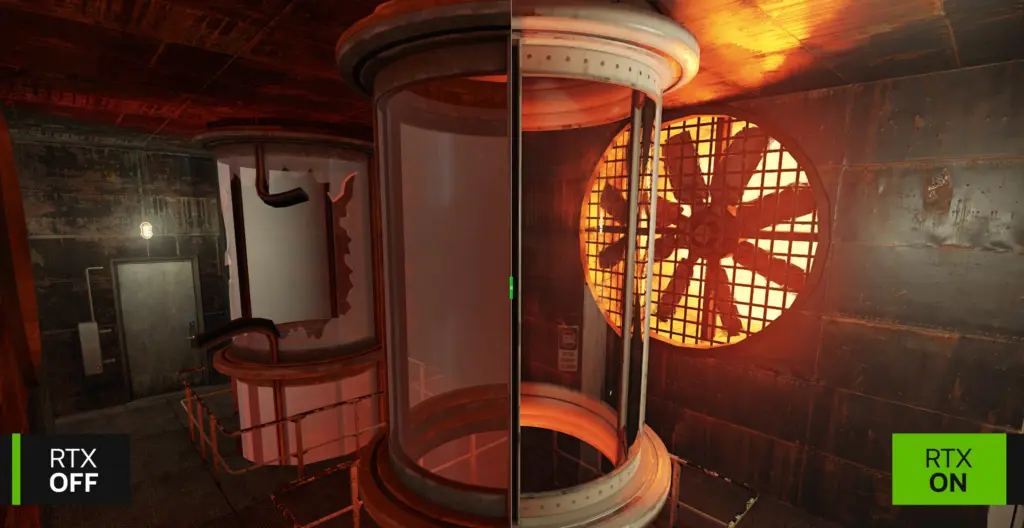 In addition to the new graphics technologies, Portal: Prelude RTX also includes a number of new features and improvements, such as:
200 new materials and textures
100 new models
Support for skinned characters
Portal: Prelude RTX is a free mod that is available to download from Steam
It is compatible with all GeForce RTX GPUs
The mod was created by a team of five developers in eight months
The mod includes a new story campaign with 19 new test chambers
The mod also includes new voice acting and gameplay mechanics
If you're a fan of Portal, then you should definitely check out Portal: Prelude RTX. It's a great way to experience this classic mod with all the latest bells and whistles.