Acquisitions over the last year add cloud power, scripting, back end management, and virtual production.
The game engine giants, Unreal and Unity are gathering in capabilities to make their platforms more powerful and attractive for users. Epic, having grown fat on Fortnite, has made several significant purchases for its Unreal Engine over the last 12 months or so. The company kicked off 2018 with the acquisition of Cloudgine, a powerful tool to boost the capabilities of cloud-based gaming with accelerated capabilities such as physics, AI, and multiplayer. Microsoft was using Cloudgine for its Crackdown 3, but when Crackdown developer and Cloudgine founder Dave Jones left to join Epic, Microsoft has had to scramble to beef up its own cloud tools, which of course the company has been doing anyway for Azure and Playstation. Nevermind, we're supposed to be talking about Epic.
Towards the end of 2018, Epic acquired Kamu, a Helsinki company that builds tools for back-end management of games including security. Kamu had already been working with Epic on Fortnite, and Epic just decided to bring the team in house.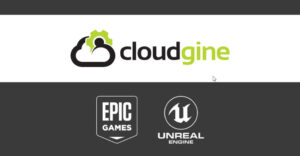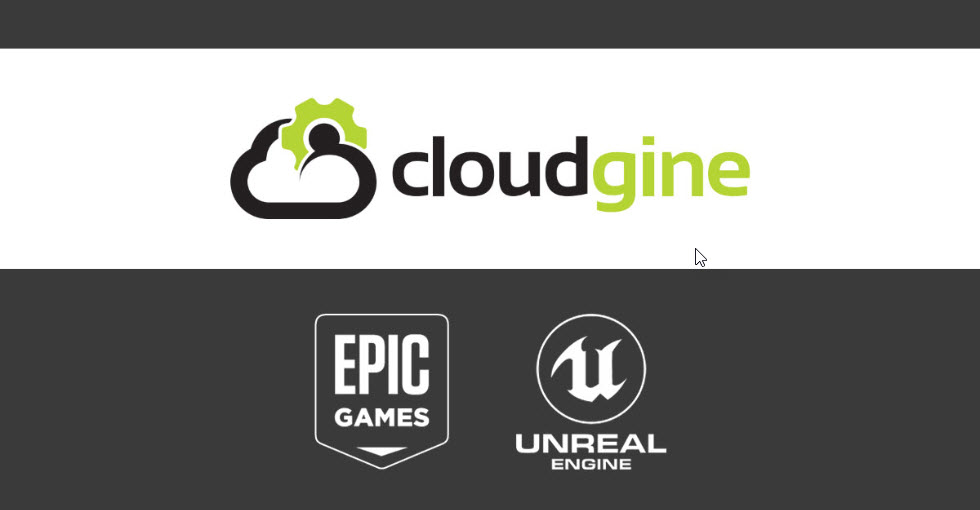 Then this year, Epic announced two acquisitions, Agog Labs and 3Lateral. Again, these are companies Epic has been working with and is now bringing inside to add on to its in-house R&D and technology.
Agog from British Columbia developed SkookumScript for game development in Unreal. At acquisition, Epic said it will not continue to develop SkookumScript, though it will continue to be supported. Instead, the assumption is Epic will develop its own scripting language. There are already several scripting languages available in Unreal including Blueprints, and Unreal Script, and the engine supports Python. Epic CEO Tim Sweeney has weighed in on Reddit and says they are liking the idea of building a scripting language that might serve as a bridge between Blueprints and C++ but, that they are going to move cautiously because, "We see the introduction of another programming layer as a decision that's binding on everything we do for a decade or more so we are cautious about quick patchy decisions."
And then there's 3Lateral from Serbia, the team that has helped Unreal Engine show off performance capture, virtual camera work, and digital humans in games and for movies. 3Lateral helped create Epic's A Boy and His Kite, the Hellblade demonstration of Senua's Sacrifice using digital puppetry, and the photorealistic performances of Siren and Digital Andy Serkis.
The brains behind 3Lateral is Vladimir Mastilovic, who says the work 3Lateral has been doing is bringing digital character out of the Uncanny Valley. In Epic's announcement of the acquisition, he says, "creating digital humans requires deep understanding of every aspect of our appearance and motion, both of which portray our inner self and tell stories around us. We read all these visual cues with great precision as instinct to analyze an image of another human being is deeply embedded in our DNA."
The acquisition by Epic will give the 3Lateral team the resources to push their work further. Mastilovic will lead Epic's digital human work with the partners who have helped develop digital human performances including Vicon, Cubic Motion, and others.
Tim Sweeney says, "realtime 3D experiences are reshaping the entire entertainment industry, and digital human technology is at the forefront. Fortnite shows that 200,000,000 people can experience a 3D world together. Reaching the next level requires capturing, personalizing, and conveying individual human faces and emotions."
What do we think?
The game industry is going through a massive transition, thanks to the maturity of cloud resources and the inherent challenges of developing expensive first-person shooters. Those games are expensive to build and, more important, they're expensive for customers to buy. The free to play model has caught hold. Also, gamers are enjoying gaming anywhere, on mobile, PCs, wherever they are.
Right now, Epic is on top of the world with Fortnite, but the long knives, rocket launchers, and shotguns are out. EA's Apex Legends is being touted as the next challenger and sign up for the game has been robust. Epic may have done Microsoft a favor by buying Cloudgine out from under it. Crackdown 3 has finally arrived to disappointed gamers. Meanwhile, the work Microsoft has been doing to rebuild itself around Azure will benefit its gaming business as well.
Read more…