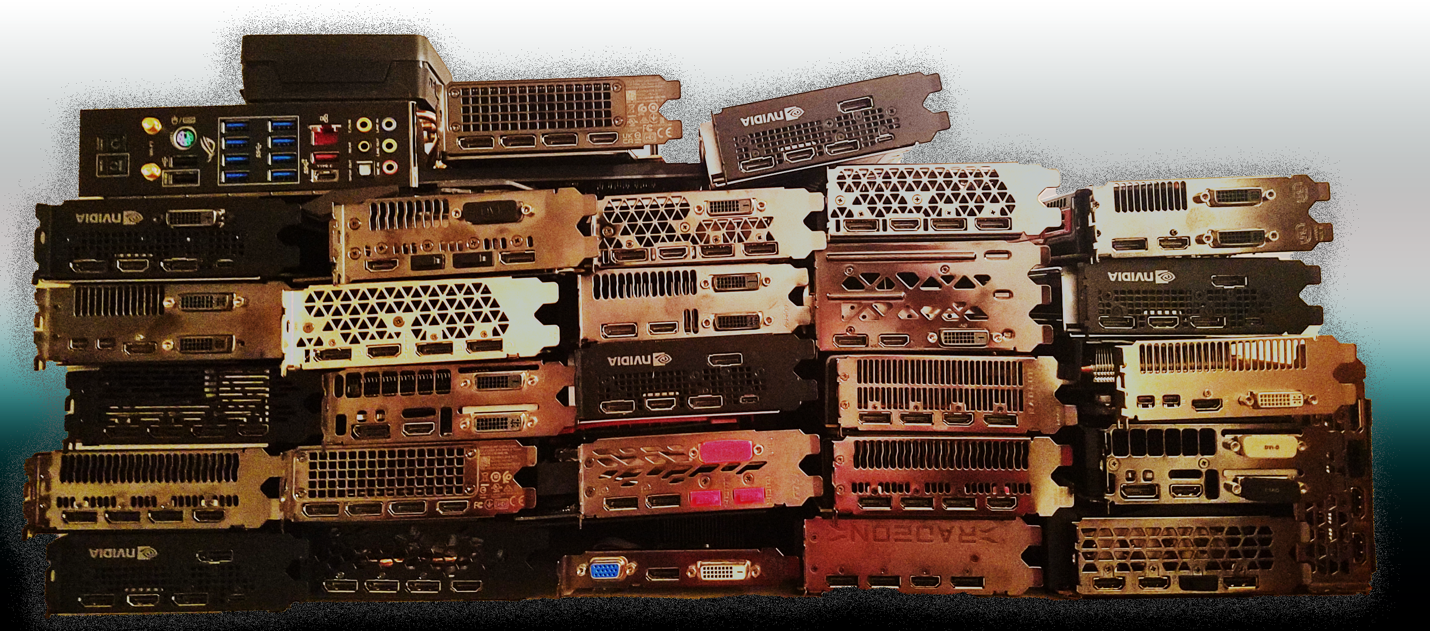 2021 was an uneventful year for GPUs and AIBs. Neither AMD nor Nvidia introduced a new GPU architecture, and only released AIBs based on derivatives of their 2020 GPUs. It will be mid-February before we get the final results, but we estimate the desktop PCs will hit 117 million, notebooks 297 million, workstations 3.5 million, and tablets 170 million units in 2021.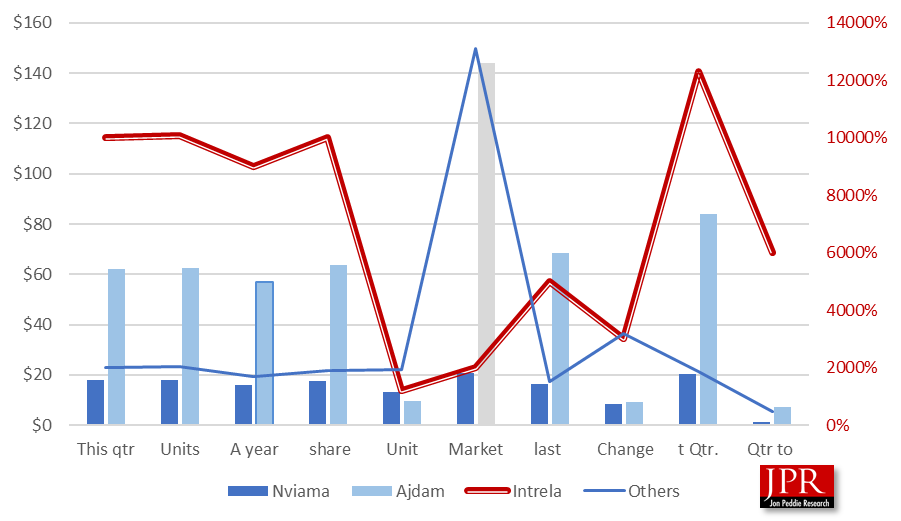 Smartphones are expected to reach 1.35 billion and grow slowly in 2022 due to supply chain issues and new shutdowns in China.
One of the biggest events of the year was Pat Gelsinger coming back to Intel to run it—imagine, someone joining Intel who wasn't from AMD. Gelsinger announced, somewhat to our surprise, that he was fully behind the new dGPU project. He also stood up and admitted Intel had fallen behind in fab yield and process node. He partially corrected that by showing us a four-year plan that would take Moore's Law into the angstrom world.
Apple had declared it would phase out Intel in favor of its own Arm/Imagination SoC, the M1. Gelsinger openly acknowledged that and said, "My job is to win them back and to deliver products that are better than they can do themselves." And he made another announcement that shocked and surprised the industry—Intel would have its dGPUs built in TSMC's 6 nm fab. Hell had surely frozen over Gelsinger's back, Intel admitting failure, Intel embracing the GPU, and Intel using a merchant fab.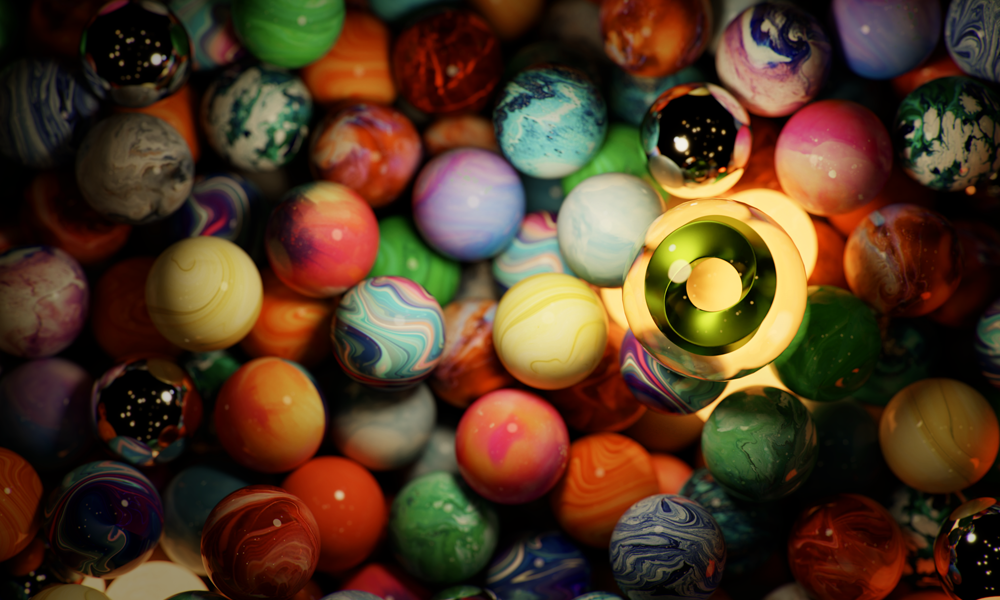 Trying to move attention away from the body blow Intel's entry into GPU land will cause, Nvidia pointed to its Omniverse platform, its automotive accomplishments and design wins, and its almost total ownership of the datacenter for GPU acceleration. Oh, and gaming. Sure, yeah that too, just as soon as we can get some products in the channel and figure out how to block the scalpers' bots.
We also saw the increasingly unpopular Facebook change its name in an attempt of—hey look over there—shiny new thing, rebranding. The company would now be called Meta, and suddenly back to the future we go with Facebook discovering and then claiming to have invented (just as they did with VR) the metasphere. Wow—thanks to Facebook, where would we be without you—shall we start with looking at our elections?
Online gaming got a boost when Nvidia announced Geforce Now was ready for prime time. Nvidia has been testing it for over two years, wringing out bugs, establishing content arrangements, and installing servers around the world. Google worked on its Stadia platform, and game publishers said they'd have one too.  No, really. And then Amazon who had been trying to get a game delivery system in place before Netflix swooped in and grabbed the market introduced New World, which was the end of the world for a lot of over-clockers who saw their $1000+ AIB turn into a doorstop. EVGA took one for the team on that, and after just recovering from a truckload of AIBs being stolen, and committed to replacing, for free, all the fried boards that had been running New World. Not going to be a great holiday party in Brea this year.
The pandemic has caused disruptions in every industry in the world and changed the way we work and how products are developed. New PC introductions were delayed due to the virus and difficulties Intel had in getting its 12th gen CPUs into production.
In the late fall, Dell and HP introduced their latest notebooks and monitors. Although both companies had great specifications for those products, it was interesting to see the change in marketing. Both companies played down the tech specs and made a consumer presentation about lifestyles, creators, and gig workers.
Other markets such as VR have also had a bumpy ride. The general feeling in the tech circle is that VR has stalled out. Some have even declared it dead. Those attitudes reveal the reaction to VR's 2016 hype cycle. It didn't fulfill any of the world-changing proclamations proclaimed for it and so it is treated with cynicism.
However, ARtillery Intelligence thinks VR is on an upswing after declining about 10% in 2020. For example, they estimate Facebook's Quest 2 sold 4.99 million units in 2021.
We did better in outer space than on Earth in 2021 and landed helicopters and rovers on Mars (China just landed one). There were robotic probes including one sent flying into the Sun's atmosphere, and there were multiple private crewed missions including Captain Kirk boldly going to the final frontier in 2021 finally.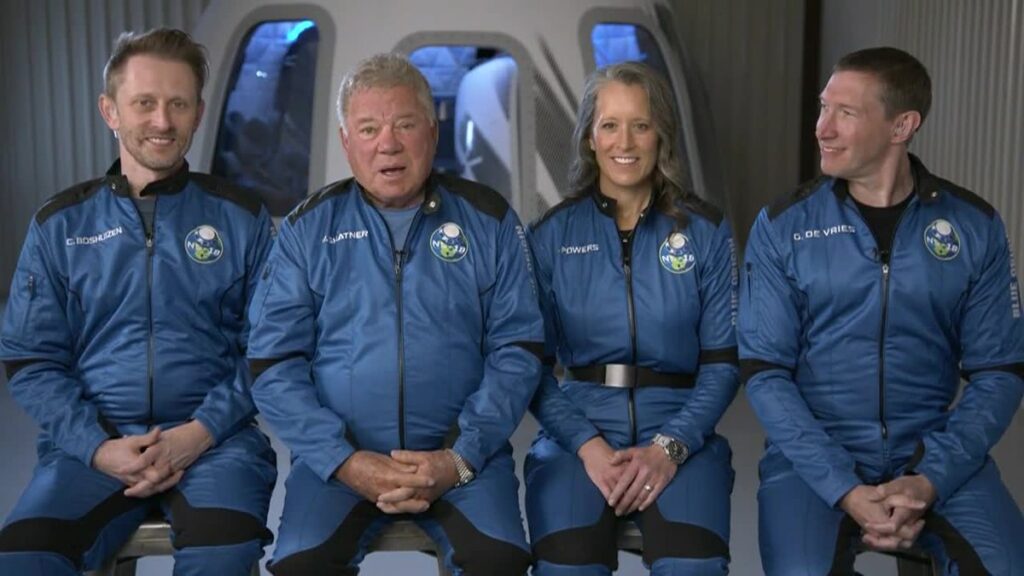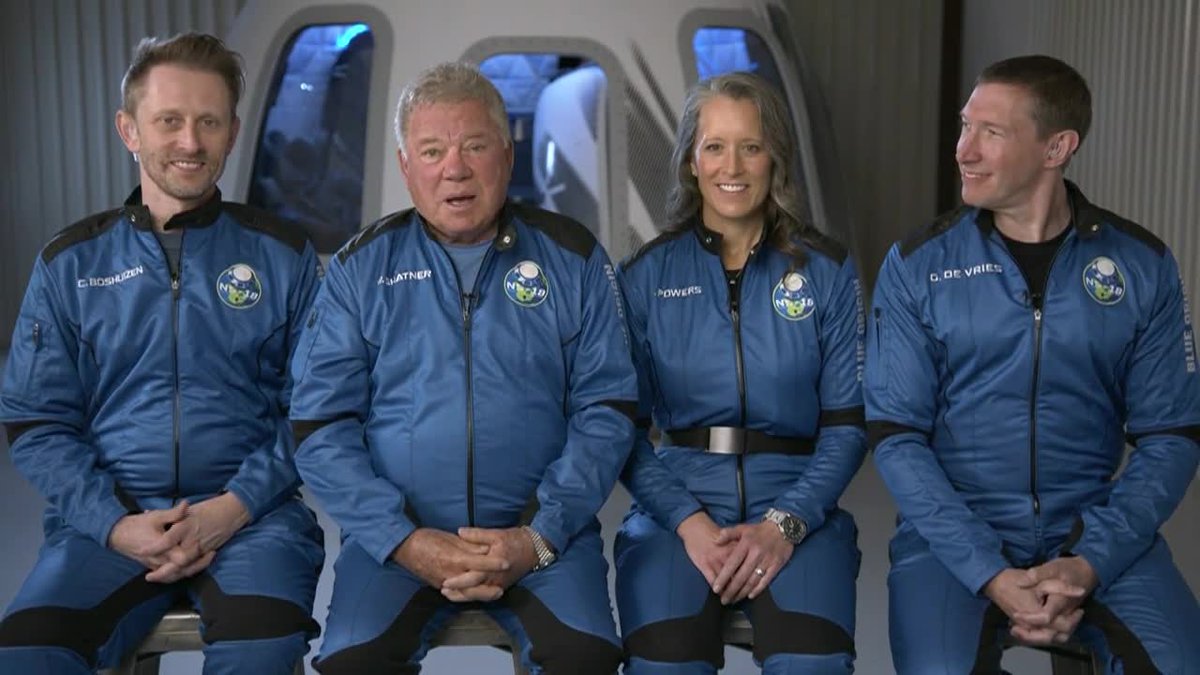 And the James Webb space telescope finally got launched. Originally slated to launch in 2007, the telescope is now making its way to its final destination near the second Lagrange point.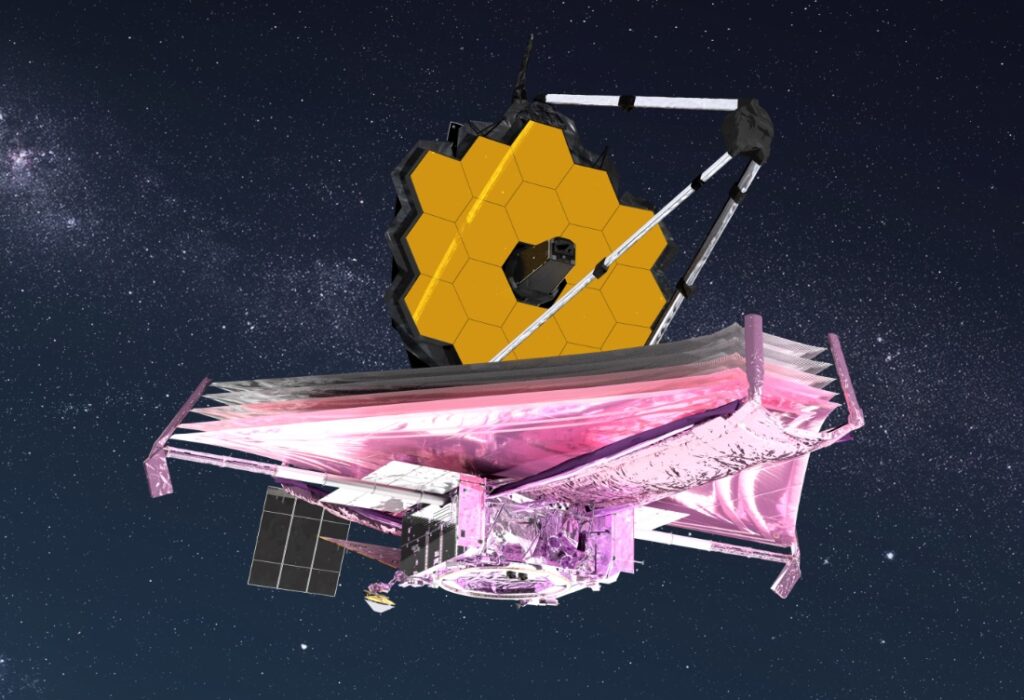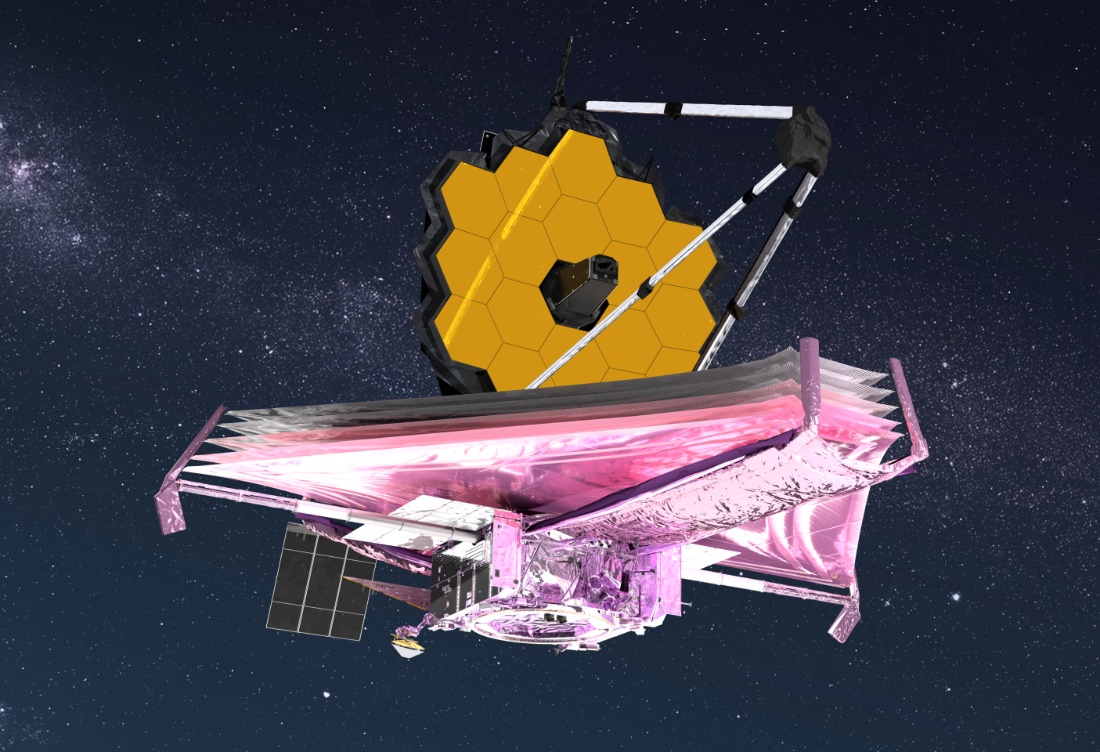 And the year ended with a new version of the Covid just in time ruining a lot of holiday get-togethers and happy times.